Brooklyn is a great borough to live in NYC. Some neighborhoods here are more price-friendly than others, of course. While there is a trend of rising prices when it comes to renting, some neighborhoods are affordable and have a lot to offer. We want to present you five Brooklyn neighborhoods where rents are affordable for everybody. If you cannot find the place of your dreams immediately, don`t worry. Be persistent and you will find an apartment that will fit both your needs and your budget. You can also find a roommate Brooklyn and split the rent. Let us now see what are the cheapest neighborhoods in Brooklyn.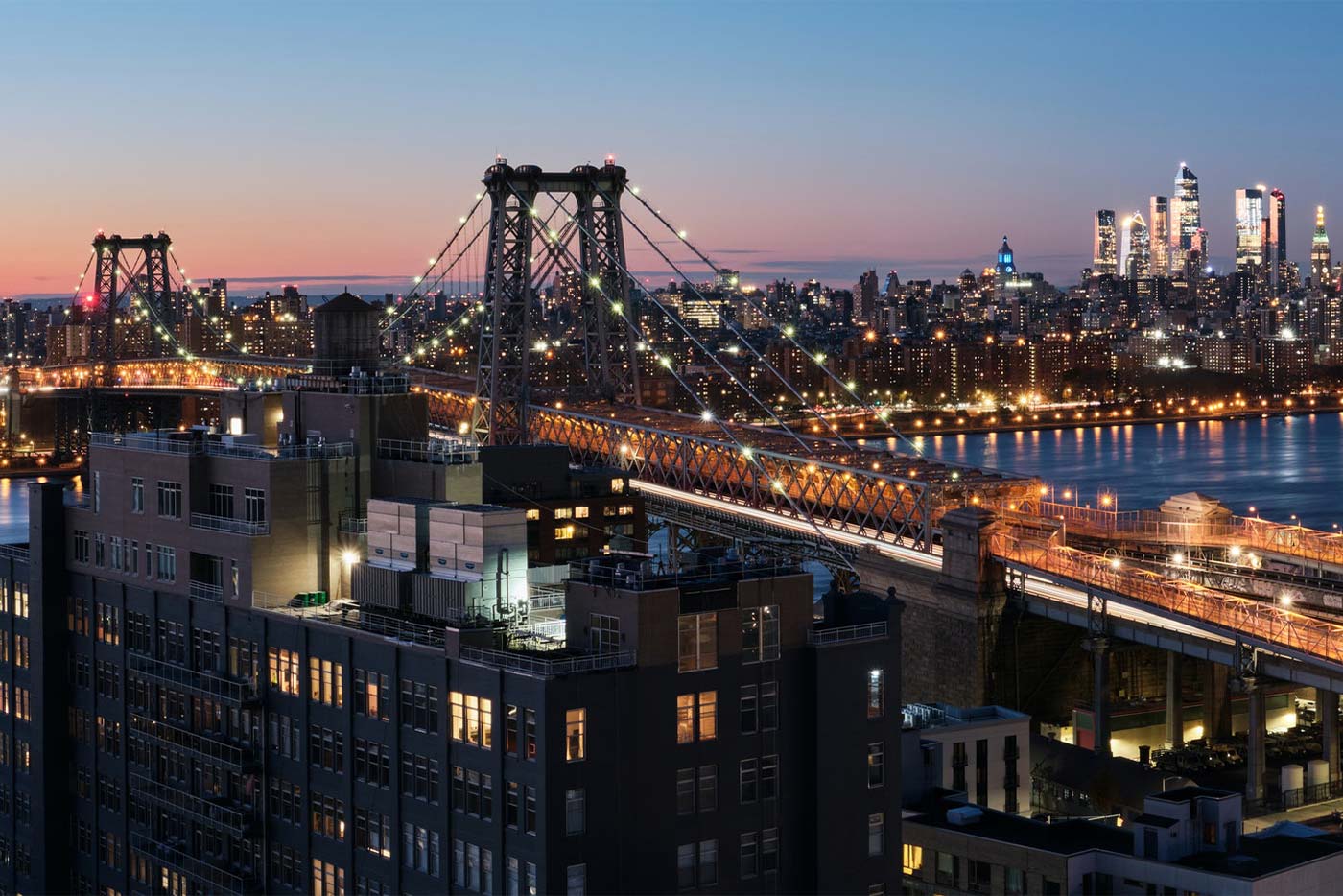 Bay Ridge
The median rent in Bay Ridge is just $2,296. This neighborhood is perfect for families. There are a lot of parks and green spaces here. Seven public elementary schools and several high schools will be great for the education of your kids. But you also have private schools and catholic schools here, so the choice is up to you. Bay Ridge is not great just for the cheap renting options. It is also quite near Manhattan. It takes only 20 minutes of commute to the Financial District. On the other hand, you will need 30 minutes to get to downtown Manhattan. We can all agree that this is not too much and that it is an acceptable distance.
Bay Ridge has under 80,000 residents so you will live surrounded by a small-town vibe. You will be able to enjoy Shore Road Park, and Owl`s Head Park, Belt Parkway, and Shore Parkway. There is even a golf course here, and plenty of other recreational activities. With plenty of places for shopping, fantastic restaurants, and cheap rents, Bay Ridge is the perfect spot for you.
Prospect Park South
The median rent in Prospect Park South is $2,244. This place is heaven for renters. It gives you a suburban feel, as you walk around the wide, green streets. Prospect Park South is known for beautiful 19th-century homes that you need to see to believe. There are not many businesses opening here so subsequently there is not much traffic. If you don`t like traffic jams and want to live in a peaceful neighborhood, then Prospect Park South is perfect for you.
There are buildings with apartments to rent, and you will find that all amenities are close to you. The sense of belonging to a community is strong here, as there are plenty of community associations that you can join.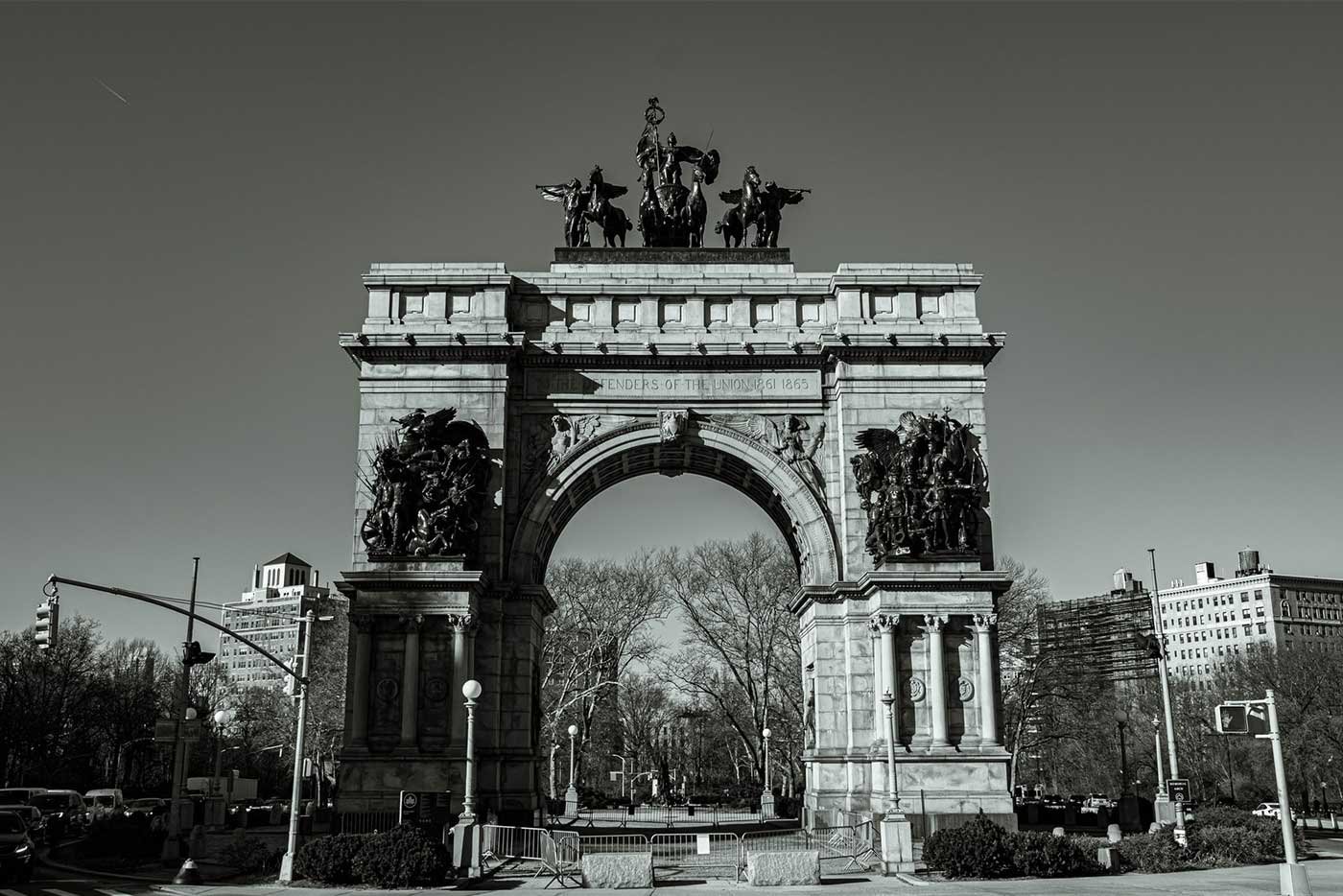 Living near Prospect Park is great
One of the best things about living in the Prospect Park South neighborhood is living near Prospect Park. This neighborhood is not as expensive as other neighborhoods surrounding the park are, such as Windsor Terrace, Prospect Heights, Prospect Lefferts Garden, and Flatbush. Visit the Prospect Park Carousel, hike, ride a bike, jog, do yoga, walk, and have fun in the park with so many opportunities for outside activities.
Sunset Park
The median rent in Sunset Park is $2,199. But this neighborhood has so much more to offer and not just cheap rent. Sunset Park has some of the most beautiful views of downtown Manhattan that you will ever see. Not only this, you can observe the Statue of Liberty, Staten Island, New Jersey, and much more next to the Manhattan skyline. However, it does not just offer great views, this neighborhood is one of the most beautiful Brooklyn neighborhoods itself.
The residents of Sunset Park are mainly Latinos and Asians, so you know you will be tasting fantastic meals here. There are a lot of restaurants and street food for you to enjoy. All of this alongside cheap rent makes Sunset Park one of the best neighborhoods in Brooklyn to live in.
Enjoy the Industry City
This neighborhood is home to Industry City. Here you will be able to shop, dine, or work at one of the 400 different companies and businesses. It has over five acres of open space for you to enjoy, and also a lot of eateries. The Industry City is over 6-million-square-foot large and it represents a microcosm of NYC.
East Flatbush
The median rent in East Flatbush is $2,180. This neighborhood is one of the friendlier neighborhoods when it comes to rent prices. There are many great East Flatbush apartments for rent. However, since there is so much building activity, and since the neighborhoods have been recognized as a great place to live, the prices are likely to go up. It is known for the beautiful Victorian houses, museums, theaters, lots of parks, and wide, leafy streets. East Flatbush is a fantastic place to rent an apartment and enjoy yourself in this rising neighborhood. People here enjoy eating in restaurants with tasty dishes. There are plenty of options for shopping, spending quality time with your family, and generally leading a high-quality lifestyle.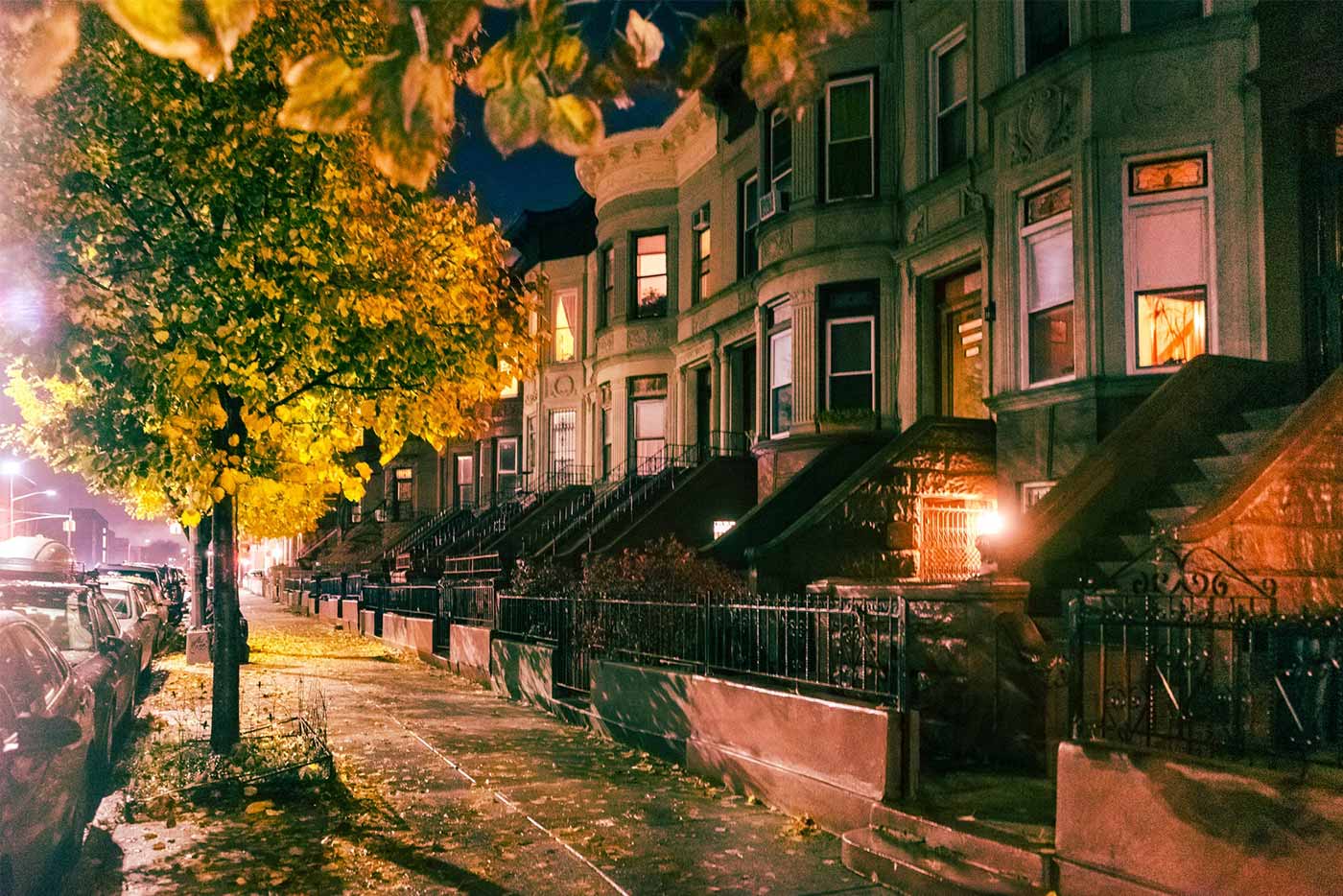 Brighton Beach
Brighton Beach is one of the cheapest neighborhoods in Brooklyn. The median rent is $2,151. If you want to rent an apartment at an affordable price and enjoy life on the beach, Brighton Beach is the right Brooklyn neighborhood for you. This beach is not as crowded as the Coney Island one, so you can enjoy yourself in your free time and get tanned. If you love Russia, you will love living here as well. There are plenty of shops and restaurants with names in Cyrillic. You will be able to meet Russian culture like nowhere else in Brooklyn.
We have seen some of the cheapest neighborhoods in Brooklyn for renters. As we mentioned before, if you don`t find what you like immediately, there is no need to worry. Contact a reliable agency for Brooklyn apartment rentals, and don't worry. You find a place that you will love living without having to pay a fortune for it. These apartments exist and all you have to do is be persistent and keep on looking. Good luck!