There are a couple of ways to save money while looking to find an apartment Brooklyn, and one of the most common is living with a roommate. There are different ways how to find a roommate NYC. One of them is checking out ads online or visiting places like Craigslist. On the other hand, you can choose to live with your friends or acquaintances. However, we must state that no roommate is perfect, and it is inevitable that you`ll have to experience minor arguments and disagreements with possibly a bad roommate.
Living with a roommate has many benefits, including the social aspect, shared bills, etc., but it can also have many downsides. Unfortunately, some roommates are very notorious and can turn your life into a living hell. Most people tend to ignore problems, avoid their roommates, or start arguments that aren`t good solutions to their problems. If you are experiencing similar issues and want to learn how to deal with a bad roommate, check out the following text below.
Boundaries
The best way to prevent an issue is to set boundaries at the very start of living together. This way, both sides will have to live according to universal rules, and it is possibly the best way to avoid any kind of conflict. Although you might think that if you live with a close friend problems won`t happen, in reality, this is not the case.
So even if you live with someone you`ve known for your whole life, it is always best to set rules and boundaries at the very start. You can even put it on paper by creating a roommate agreement which is a written document containing house rules.
What should a roommate agreement include? Things like guest policies, quiet times, privacy, and personal space, cleaning schedules, cleanliness standards, security deposit responsibilities, rent, payments for communal items, and what will happen if someone moves out too early. By creating this document, you`ll have your own peace of mind even if something goes wrong. So, if you are thinking about living with someone and want to prevent any possible complications, set out rules and boundaries at the very start.
Addressing Problems
Even with a roommate agreement, things can get out of hand, meaning that conflicts will happen even over minor things. This is why it`s best to address all problems at the very start and do it openly and directly. If you forget to address problems at the beginning, your roommate will think that you`re okay with it, resulting in further complications down the road.
Even though you should address the problem at the very beginning, if you`re nervous, wait till you`ve settled down before talking with your roommate. The last thing you want to experience is major arguments, and we can assure you that this way, you won`t fix anything. Also, if you talk with your roommate about a problem that happened weeks ago, passive-aggressive behavior won`t help and can make things even worse.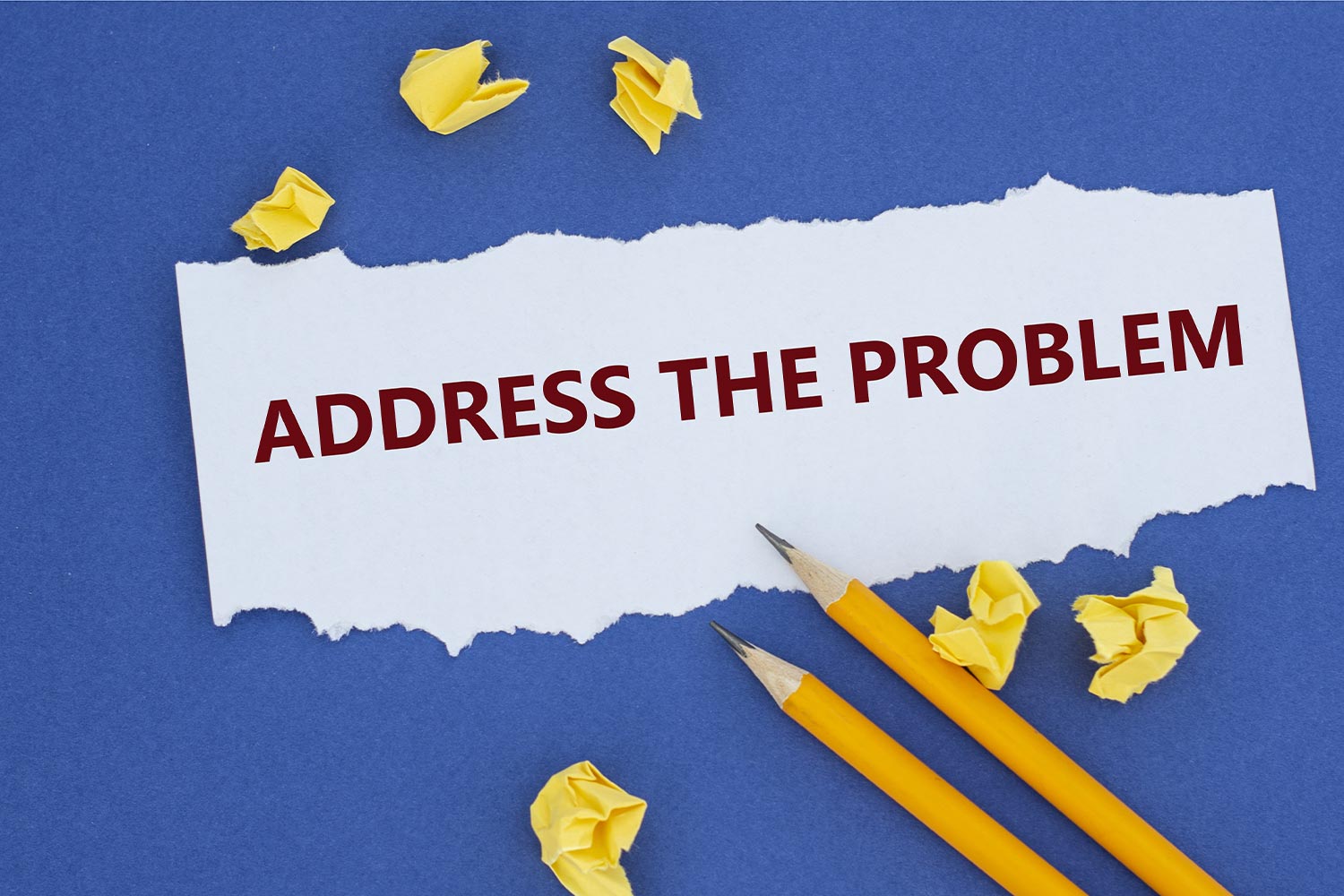 Specific Examples
What is the best approach to deal with certain issues? It is not easy to say, but if, for example, your roommate was too loud last evening, you can try to solve the problem by saying that the TV was too loud instead of addressing the direct problem. Living with someone isn`t easy, especially because all individuals have certain habits, which means that in order to live in peace, you`ll have to make some amends. The best way to deal with certain issues is to set out specific examples of the problem, making it way easier to solve it.
Solutions
Even though the only way to solve a problem is to talk about it, nagging about something without having an idea what is an ideal solution won`t get you anywhere. Instead of going for your roommate by listing all the problems while approaching the person, try to do so by stating a solution to the problem which will benefit both sides instead of simply putting the blame on someone else. Suppose you are having trouble coming up with a solution. In that case, we advise consulting family and friends, especially if some of them have already lived with a roommate, which will give you a good insight into possible solutions. So, instead of stating problems, try talking about possible solutions and how to make both sides satisfied.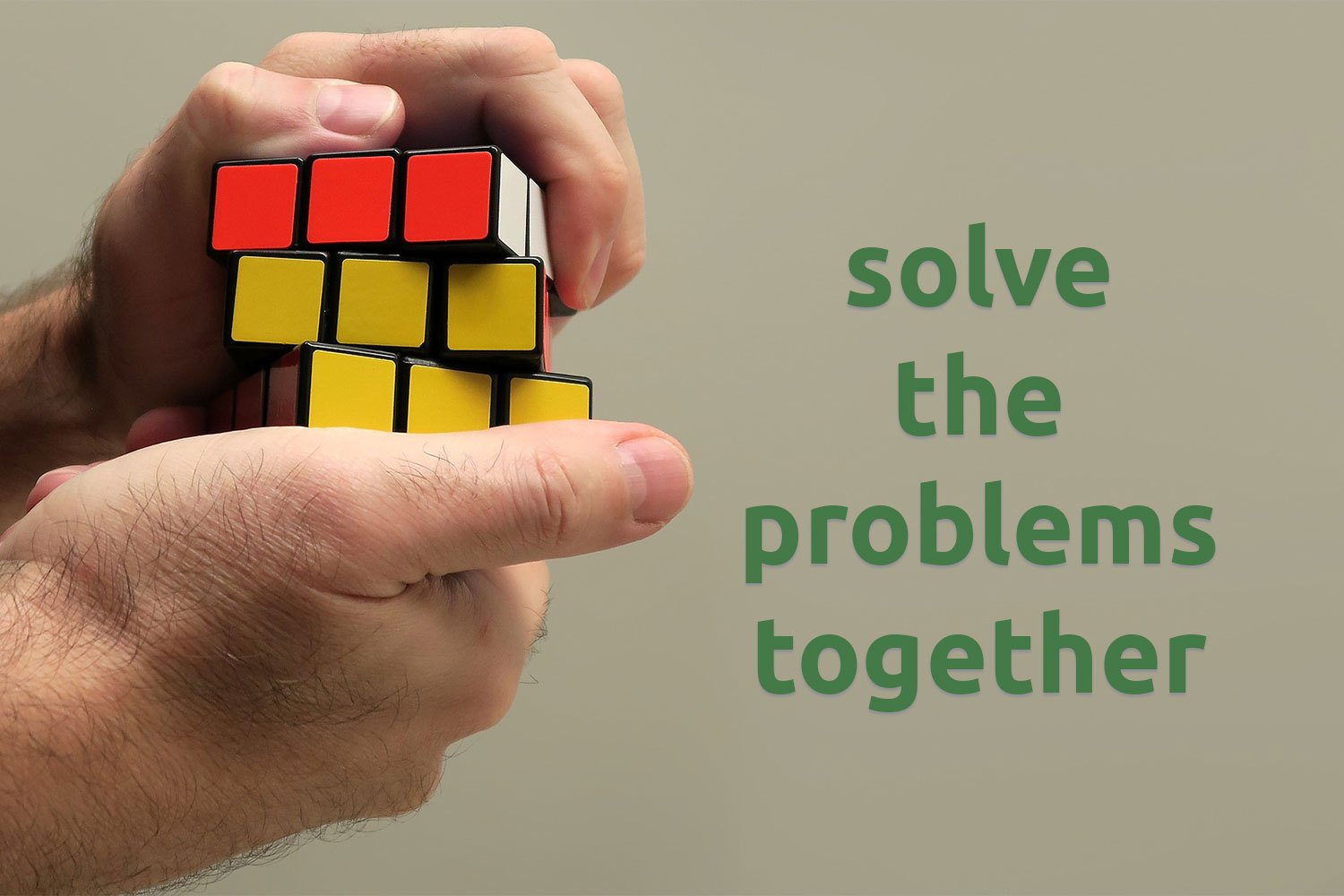 Work Together
Related to the previous tip, it is always better to approach your roommate with a solution instead of aiming at problems and acting accusatory. If the bathroom is in bad shape and your roommate is leaving hair everywhere, ask them nicely if they want to help you clean the bathroom and ask them nicely whether they can try to keep your living space neat. However, this won`t work if you don`t intend on doing so yourself, so setting an example should be at the top of your priority list.
Set An Example
As we mentioned earlier, without setting an example yourself, you`ll have a hard time coming up with a solution. Of course, mistakes do happen, and sometimes you won`t have enough time to clean your entire living space, which is completely normal. In that case, we recommend talking with your roommate and saying sorry when you make a mistake which is an excellent way to set an example. As nobody is perfect, not even you, accept their apology and try to create a good relationship with your roommate. Remember that a little goes a long way. We hope you enjoyed our article and found some useful tips on how to deal with a bad roommate. In any case, we recommend taking an easy-going approach and trying to come up with a solution that both sides will agree on.
In the end, if you can't get along with your roommate, contact a rental agency and let them help you find a new apartment for rent NYC.