Although Brooklyn is a trendy borough of New York City, it might be hard for you to distinguish which neighborhood would be best. The right choice depends on multiple criteria, including the size of your family, type of the apartment, the desired environment, etc. Also, looking for a place to stay in Brooklyn might be tricky, especially if you have no prior experience. So, if you plan on renting in Brooklyn, we present the ultimate guide on the subject in the following text.
1. Preparation
Before starting, it's essential to do proper research and prepare for renting a particular utility. What does this mean? Well, do some research, meaning that you should inform yourself on where this neighborhood is located and make sure you qualify for the process. Brooklyn presents one of five boroughs of the famous NYC and is segregated from Manhattan by the East River. Its also bordered by the Atlantic Ocean (in the north), Queens (north and east), Upper and Lower New York Bay ( west), etc.
However, Brooklyn is well connected with Manhattan by three bridges- one of them is the Brooklyn Bridge, one tunnel, and different fast tubes ( connecting to Queens, Long Island, and Staten Island). So, Brooklyn is an ideal place to live in if you want to experience NYC life with lots of diversity but for a fair price.
2. Qualification
Qualification for the desired apartment is consisted out of several steps, including applying, depositing, security check, credit check, etc.
Depositing
If you choose to work with a real estate agent, almost every agency will require a security deposit when you applicate to prove you will go thru with renting. Security deposit is a sign of good faith and shows you're a stable client. As for the actual amount of money, it can range from a couple of hundred dollars to one month's rent. Some agencies require the money from certified funds, while others take cash or credit cards.
Application
Make sure you sign a composed contract stating any refund policies and directly applying to the rentals company's official name. Be cautious, and NEVER address the payment to an agent's or broker's name because this practice can often be perceived as an illegal deal- in other words, a rental scam. When you apply for the desired rental, the next step, in most cases, will be the credit and security check. Landlords usually require a thorough credit check to make sure you're the right kind of tenant.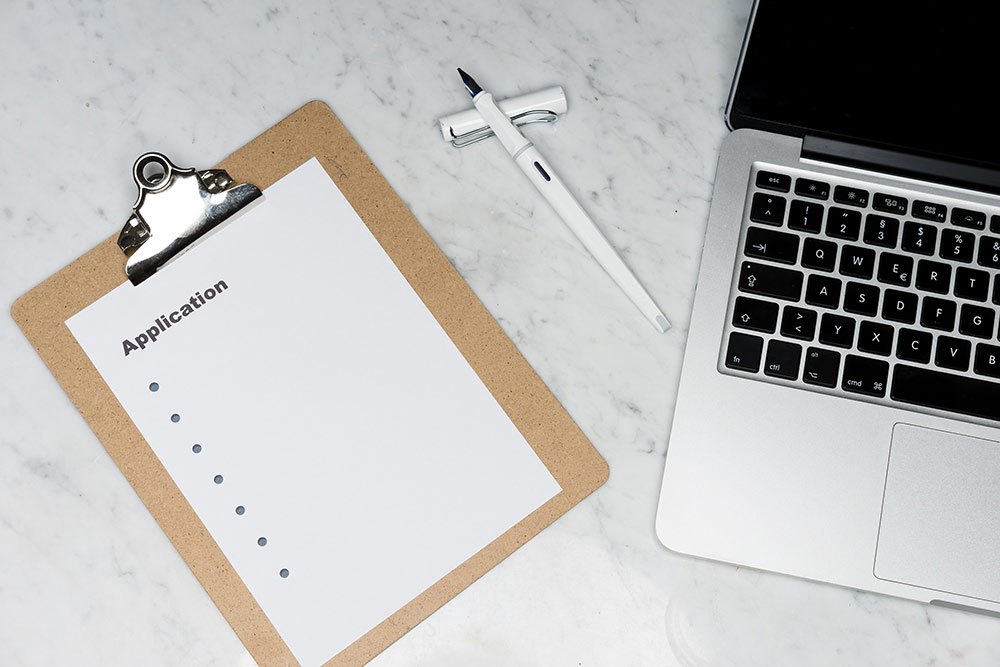 Also, the application fee can range in price (20-200 dollars), solely depending on the real estate company of your choice. Don't forget to ask your agent for a copy of your credit report. However, if, by any chance, your credit score isn't good enough, there are numerous tips on how to improve it online.
Income Documentation
As for the income documentation, it will be different for every individual, but it will mainly include proof of employment, an ID or passport, tax returns, bank statements, etc. Just make sure to obtain the right kind of information and paperwork before you apply.
3. State Your Priorities
It's essential to get your priorities straight in terms of:
Are you looking for a specific living area (school zones, colleges, work zones, etc.)?
Do you want to live in a lively area (restaurants, pubs, bars, etc.)?
Are you a freelancer meaning you work from home?
Do you want to live in a green area?
How big is your budget?
Do you live with older family members and want to be near health centers?
What features of the neighborhood are important for you?
What lines of public transportation are nearby?
It's essential to prioritize certain life aspects before deciding on the right neighborhood to ensure your everyday life will completely meet your needs and preferences.
4. Budgeting
Make sure to conduct the right budget to cover all the expenses related to renting an apartment in Brooklyn. Every landlord will require a different credit score, so ask the rental company how much money will be enough to rent with ease.
5. The Type of Space
It's important to take enough time to think about the right kind of living space for yourself. Might you prefer a more traditional apartment? Or you d like to live in an innovative and modern space? Are you up for low maintenance or a high maintenance apartment? Do you plan on equipping the entire space by yourself, or do you want it to be fully equipped? Would you prefer a building with an elevator, or is it an important issue? These are questions you need to answer before choosing the right rental unit.
6. Neighbourhoods
Fortunately, Brooklyn neighborhoods are very diverse and have something to offer for every individual. However, as we mentioned before, you'll need to set your priorities straight before renting and choosing the right neighborhood.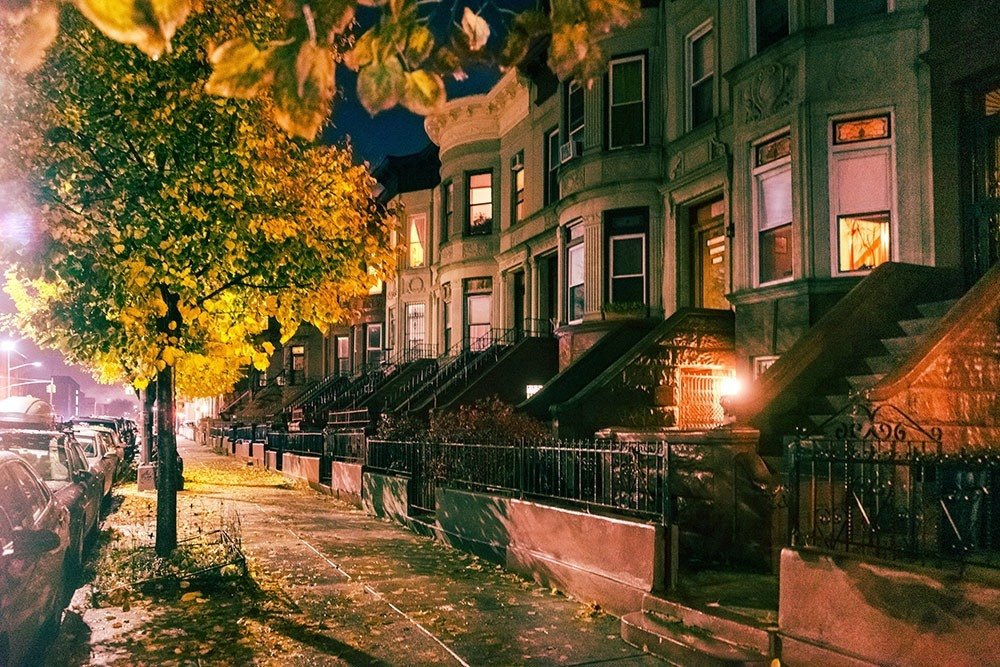 Bellow, we'll list the best neighborhood depending on your social group.
Family-oriented neighborhoods include Greenwood, Windsor Terrace, Bay Ridge, Park Slope, Cobble Hill, etc.
Nightlife-oriented neighborhoods include Park Slope, Williamsburg, Downtown, Bushwick, Gowanus, etc.
Millenials-oriented neighborhoods include Bushwick, Williamsburg, Bed-Stuy, Clinton Hill, Crown Heights, etc.
7. Prices
We'll divide Brooklyn into four areas before listing the rental prices, including the North Brooklyn, the South Brooklyn, the East Brooklyn, and the Central Brooklyn.
North Brooklyn
Recent surveys state that the prices mostly remain stable here compared to the rest of NYC, where prices dropped.
However, neighborhoods like Williamsburg are quite affordable. Brooklyn neighborhoods located in the north are very family-oriented because they include numerous parks, waterfront areas, restaurants, etc. The average rent in Williamsburg has experienced a rise of about eleven percent when compared to the last year, and the amount revolves around one thousand six hundred fifty-one $. One-bedroom and studio apartments are way more affordable than bigger living areas.
Central Brooklyn
Central Brooklyn neighborhoods are very affordable, and the most popular areas are Crown Heights and Bed-Stuy. Also, Park Slope is a great choice too. An average price of a studio apartment located in Crown Heights is one thousand seven hundred twenty-one $. However, if you choose to live in the same living unit in Bed-Stuy will cost you around two thousand $. However, if you opt out of a two-bedroom apartment in Park Slope, the price will be way more affordable ( two thousand two hundred seventy-five $).
Eastern Brooklyn
If you choose to live in Eastern Brooklyn areas, think Brownsville and Cypress Hill. The average rent for a studio apartment in Brownsville will cost you thousand $, while the same-sized rental unit in Cypress Hill costs six hundred $ more.
South Brooklyn
South Brooklyn offers probably the best rental rates, especially when talking about Dyker Heights. Dyker Heights is a very appealing neighborhood for families and is listed in the list of fifty most expensive communities in NYC. If you choose to rent a studio apartment in Dyker Heights, expect to pay about one thousand four hundred $.
Check these apartment listings Brooklyn, and good luck!