Brooklyn, with a population of 2590000 million residents, is one of five boroughs in New York City and is located in Kings County. It`s known as the most artistic borough with more than 700 arts and cultural institutions. Besides, there are numerous attractions you should visit like the Brooklyn Bridge, Brooklyn Museum, Brooklyn Bridge Park, Coney Island, Prospect Park, Barclays Center, etc. After prices of rentals went up in an extreme manner, many NYC residents surged to Brooklyn. Today, Brooklyn is one of the most popular boroughs in New York. Brooklyn is full of peaceful parks, walkable sidewalks, and a sense of a loving community making Brooklyn one of the greatest places in the city for families. On the other hand, there are a lot of young folks here, and the borough has a very lively nightlife, lots of restaurants, pubs, and coffee shops, meaning it`s suitable for younger folks too. Also, there are numerous business opportunities here. So, if you are a family type who wants to move to Brooklyn, and want to learn about the best neighborhoods for raising a family, check out the following list.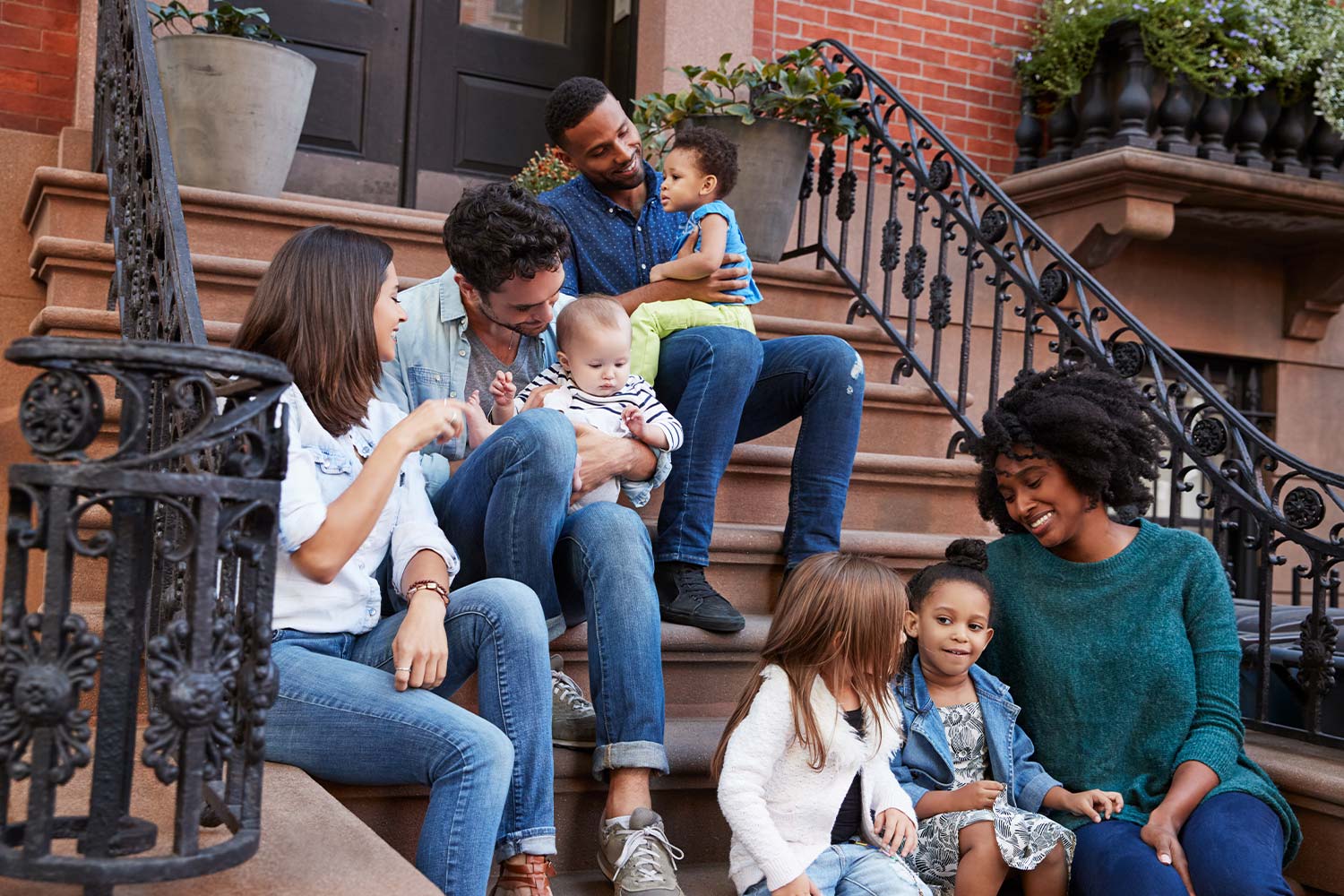 The Best Brooklyn Neighborhoods for Raising a Family
Park Slope
Windsor Terrace
Bay Ridge
Dumbo
Ditmas Park
Williamsburg
Park Slope
Park Slope is ranked as one of Brooklyn`s most desirable neighborhoods and has a population of more than 67000 residents. It is a perfect residential area for young families. Here streets are lined with strollers. Furthermore, Park Slope offers various educational institutions and wonderful green parks and areas. The community is not very tight-knit, but it still owns a more than loving atmosphere meaning you will live among families with kids. Also, you can find great apartments in Park Slope, ideal for families. As always, there is one downside that we simply must mention-this neighborhood is pretty expensive.
Windsor Terrace
Although New York is a very busy city with a lot of stress and hassle, there are some neighborhoods that can offer you the much-needed comfort of peace. Windsor Terrace, Brooklyn is an absolutely fresh lease that can offer you release. This neighborhood is ranked very high on our list because it will win over any heart with its very calm environment. Since this area is a very small community, the people here are very loving and welcoming. One of the main benefits of Windsor Terrace is that it has easy access to public transportation if you need to get to the city in the fastest possible manner. This neighborhood is one of the best relocation options in Brooklyn, especially for families. Why? Because it`s a very safe place. However, Windsor Terrace doesn`t hold many bars and restaurants. So, it`s best suited for families, retirees, and people looking for a peaceful surrounding.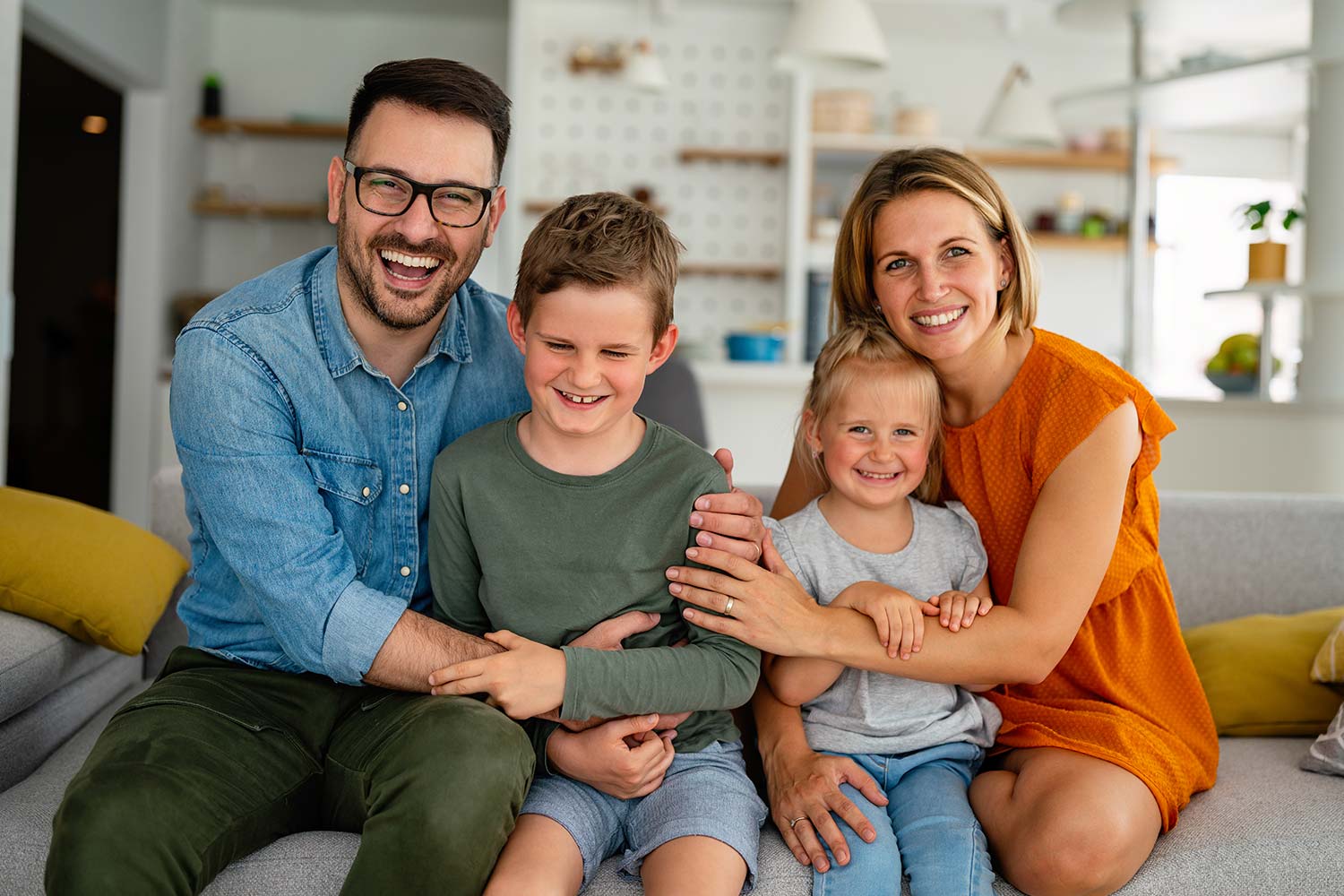 Bay Ridge
Bay Ridge has a population of more than 120000 residents, and the shape of this lovely neighborhood reminds people of chili pepper. How cool is that? Bay Ridge is located in the mere southwest corner of Brooklyn. It is surrounded by Dyker Heights, Sunset Park, the Narrows, the Belt Parkway, and the bridge connecting Verrazzano and Narrows.
It is important to state that Bay Ridge has gone thru major development throughout the years. Today, Bay Ridge represents a wonderful blend of old-world charm and modernity while offering a small-town feel. You won`t even feel like you`re in New York. The streets are full of detached homes, garages, and backyards, which is great if you highly value privacy. Also, it`s very safe and calm, making it another great choice for families. All you need is a reliable rental agency Brooklyn to help you settle down.
Dumbo
With a very quirky name, Dumbo has a population of almost 70000 residents. This neighborhood borrowed its name from the place where it`s located in, Down Under The Manhattan Bridge Overpass. Dumbo represents a riverside neighborhood that, over the years, attracted numerous commercial tenants and families. It also shares the border with Brooklyn Bridge Park. In the near future, Dumbo is expected to get numerous public parks, a new transportation line, and Bridge Park 2. The most important thing about these innovations for families are things like a spray shower, swings, play equipment, etc. Another interesting addition we can expect is a new library which would be the first new library in Brooklyn in the last four decades. Did you know that Dumbo is the home to Brooklyn Children`s Museum with a very popular play area? Also, Dumbo organizes numerous family-friendly events, including concerts.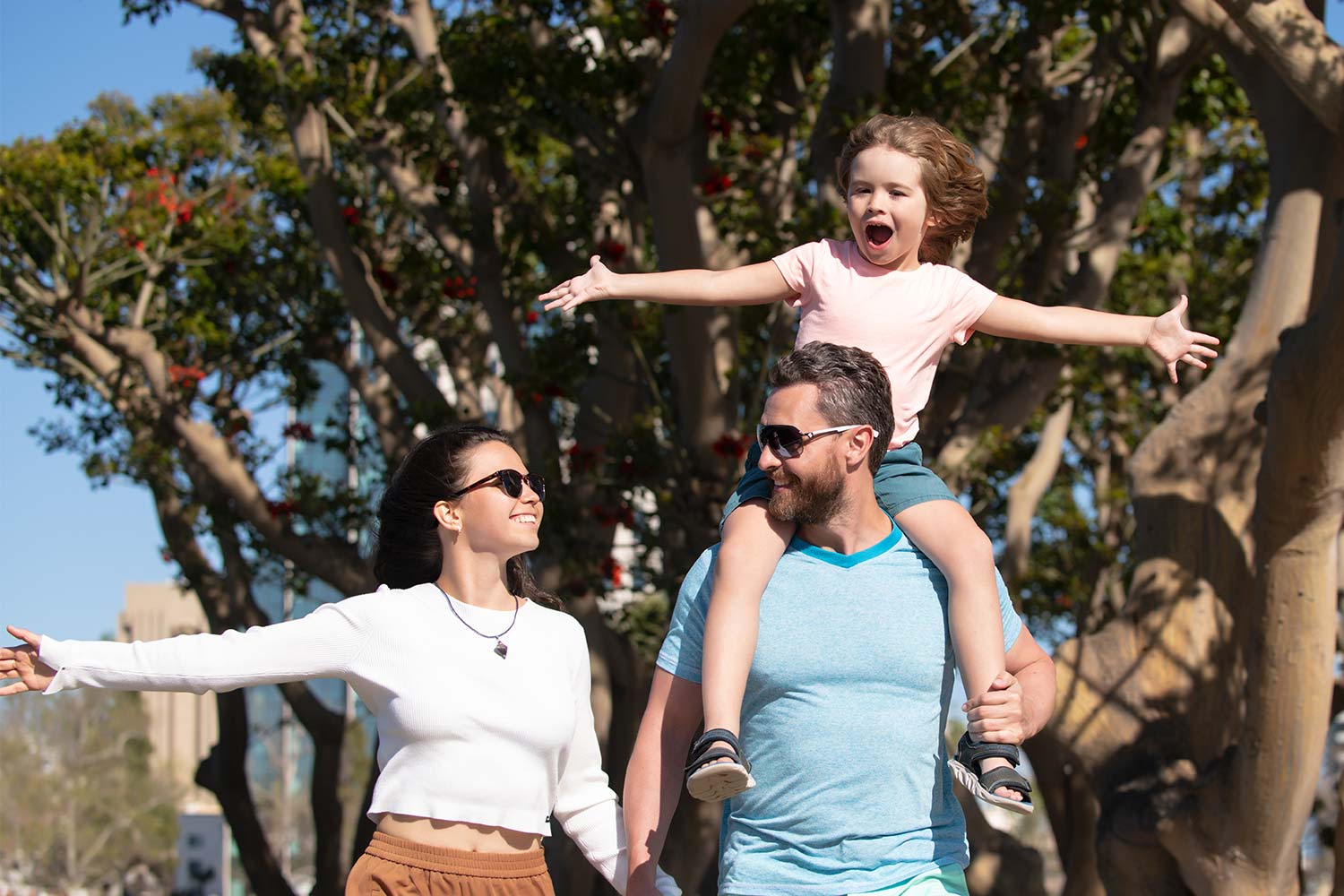 Ditmas Park
Ditmas Park is one of the most interesting neighborhoods in Brooklyn and offers wide residential streets aligned with very ancient and beautiful trees with charming Victorian houses with landscaped yards and porches. It will be hard for you to believe that Ditmas Park is located in Brooklyn. If you are a fan of big porches, a short commute to Manhattan, and good neighbors, Ditmas Park is the right place. When talking about the local weather, Ditmas Park looks magical when it`s snowing due to the greenery and open space. In the summer, Ditmas Park looks even better as it represents one of the greenest areas in New York, which can make a big difference for most people. Most commonly known as Flatbush, it boasts Parade Grounds, Prospect Park, and Tennis Center. The other amenities and attractions include a bunch of small shops and restaurants.
Williamsburg
Williamsburg is widely known as the most popular neighborhood in Brooklyn when talking about partying. If you are a younger individual, there is no way you`ll get bored here as Williamsburg has a lot of clubs, restaurants, and bars you can indulge in, especially in your free time. However, it`s still a family-friendly area as it hosts McCarren Park and highly valued schools. Also, the location is great for commuting and there are a lot of Williamsburg apartment rentals available. In any case, Williamsburg holds the best of two worlds, making it a great choice for all age and social groups.
That`s it, folks. We hope you enjoyed our article on the best Brooklyn neighborhoods for raising a family.