Did you know that more than 75 million Americans live in community associations? The number of community associations has been steadily growing from somewhere between 350000 and 355000 in the past year? Two of the most common of these associations are condos and co-ops. Although condos and co-ops share many similarities, they largely differ from each other.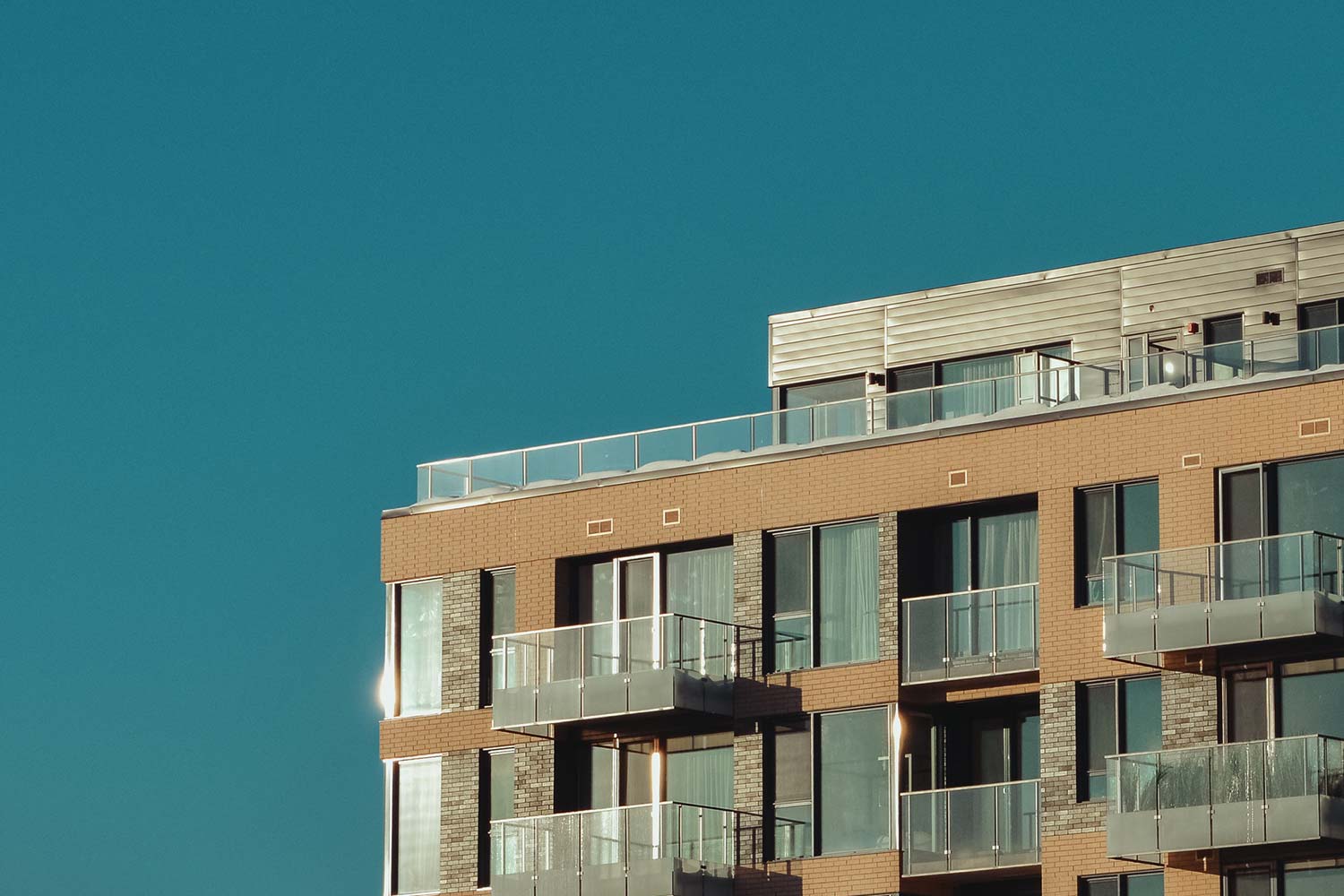 The Main Difference
The main similarity between condos and co-ops is that their residents live in separated units. However, there are shared common areas like playgrounds, recreation centers, and pools. The main difference between condos and co-ops refers to the ownerships. For instance, if you buy a condo, you will own the unit and some percentage of common areas. However, if you buy a co-op, you are actually purchasing a share of the property. Your lease is what enables you to live in that unit.
The best way to describe co-ops is for you to think of them the same way you think about investing in, for instance, the stock market. So, you don`t own the unit, but you are certainly a shareholder. It means you have a say in how the co-op is run. Besides ownership, there are other differences that will help you understand the difference between condos and co-ops we`ll list below.
Fees
Another major difference between condos and co-ops is in the fees you pay. The co-op fees are usually higher than the same condo fees. It's because co-ops include all the monthly expenses in only one bill, including water, gas, and property tax.
For instance, when a co-op shareholder owns around 2 percent of the property, they will pay that electric bill percentage. Residents that travel a lot, meaning that they won`t use that electricity, choosing this model can be an excessive waste of money. However, the same model might be more than convenient for those of you who don`t want to worry about paying separate utilities and prefer dealing with one monthly bill. On the other hand, condo owners pay tax bills and utilities on their own. It means that these costs aren`t reflected in the monthly fees. Our advice is to completely break down the costs and make a side-to-side comparison. It will help you get a clear picture of what you need to pay each month.
Don`t be fooled since condos have fees too. You`ll need to pay HOA fees for being in the condo association. The cost of these fees can vary depending on what the association includes in services and amenities. For instance, if your condo is located in a specific high-rise building with a doorman and a gym, the HOA fees might be way higher than if you owned a simple condo. When talking about property taxes, a condo owner will need to pay tax on the unit`s assessed value. On the other hand, a co-op shareholder needs to pay only a portion of taxes but on the entire property. If you hold a 10 percent stake, you`ll have to pay only 10 percent of the overall property tax bill.
Price
According to research conducted by the National Association of Housing Cooperatives, when talking about the overall price, usually a co-op is cheaper than buying a condo. Unfortunately, the down payment for a co-op can be very high. Most co-ops require at least a down payment of around 15 percent. However, this requirement can be way higher in some cases, especially if you consider locations like Manhattan. Closing costs for a co-op are most likely to be lower than all the final expenses on a condo. It means you don't need to pay for certain fees like title insurance. If you have a decent amount of upfront cash, co-ops might be more appealing. However, if you want to go for a loan, consider buying a condo since mortgage lenders usually grant loans for condos, not co-ops.
Selling or Renting
For those that are weighing the pros and cons of, for instance, buying a co-op, you can lift the burden off your shoulder by renting or selling it to a tenant ( in the con category). Often, condo owners sublet their units. However, some associations hold restrictions on the allowed percentage of condos that can be rented at any time. In co-ops, renting is usually not allowed at all.
Additionally, it is much easier to sell a condo since no extensive interview process is needed. Generally, condos are suited for people who plan to expand in the near future, get even bigger homes, and want to rent or sell their current homes. Did you know that a co-op board can easily turn down a buyer based on any reason, such as their credit history or simply their offer? So, even if you want to buy, the board can reject your offer as they expect a higher bid.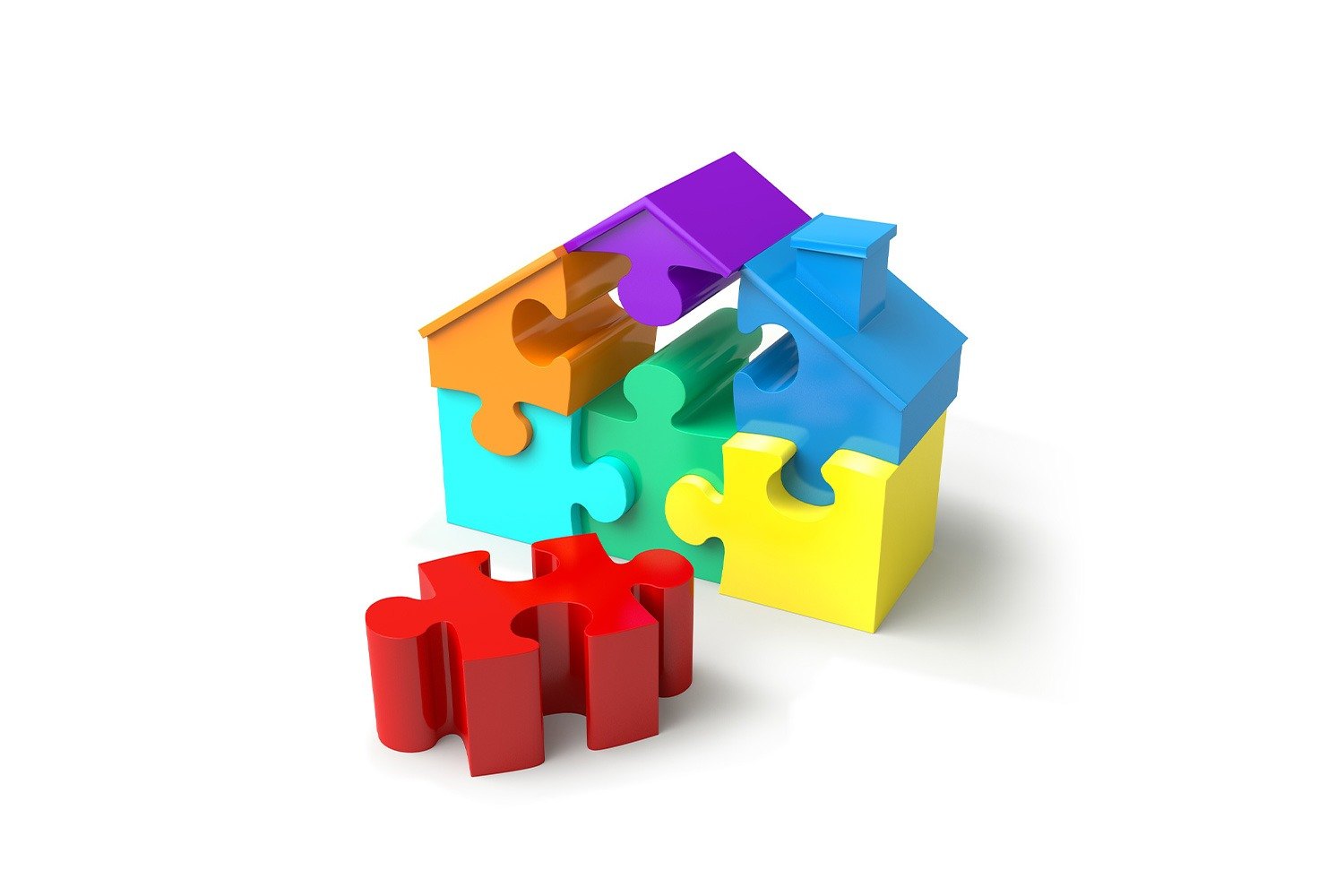 Availability
Although you can find condos for sale in any city, the good thing is that these units are becoming more and more available in even smaller towns. On the other hand, co-ops are not that common in almost all parts of the US. Since most of the aforementioned co-ops were founded in the late 70s, they can be found in places like New York City, Chicago, Philadelphia, Seattle, and other bigger metro areas. So, if you want to live in a more rural area, chances are you`ll most likely struggle to find any co-ops.
Amenities
Inevitably, there are fees you`ll need to pay to be a part of both, whether we`re talking about condos or co-ops. These fees grant you access to various amenities such as the gym, rooftop deck, or even a pool. Generally, condo communities usually offer more amenities, but co-ops have many perks too. In dependence on which amenities would suit your needs better, you can easily decide which option would be best for you. In any case, make sure to explore all available options and decide on the best one. Consulting a Brooklyn apartment rentals agency to help you in your decision-making process is always a good idea. Thank you for reading; we hope our article helped you understand the main differences between condos and co-ops.