Did you know that Bushwick used to be the capital of beer until the 1970s? While it is no longer considered the capital of beer, it is an artistic, vibrant, and most importantly safe neighborhood. Bushwick is inviting professionals, families with children, and even retirees. Here you will never be bored, with plenty of options for outdoor activities, employment opportunities, and fantastic places to grab a bite. If you are in doubt whether moving to Bushwick is the right choice for you, we give you the top 10 reasons to move to Bushwick, Brooklyn.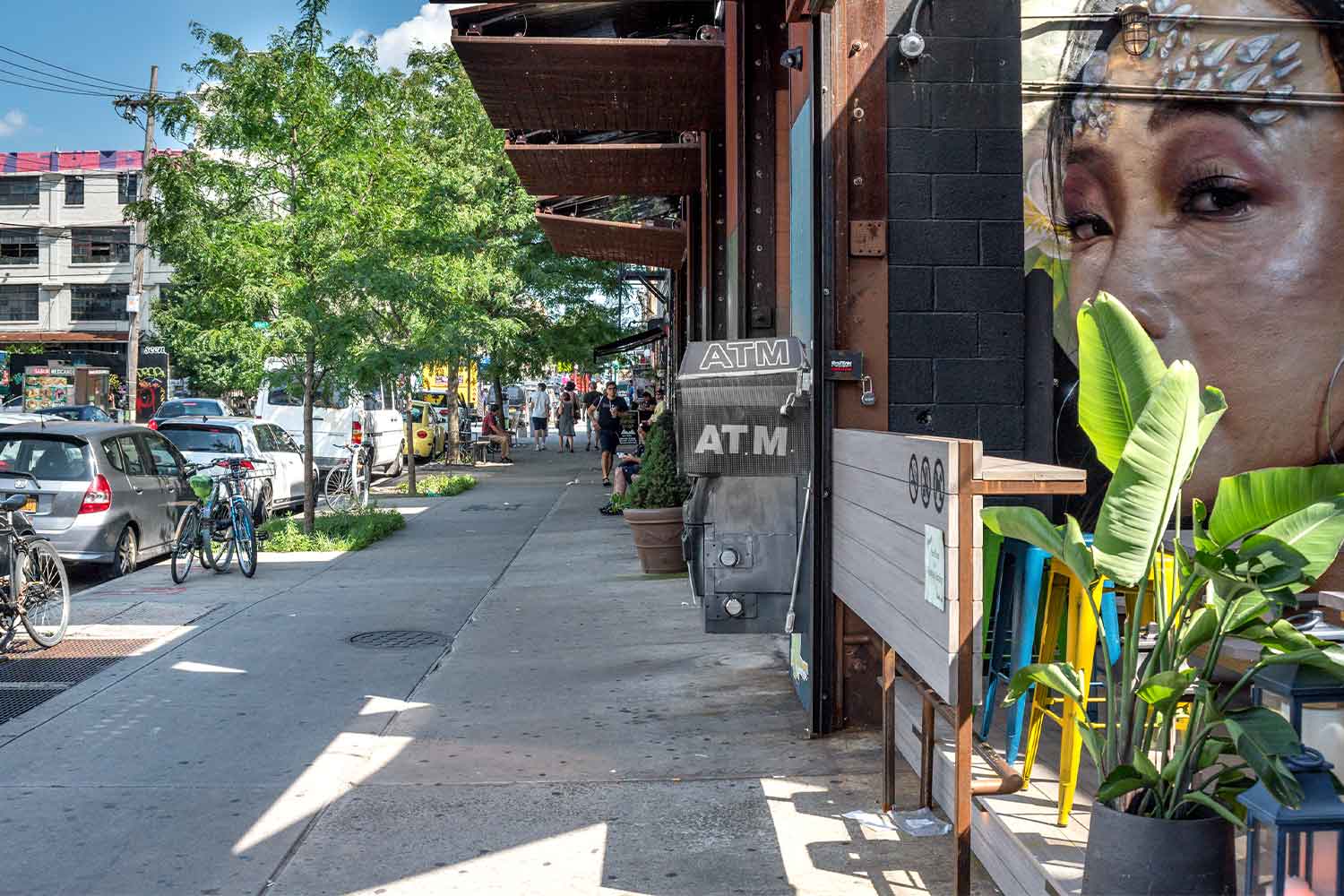 Outdoor activities
Bushwick has a lot to offer when it comes to outdoor activities. The largest and most famous Bushwick park is Maria Hernandez Park. Here you will be able to go jogging, walk your dogs, spend high-quality time with your kids. The Maria Hernandez Park has a volleyball court, but also a handball court, as well as fitness equipment. Furthermore, it has a performance stage where numerous concerts are held in summer and a kids' playground. You can come here every day and enjoy outdoor activities or simply drink your coffee and relax.
Bushwick is a great place for young professionals
There is a rapidly growing number of startup companies in Bushwick. Many young professionals are starting up their careers right here in Brooklyn. It is said that this neighborhood is the last piece of real Brooklyn. Hence, the companies that want to open their branches here do not want to disturb the appearance of the neighborhood. Instead, they want to blend in. For example, did you know that Netflix is about to open a production hub right here in Bushwick in the next 5 years?
Great transportation options
When living in Bushwick, you do not have to own a car to be able to function through the neighborhood. First of all, it is biker-friendly. This is the healthiest choice you can make when it comes to transportation options, apart from walking, which you can also do here. Furthermore, you can navigate the city using L, M, J, and Z subway lines. It takes only 31 minutes to get to Manhattan, and less than 20 minutes to get to downtown Brooklyn. There are also numerous bus lines that you can use.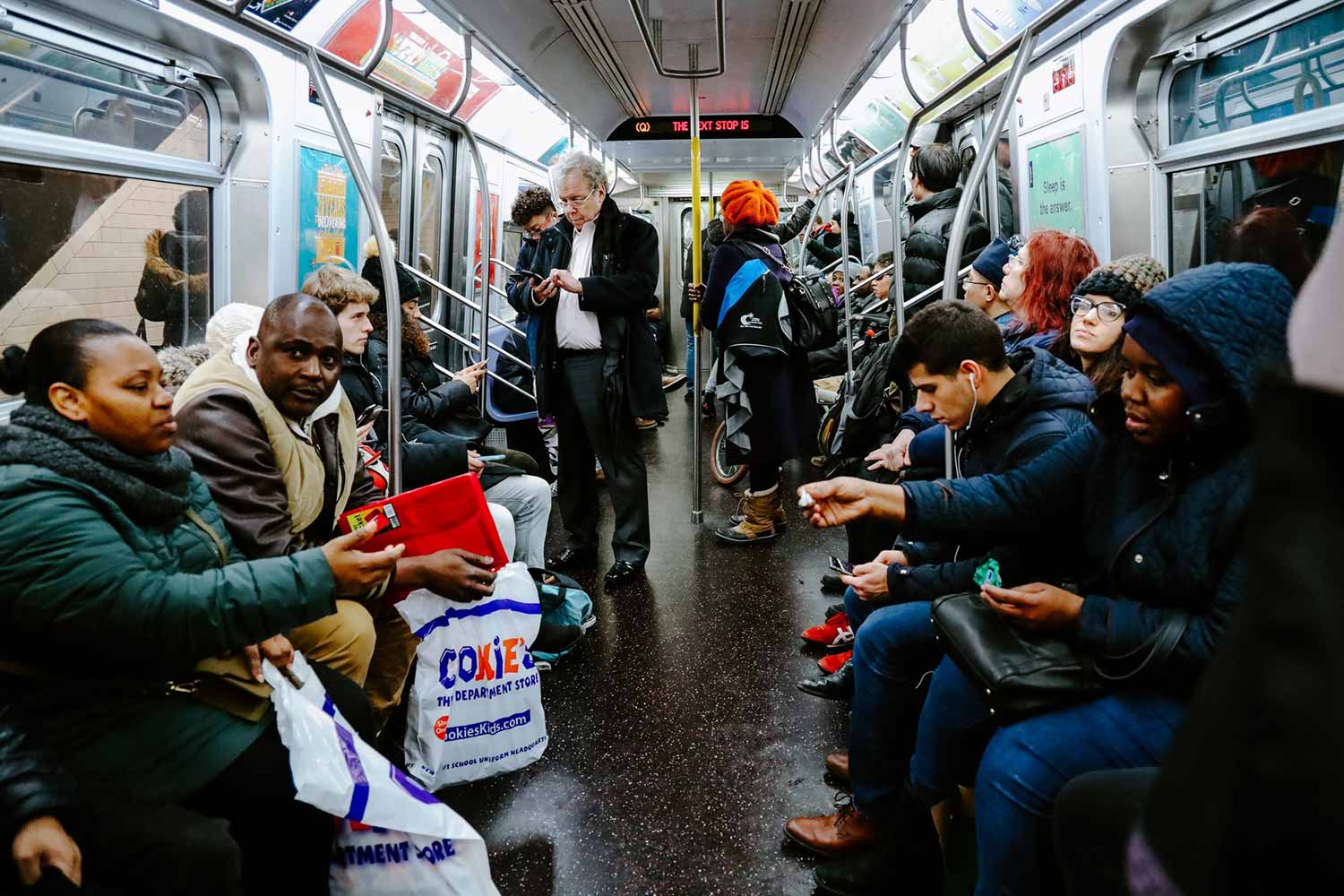 Bushwick is a safe neighborhood
One of the most factors to take into consideration when moving is safety. While Brooklyn used to have a bad safety reputation, it is worth noting that the crime rate dropped down for over 77%. Residents of this neighborhood report that they feel safe walking down the area at any time of day or night.
It has plenty of housing options
Whether you prefer living in brownstone buildings, or walk-up multifamily buildings, Bushwick has it all. You can also choose to live in modern buildings and move into an apartment that you love. You can rent a two-bedroom apartment in Bushwick for approximately $2, 390. At the same time, if you are looking to buy a house here, you will need around 875 thousand dollars.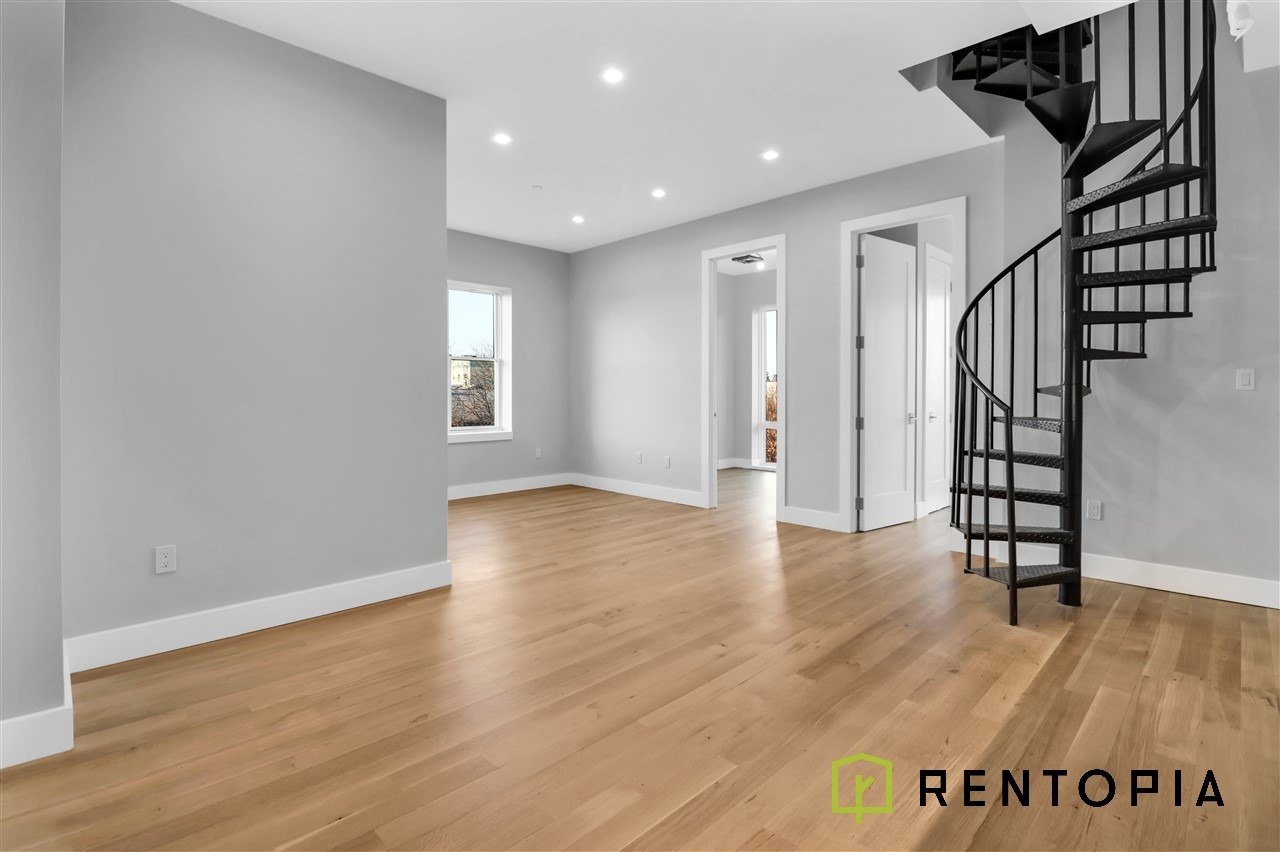 Bushwick is diverse in population
Here you will be able to meet people of other cultures, as it is one of the most versatile neighborhoods. More than 50% of residents are Hispanic, around 4% are Asian, a bit more than 15% are African American, and around 20% are white. Due to this, you will be able to experience a mixture of cultures, enjoy fantastic meals, and get to meet amazing people.
It has a great sense of community
Living in Bushwick will awaken your sense of belonging to a community for sure. Residents here are in love with art, and you will be seeing art every step of the way here. And where there is art, there is a strong sense of togetherness. You will be able to join many community projects and make friendships that will last a lifetime.
Fantastic rooftop views
If you enjoy beautiful views, this will be your favorite thing to do in Bushwick then. You will be able to enjoy a clear view of the Manhattan skyline. Any rooftop or perhaps a terrace from your apartment will provide you with fantastic views that you will be able to enjoy whenever you like. Bushwick is also home to many bars, and the nightlife here is thriving, so you can visit some of the best bars in Bushwick and enjoy amazing views from the top.
Art galleries and street art
Everywhere you go in Bushwick, you will find art. There is a myriad of art galleries and hundreds of studios that attract artists from all over the world. If you are an art lover, you will never be bored here in Bushwick. The entire neighborhood is like an art gallery. Incredible street murals and paintings will delight you on your way to work or during your afternoon walk.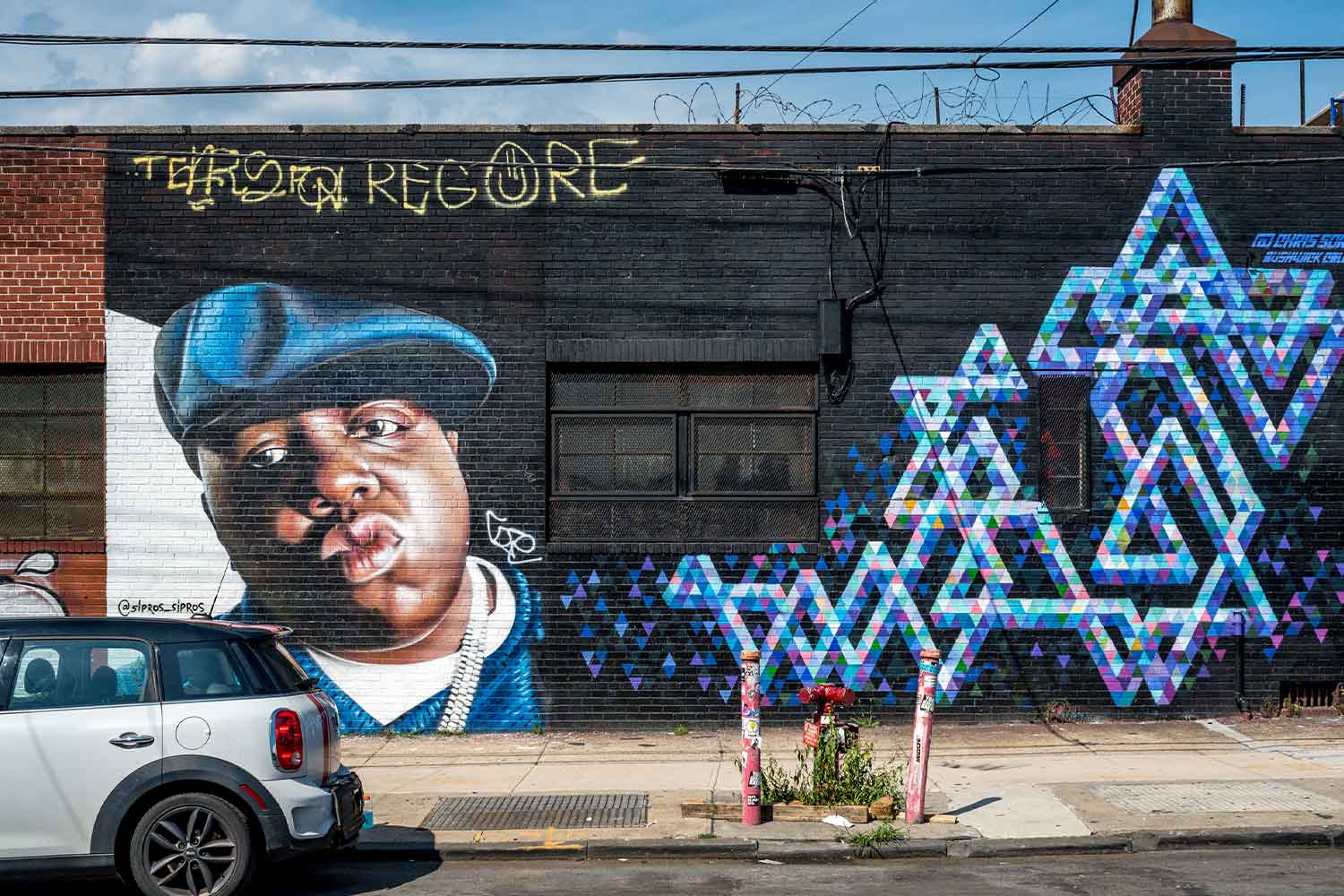 Bushwick is a great place for foodies
Tasting a meal is something special. Your taste buds are grateful for every meal that is prepared with love, high-quality groceries, and plenty of experience. So, if you are worried about whether you will enjoy your meals in Bushwick, there is no need to be. Latin and Mexican food dominates the streets and restaurants, and people love it. With numerous restaurants offering excellent food, you will never run out of places to visit and dishes to try.
Start looking for an apartment on time
There are plenty of Bushwick rentals as we already mentioned. We are certain that you will be able to find the right apartment in Bushwick that will fit your needs and your budget as well. We recommend that you start looking for an apartment as soon as you decide to move here. Also, consider hiring rental agency Brooklyn to help you find your dream apartment. Where we live significantly impacts our quality of life and it is important to choose the best apartment on the market. Write down your needs and wants, and think about whether you will have to make some compromises. Good luck!