Where we live has a huge impact on how we feel. If we live in a small, cramped apartment with a roommate, chances are we are not happy and in a good mood. Living in an unnecessarily large apartment and paying big money for the utilities is also not the right solution. You need to find the apartment that will fit your needs as that is the only way you will be satisfied with the place where you live. This is why we have created this useful guide on how to determine what size apartment you need.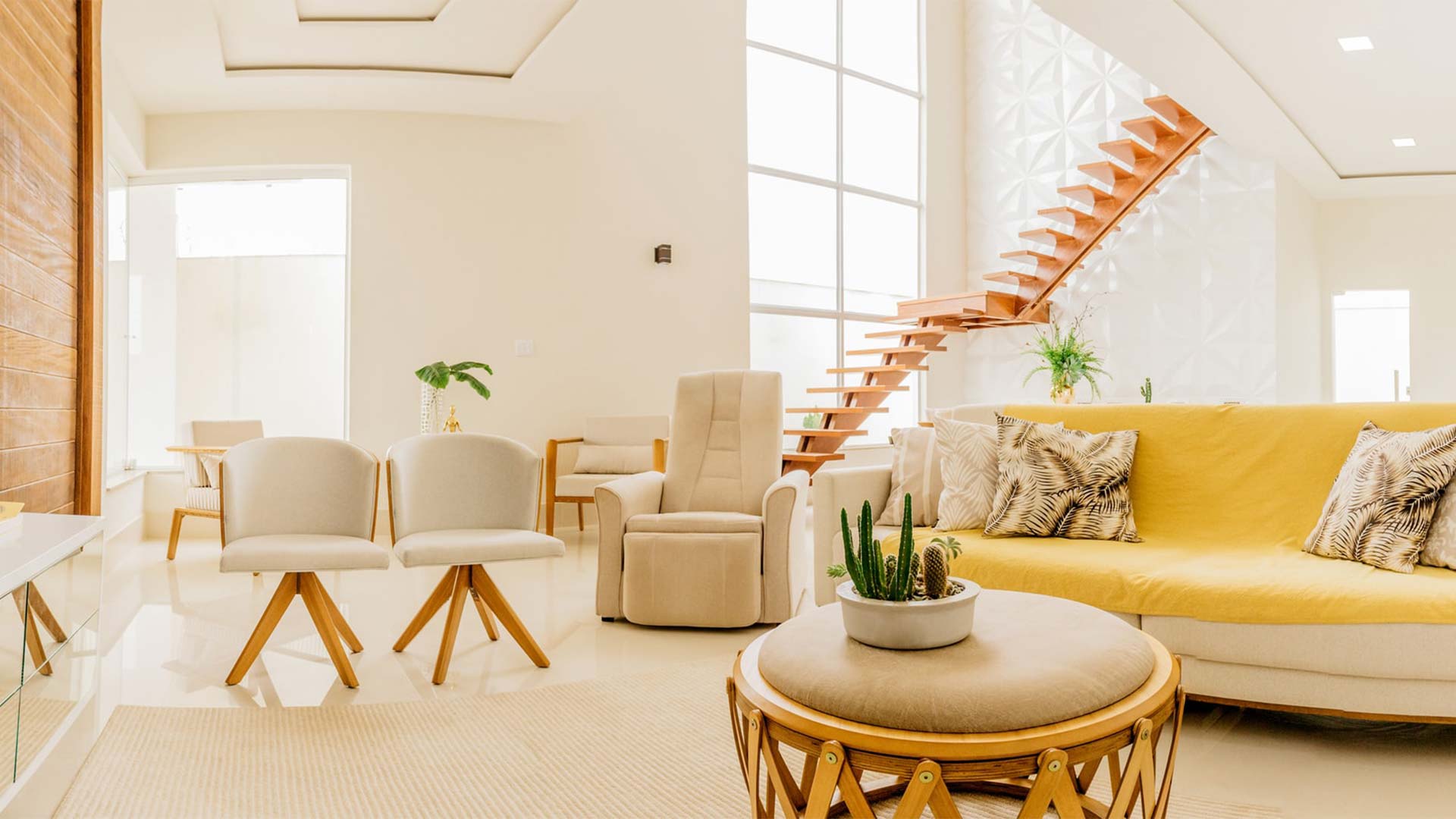 Evaluate your current apartment carefully
This will help you immensely with choosing the new apartment size. Take a good look at your apartment, rooms, hallway, terrace, kitchen, bathroom. Ask yourself how much time you spend in these rooms and whether you need some of them to be bigger. For example, if you spend a lot of time in the living room, it would be great to find an apartment with a great living room area. Furthermore, you may decide not to rent an apartment with a terrace if you rarely or never spend time in it. Size matters as well as functionality, so combining a functional apartment of the right size is the best thing you can do.
Set up a budget for your future apartment
A certain size of the apartment is always followed by a budget you need to have for it. What is the rent that you can pay for every month? Don`t forget to include utilities in this, as well as the deposit for the apartment. Are you planning to live alone? Sharing rent and other bills is efficient and will save you money. It is up to you, however, to decide whether it is worth it. Evaluate your financial situation and choose the right apartment size based on it. Sometimes it is better to live in a smaller place rather than struggling to make ends meet every month.
Think about your daily habits
Perhaps you think it would be best to rent a studio as an individual or a one-bedroom apartment if you are moving in with your significant other. However, it is our daily habits that dictate the need for space, or lack of it. If you like having people over for dinner frequently, then you would not be satisfied in an apartment with a small kitchen and dining area, regardless of the fact, there are not many people living in the apartment.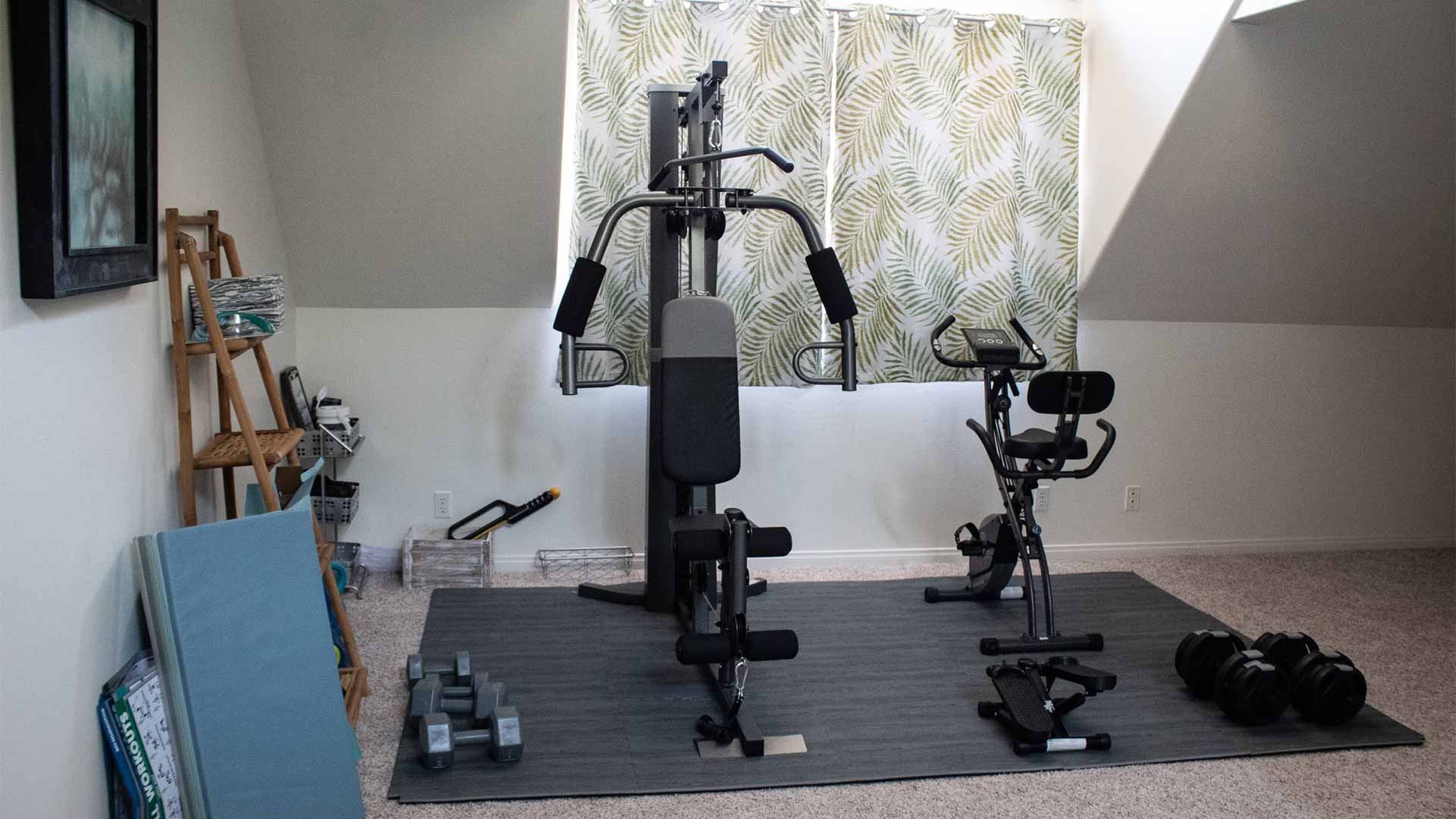 Are you working from home?
These days, many companies shifted to working from home instead of working in the office for safety reasons. While working from home may sound idyllic it is only convenient if you have a separate area in the apartment where you will be able to work in peace.
Or do you have guests frequently sleep over?
For example, if your mom or dad are visiting you frequently and spending the night at your apartment, having an extra room is inevitable. Or your friends and other family members come by often and you want to have enough space to accommodate them. As long as this fits your budget, having extra space to spend more time with people you love is great.
Do you own a lot of things?
Over time we collect and have a hard time parting with material items. We are often sentimentally attached to items that were given to us by the people we live with. Other items evoke memories from certain periods of our lives. We find ourselves having way too many items we don`t even use. Donating and selling those items is one way to part with them. You can also decide to store them so that you don`t have to find a bigger place just to accommodate them. There are climate-controlled storage units that will make sure your items are intact even after months and years of storage.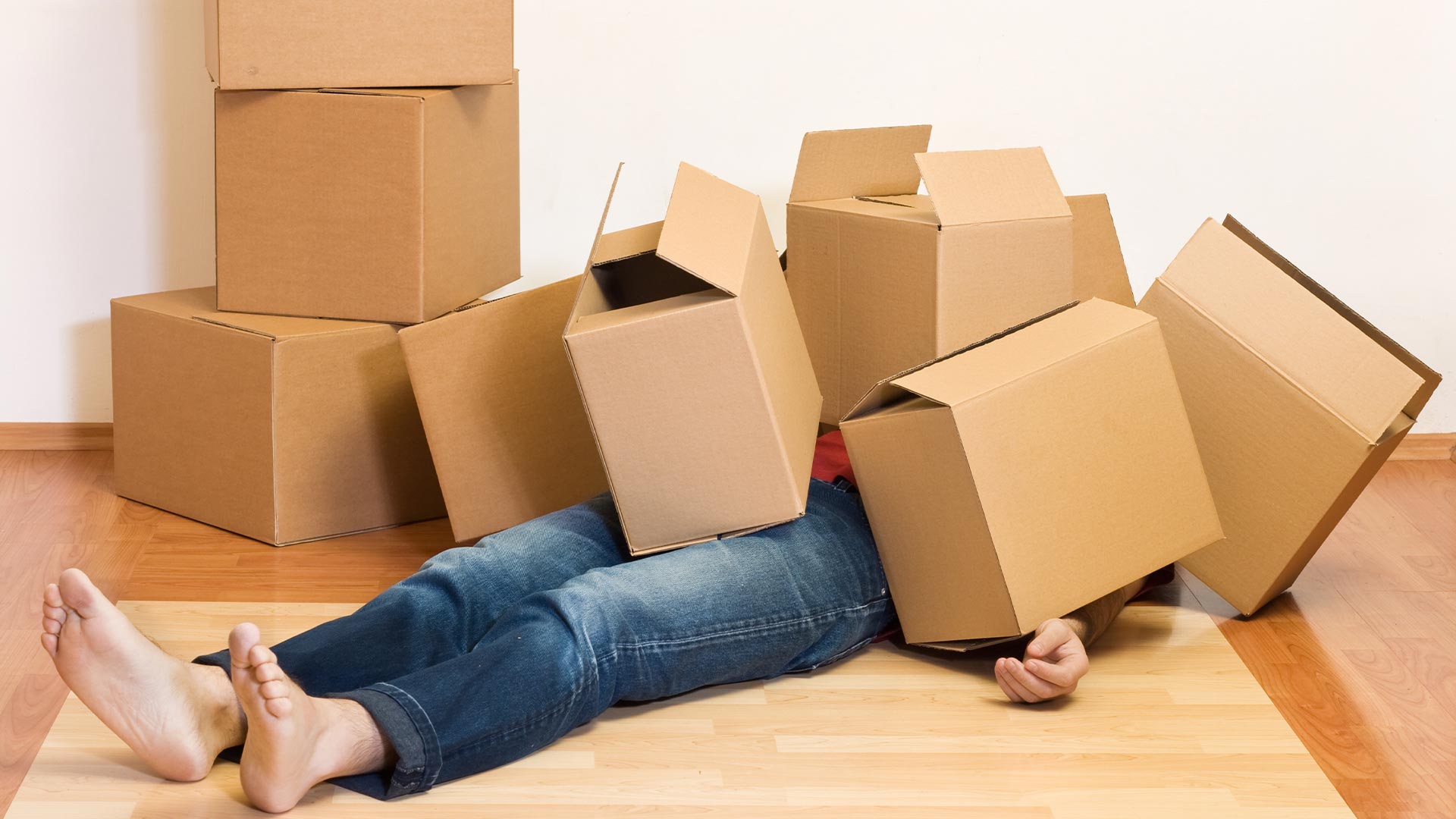 What other features should your apartment have?
Size is one of the most important features of the apartment. Location is another thing that may be the determining factor when renting an apartment. Is the apartment close to your job, your kids` daycare, schools, amenities, hospitals, and medical centers? Nowadays, people lead hectic lives and are constantly in a hurry. This is why it is important to live close to all the important facilities so that you don`t waste much time commuting.
Choose between studio, one-bedroom, or two-bedroom apartments
A studio will be the perfect match for you if you are living alone or with your partner. They are usually 300 to 600 square feet large. There is no separate bedroom, meaning your living area is combined with the kitchen. You will be able to place a couch for sleeping and have just enough space to accommodate the items you have.
On the other hand, a one-bedroom apartment is great if you are living with someone, or need an extra room for your gym, or work. They have a bigger kitchen, living room, and a separate room.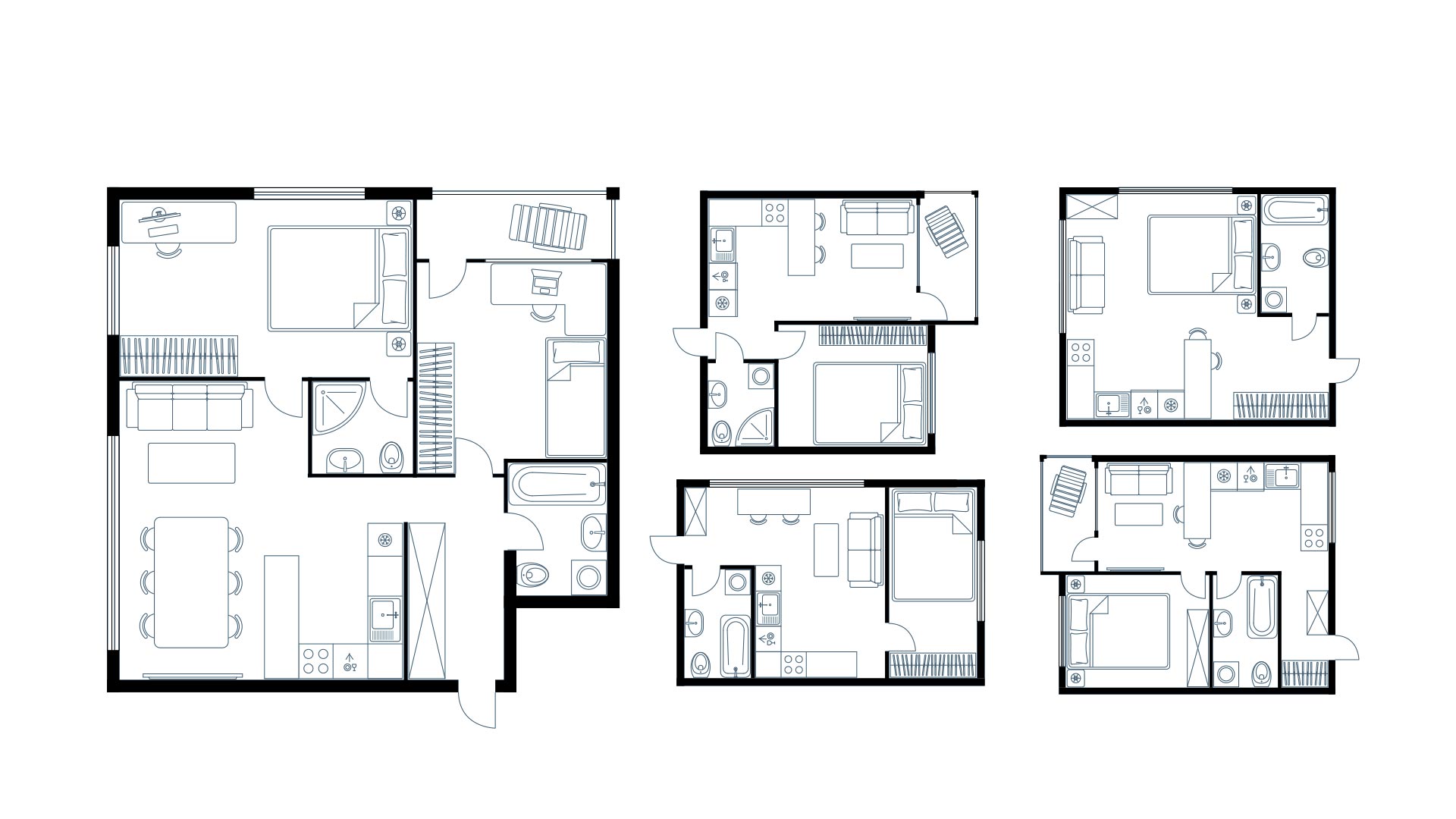 Two and three-bedroom apartments are a great option if you have a larger family, as they will be able to meet your needs. They have multiple bathrooms, more square footage, and more living space to begin with. Of course, it comes with a price, as you will need a bigger budget for these apartments.
When to start searching for the right apartment? Sometimes it may take longer than you would expect to find the right apartment. After all, the new apartment should be within your budget, in the right location, and of the right size. And also it needs to have the right layout of rooms so that you can take advantage of the whole apartment. Since this may not be so easy to find, you better start searching for the right apartment on time. The sooner you start looking, the higher are your chances to find the perfect place for you.
Don`t get discouraged if the search takes a while, it will all be worth it in the end. Contacting a professional agency for apartment rentals Brooklyn to help you quickly find the perfect place for you is another great option.