Brooklyn is one of the five boroughs in NYC and is separated from Manhattan by the East River while borders with the Upper New York Bay and the Lower New York Bay, Queens, and the Atlantic Ocean. Brooklyn is a very attractive place that owns a unique spirit that is not comparable to any other part of town. Some facts about Brooklyn are even unbelievable, and we'll list some of them below. So, if you like Brooklyn and want to know facts about it that are hard to believe, read the following article.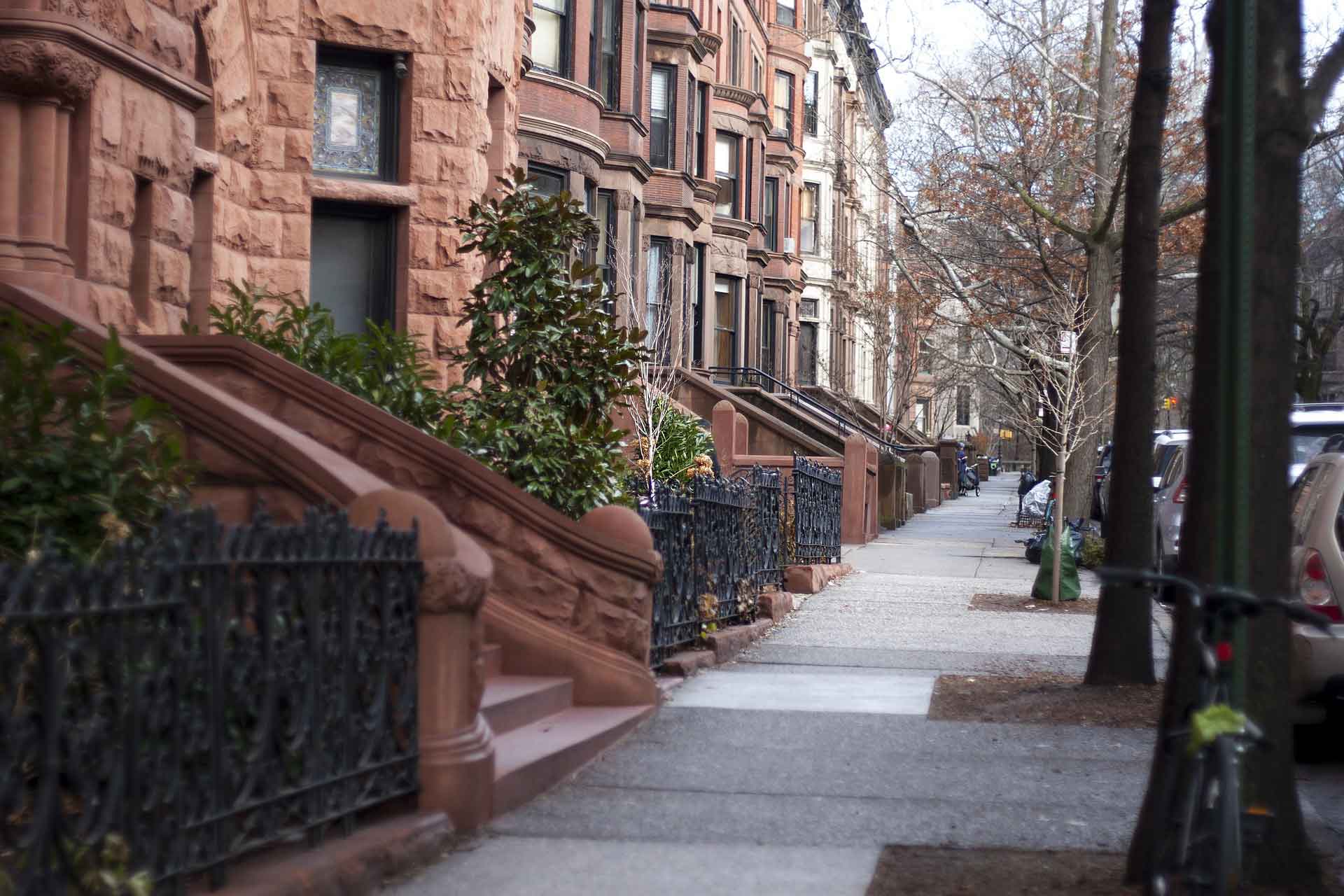 Brooklyn is Old And Unique
1. Population
Suppose the borough of Brooklyn is a city on its own; it would be the fourth largest populated city in the entire country as two and a half million residents live here.
2. Geographical Aspect
Although Brooklyn is a part of NYC, it belongs to the Long Island when talking about the geographical aspect.
3. The Name
The Dutch settled Western Long Island by creating a village near Brooklyn Heights and called it Breuckelen after the same-named city in the Netherlands. Brooklyn's name is an anglicized version of Breuckelen.
4. The Manhattan Bridge
Did you know that the Manhattan Bridge was almost named Bridge number three since it was the third bridge built on the East River? Fortunately, the New York Times and described the name as meaningless and called it The Manhattan Bridge. The Manhattan Bridge connects Downtown Brooklyn and Lower Manhattan.
5. The Brooklyn Bridge
When it's cold, the Brooklyn Bridge rises almost three inches due to the cables' contraction that leads to expansion.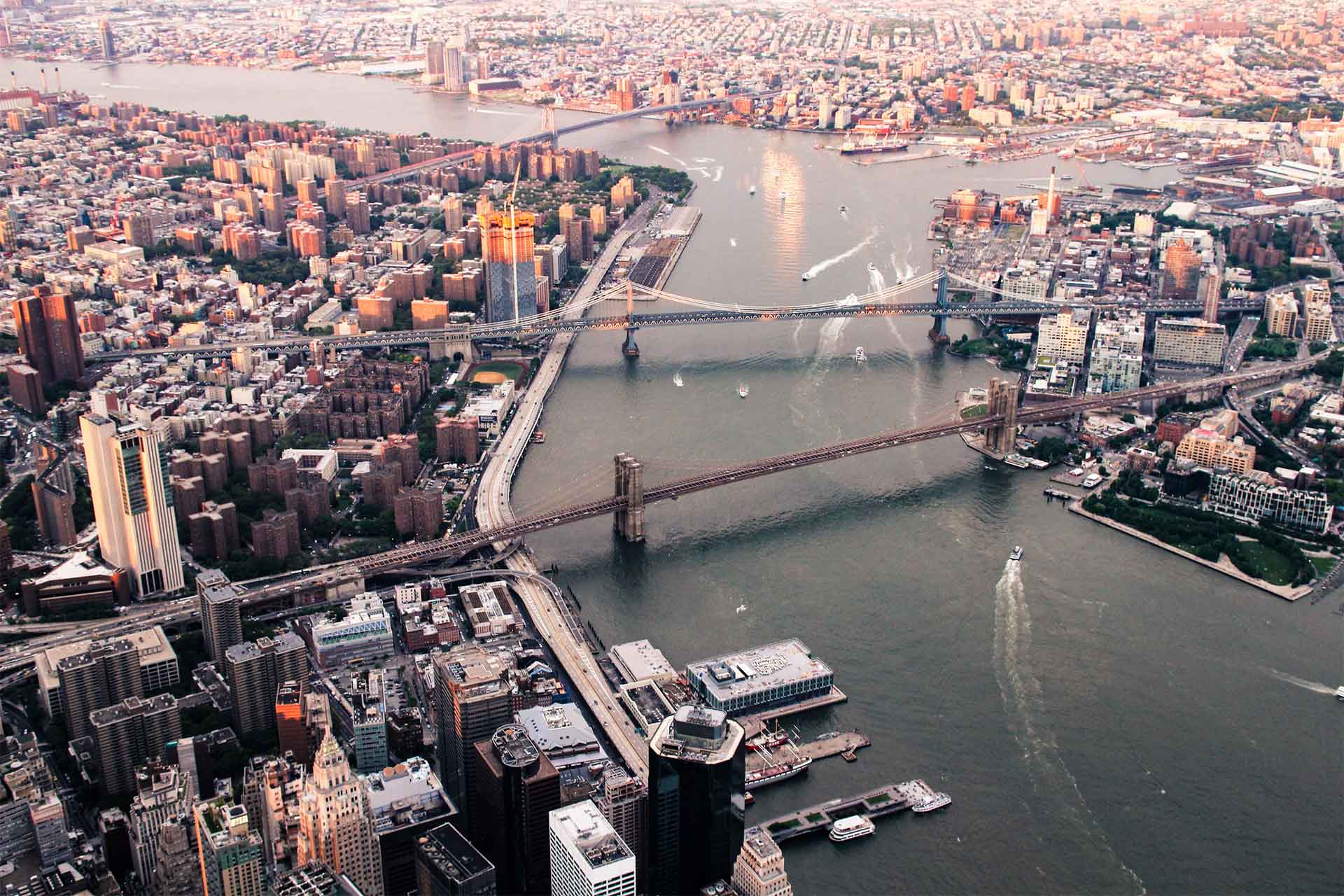 6. Which is Older?
The Manhattan Bridge is younger than the Brooklyn Bridge, which was completed in 1883.
Fascinating Places And Events
7. Brooklyn's Largest Park
Brooklyn's largest public park consists of 585 acres and is called Prospect Park. It was created in 1867 by Calvert B. Vaux and Fredrick Law Olmsted. This same duo designed Central Park.
8. Before Prospect Park
Before Prospect Park was established, this area was the home to numerous animals. When the Prospect Park was created, this became a frequent problem, and in 1872, almost 120 animals were impounded.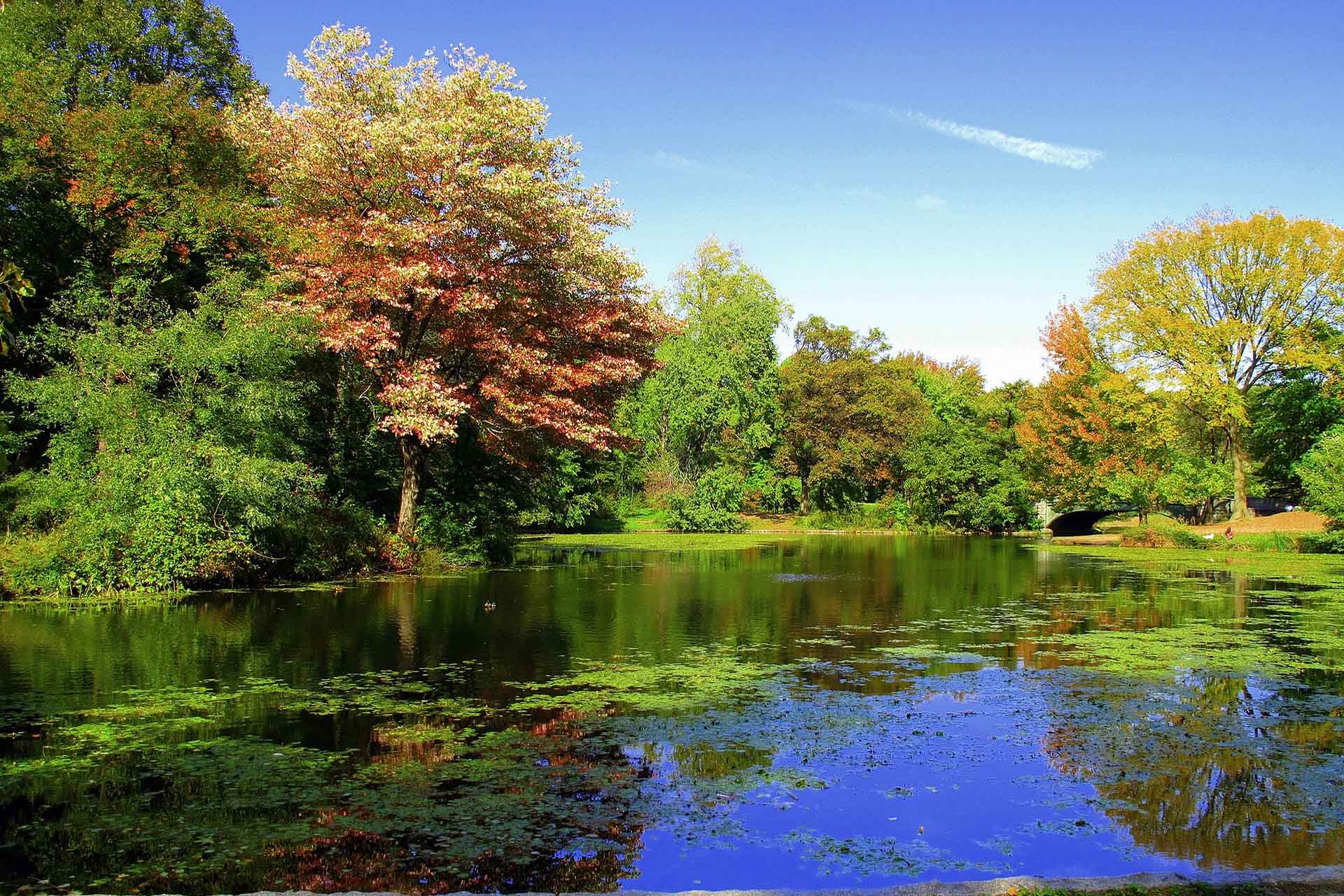 9. Elephants
Did you know that twenty-one elephants once crossed the Brooklyn Bridge? After the Brooklyn Bridge was officially built, the officials needed to show the residents that the bridge was safe for crossing. And on May 17, 1884, the circus paraded the elephants across the bridge.
10. Green-Wood Cemetary
The New York City s landmark, the entrance of the Greenwood cemetery, is made out of brownstone standing at 106 feet tall.
11. First Rollercoaster
On June 16, 1884, America's first rollercoaster debuted in Brooklyn (Long Island). It was called the Switchback Railway and traveled six miles per hour.
12. Wonder Wheel
Deno's Wonder Wheel in Coneys Island wasn't always named Deno's. In fact, in 1948, Dino promised his wife that he would someday gift her the biggest ring ever, which he later did. In the 1970s, Dino worked in Coney Island on fixing kids rides, and finally, in 1983, he bought the Wonder Wheel and named it Deno's Wonder Wheel, fulfilling the promise he made to his wife. Today, Deno's Wonder Wheel is marked as the most romantic ride ever and is the place of numerous proposals.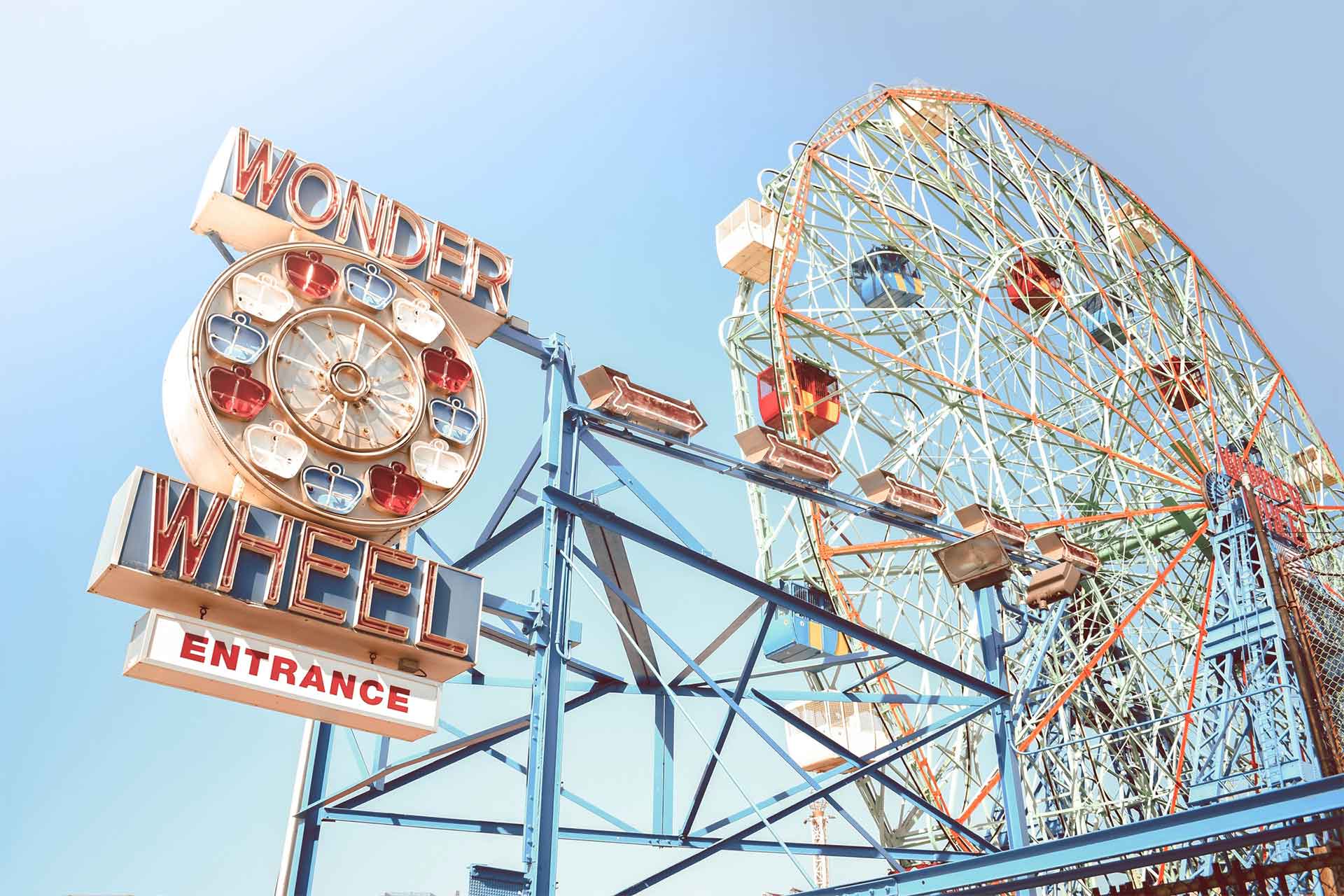 13. Bomb Shelter
In the Cold War, there was a bomb shelter hidden right under the Brooklyn Bridge, which was discovered in 2006 by the city workers while doing a structural inspection. When found, they discovered that this bomb shelter contained medical supplies, crackers, blankets, and water drums.
14. The Coffee Capital
By 1906, around twenty-five million pounds of coffee was roasted in The Johns Street Arbuckle Brothers Coffee Capital, Brooklyn was proclaimed as the Coffee Capital.
15. Teddy Bear
Morris Michtom was a Brookly shopkeeper that first invented a teddy bear which he called Teddy's Bear, referring to the bear Teodorre Rosvelte chose not to shoot on a 1902 hunting trip.
16. Credit Cards
Credit cards were invented in Brooklyn by John Biggins in 1946 (Flatbush National Bank), offering a charge-it program to enable locals extended credit.
17. December 6, 1960
Two airplanes collided on December 6, 1960, and one crashed in Park Slope, later known as Park Slope Plain Crash.
More Interesting Facts About Brooklyn
18. Jelaous Manhattanites
It seems that once, to be exact, in 1818, the New York guidebook marked Brooklyn as a dirty, disagreeable, and narrow place warning possible tourists.
19. Hot Dog
Supposedly, the hot dog was invented by Charles Feltman in 1867 at Coney Island. Also, one of his former employees later opened the famous Nathans.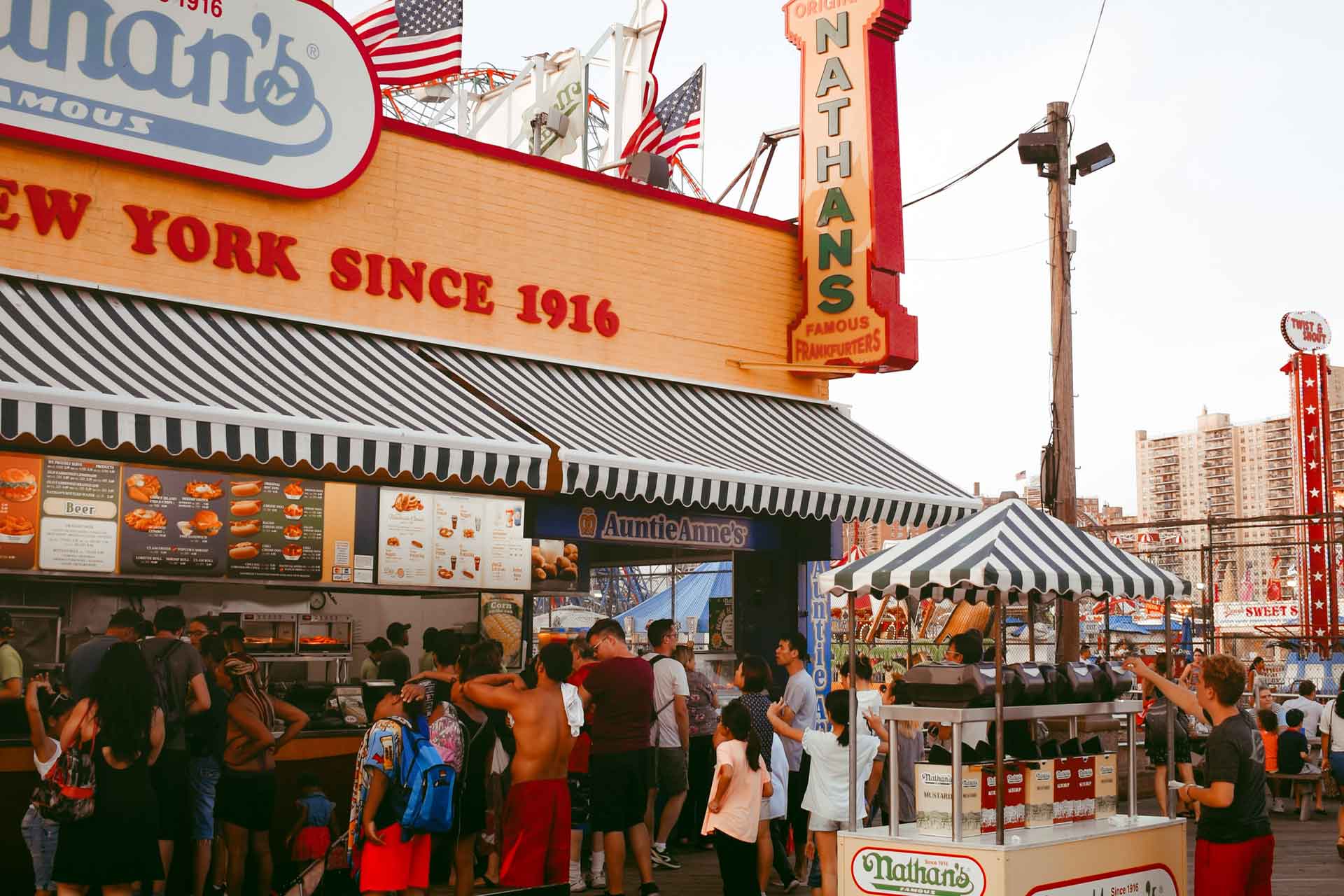 20. Home to Celebrities
Brooklyn is the home to numerous celebrities, including very notable ones like Eddie Murphy, Judge Judy, Barbara Streisand, Adam Sandler, Spike Lee, Woody Allen, Jay Z, etc.
21. Elvis
Elvis served the military during the Second World War and departed for his eighteen-month-long service from the Brooklyn Army Terminal.
22. Obama
Did you know that a couple of decades before Obama became president, he lived close to the Prospect Park mentioned above with his ex-girlfriend on the top floor of one brownstone house?
23. The Dodgers
Brooklyn Dodgers, today Los Angeles Dodgers, had several different names. Originally they were named the Brooklyn Grays, after Brooklyn Bridgegrooms and later on the Brooklyn Trolley Dodgers. Again, this name was shortened to the Dodgers.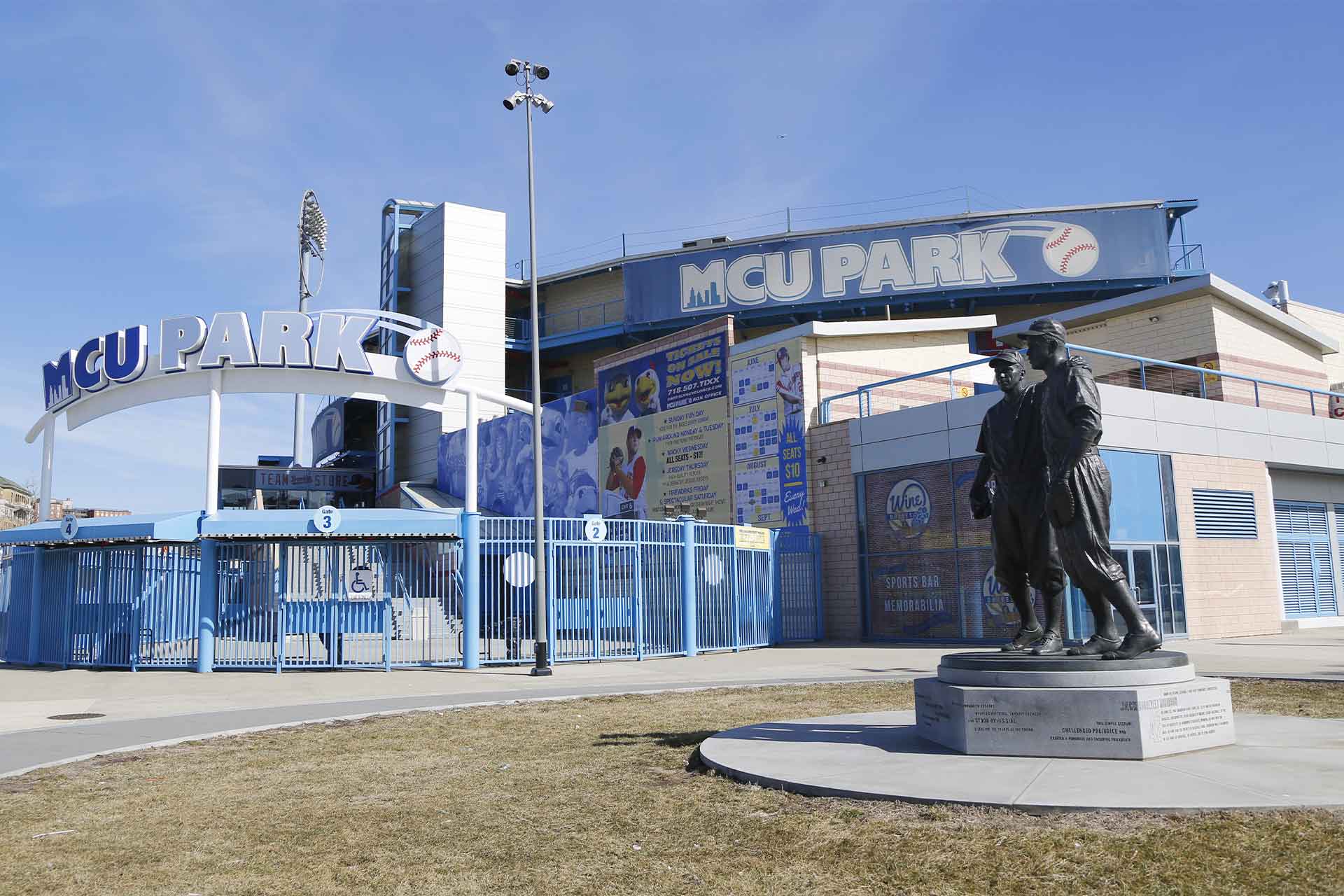 24. Offical Brooklyn's Moto
Brooklyn's official motto is "Unity makes strength," which is translated from the Dutch "Een Draght Mackt Maght."
25. The Fastest Borough
Brooklyn terrain is mostly flat, which is great for sports in general, especially for runners. Accordingly, Brooklyn is the fastest runners borough in the whole NYC Marathon. The average speed is 8:14 minutes per mile.
26. The Great Mistake
Once, Brooklyn was separate and its own city. Additionally, it merged with NYC in 1898, and some Brooklyn residents called this move " The Great Mistake."
We hope you had fun reading facts about Brooklyn that are hard to believe. However, they really happened, making Brooklyn a truly special place in the whole US. If you're thinking about settling down in Brooklyn, that's a great choice. Explore the best neighborhoods to rent in Brooklyn 2021 and take a look at some apartment listings Brooklyn to find the perfect one for you.