Are you planning to move to NYC or do you already live there but want to rent a new apartment? If you don`t already live in NYC, the high prices and high demand for apartments can come as a surprise for you. For those already living in Big Apple, this is normal, but it does not hurt to know some of the best insider tips for renting an apartment in NYC. While relocation takes a lot of time, effort, and organizational skills, you must choose the right apartment that fits your needs. Your life will become easier and more fulfilled in numerous ways.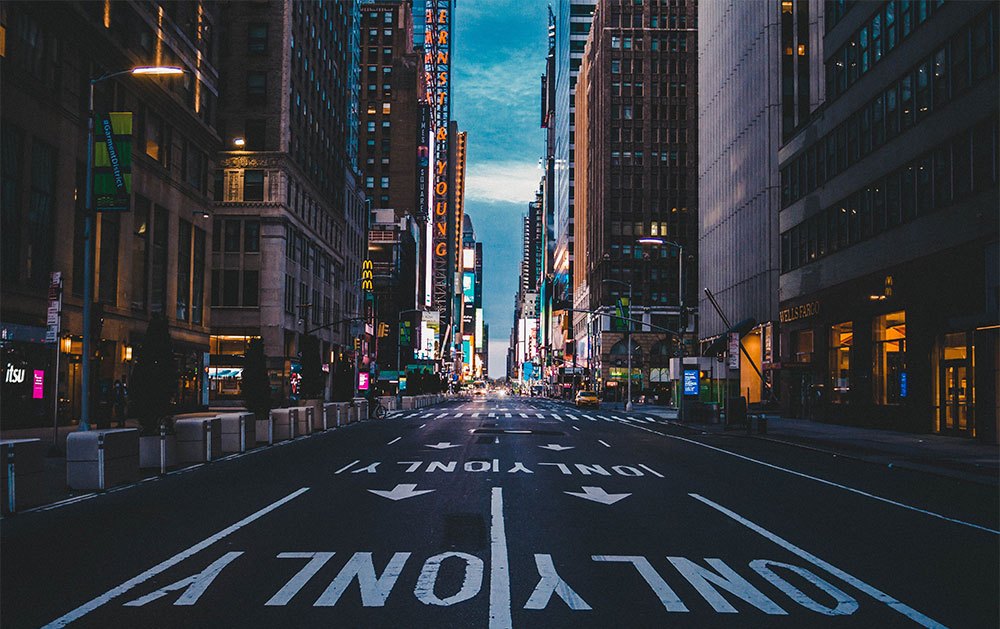 Start searching for your apartment on time
Ideally, you should start searching for your new apartment 6 weeks or 30 days before you need to move out of your old apartment. So, if you need to move into your new apartment in March, start your search at the beginning of February. If you wait until the end of February to find an apartment, chances are you won`t find your perfect apartment as they will be taken already. Luckily, when you narrow down your needs and wants, it becomes easy to localize your perfect place, so it does not have to take too long to find what you want.
Define your needs and wants
This is one of the most important aspects of your apartment hunt in NYC. While a single apartment cannot satisfy all the needs and wants one may have, you will have a clear picture of whether or not a certain apartment is right for you. Your needs may be proximity to your job or any other amenity. Or, it can be that the apartment has A/C, an eat-in kitchen, or two bedrooms. If you are working from home, you may need an extra room for your work desk. On the other hand, you should align your needs with your roommate`s needs if you plan to live with someone and share the cost of the apartment.
Your wants can be a gym inside the building, or the sunny side of the apartment, for example. What is important is to write down all your needs and wants, and have them in mind while looking out for a new apartment to rent. Think of it as a checklist, and if the apartment fulfills most of your needs and wants, then it just may be the right one.
Prepare documents on time
When looking for an apartment in NYC, it is important to act fast. Your perfect apartment may be the one you are about to visit, and you should be prepared. This includes all the documents you need to have to finish your application. Here are the documents you will need when renting an apartment in NYC:
2 months of your bank statements
2 months of your pay stubs
The previous 2 years of tax return
Reference letter from your landlord
Letter of employment
Scanned ID card
Ask for the letter of recommendation on time as delays can always happen. Also, ask for your employment letter on time, so that you don`t lose any time waiting for those documents. Head straight to the bank to obtain bank statements. Such organization is the key to finding the right apartment fast.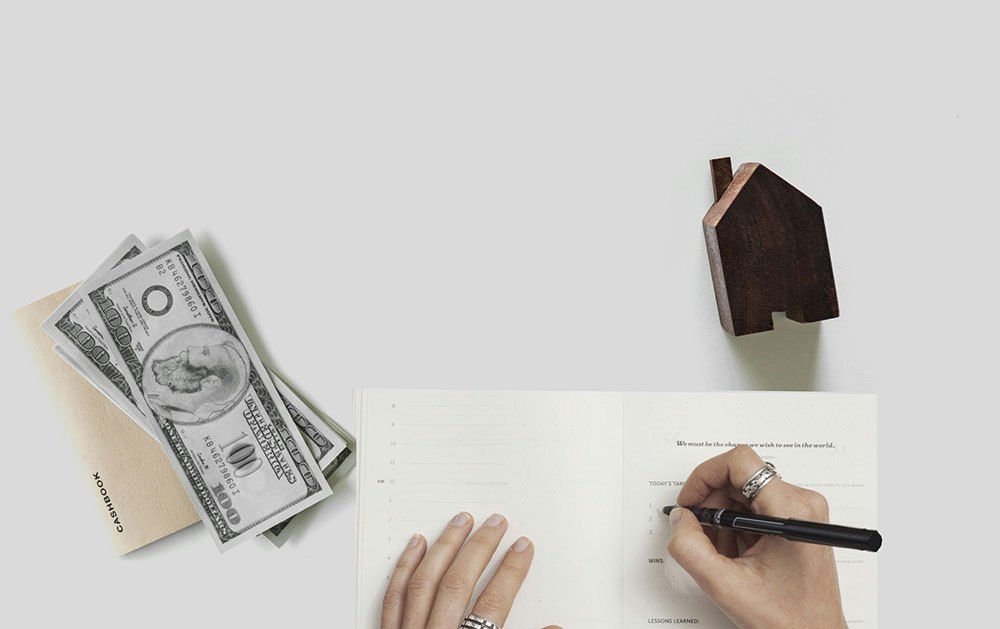 Define your budget
Your budget will play a crucial role in choosing the right apartment to rent in NYC. Your renter will require that your annual income is around 40 times higher than the monthly rent. However, your monthly rent is not the only expense that you will have when renting an apartment in NYC. You will need to pay for the security deposit. A security deposit is usually in the amount of one monthly rent. And you will also have to pay the application fee and the broker`s fee. After this, you will only have to pay for rent and of course, utilities each month.
Choose the neighborhood of your dreams
NYC has plenty of neighborhoods and finding the right one does not have to be challenging. Define your daily route and routine. Find a neighborhood that is close to your job, school, healthcare center, or any other institution you visit daily. There are family-friendly neighborhoods, but also neighborhoods in which young professionals are living and working. Once you decide which one is the best for you, it will be easy to narrow down your search. This way, you will not waste time looking at apartments that are located too far. Here is the list of the best neighborhoods to rent in Brooklyn 2022.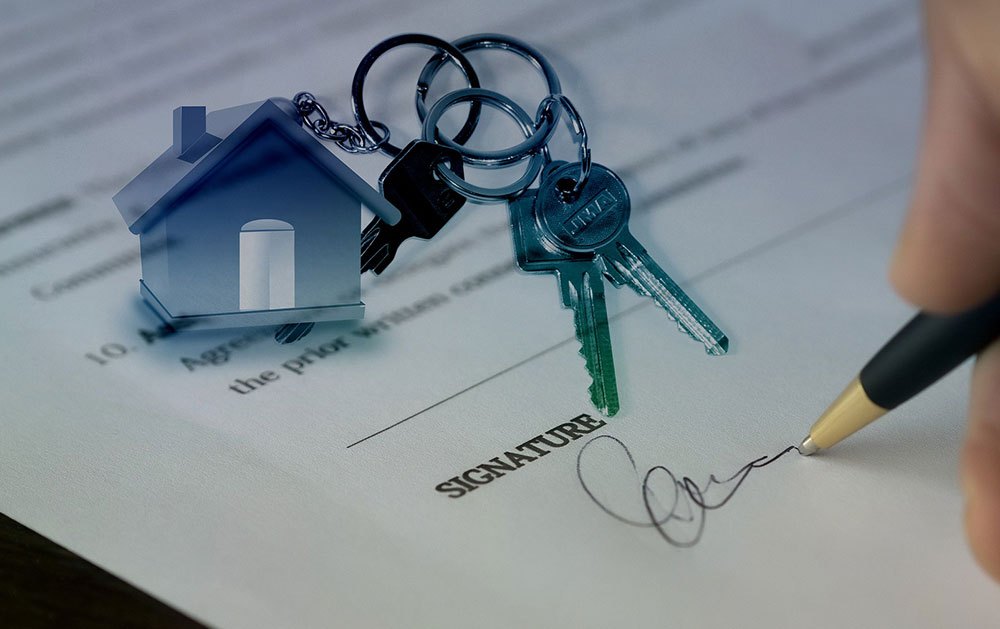 Ask for a concession
One of the insider tips for renting an apartment in NYC is asking for a concession. Most of the time, nobody will mention that there is a concession in the first place. A concession can be in form of a free month`s rent, or free entrance to a health club, for example. Not every apartment will offer a concession, but it is worth asking.
Find a high-quality rental agent
If you don`t have time to search for your ideal apartment, the best thing you can do is to find an apartment rental agency and hire a rental agent. Searching for an apartment that will fit your needs and your budget at the same time can be exhausting. A rental agent who has plenty of experience and wants to help you find what you need is the best thing that can happen to you. Like in every profession, though, you may come across a disrespectful agent that only cares about the money they will take. This is why the best option is to find an agent through a recommendation from someone you trust.
Read carefully through the lease before signing
Once you find the perfect apartment for rent NYC, you will need to sign a lease. This document will contain everything that you have agreed with your renter or rental agent. Make sure that all the information is correct, and that all the fees are disclosed. You can even have your lawyer go through the lease to make sure everything is in order. We hope these insider tips for renting an apartment in NYC will help you. Good luck!