Whether it's your first time renting in Brooklyn or you already have experience on the subject, renting is truly a complicated process. If you think that all you need to do is find a couple of options and decide on the best one without getting informed on the conditions, location, and details related to the apartment and the landlord, the truth is ignorance can cost you more than money. It's important to find a reliable and trustworthy landlord in order to create a peaceful and safe environment. Many make the mistake of renting in a rush, resulting in more complications than you can think of. That's why it's essential to do some research and conduct a list of questions to ask a landlord before renting. But there is no need to worry even if it's your first time renting. We came up with the list of most important questions to ask the landlord below.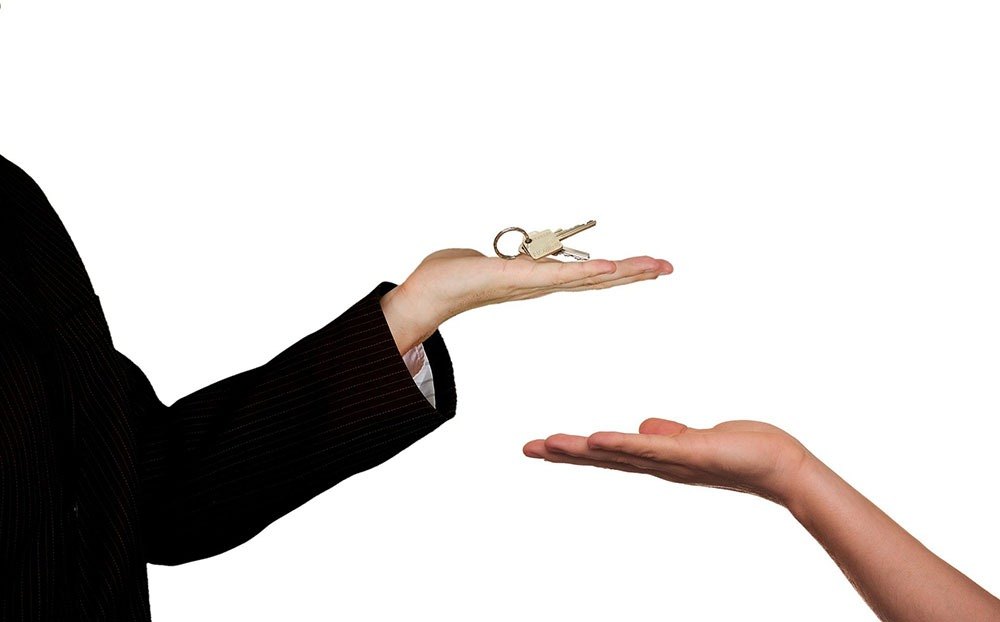 1. The Application Process
At the very start, it's important to get informed on the application process and screening criteria. We encourage you to ask landlords to lay out the screening process and describe every step to avoid guessing. Why is this step necessary? It will be easier for you to apply for the apartment by setting up your own expectations. Besides, it will make screening easier and allow you to acknowledge extra fees and whether the credit report is required.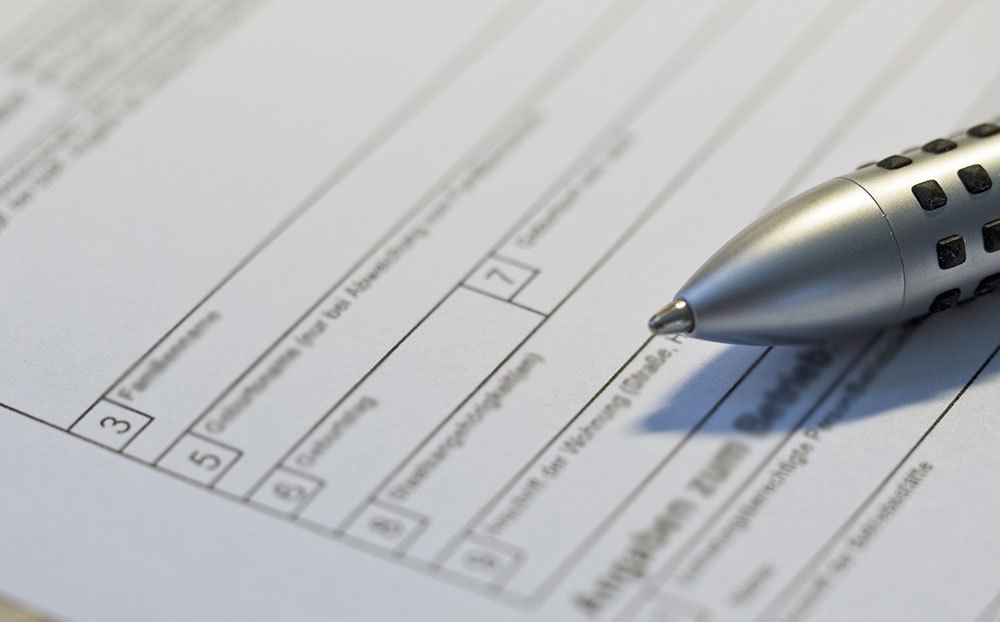 2. How Long is the Lease Duration?
In most cases, a lease is usually 12 months, according to various surveys, one of them being published by Consumer.gov. However, 12 months isn't a universal case since some landlords offer different lease terms from 6 to 18 months. Ask the landlord whether or not the lease term is flexible, especially since longer lease terms come with a monthly discount on the rent.
3. Is the Deposit Refundable?
Generally, deposits (mostly security deposits) are refundable as long as you don't break the terms meaning there is no damage to the unit. However, if you leave damage or break the lease, your landlord will most likely keep the deposit.
So, it's always better to have all the information before actually signing the lease and paying the rent, additional fees, and leaving a deposit.
Also, don't forget to ask what's the penalty for breaking the lease since it varies from one state to another. In some cases, the landlord will take the security deposit, while in others, you'll have to pay a percentage of the summed rent.
4. What are the Payment Methods?
Landlords are the ones who designate which forms of payments they accept, but you should know that the best landlords will go out of their way to make the payment process simple. If you come across landlords who accept only cash payments, we recommend avoiding them at all costs. In our opinion, online payments are the best way to pay rent because it allows convenience, security, and automatization for both the landlord and the tenant.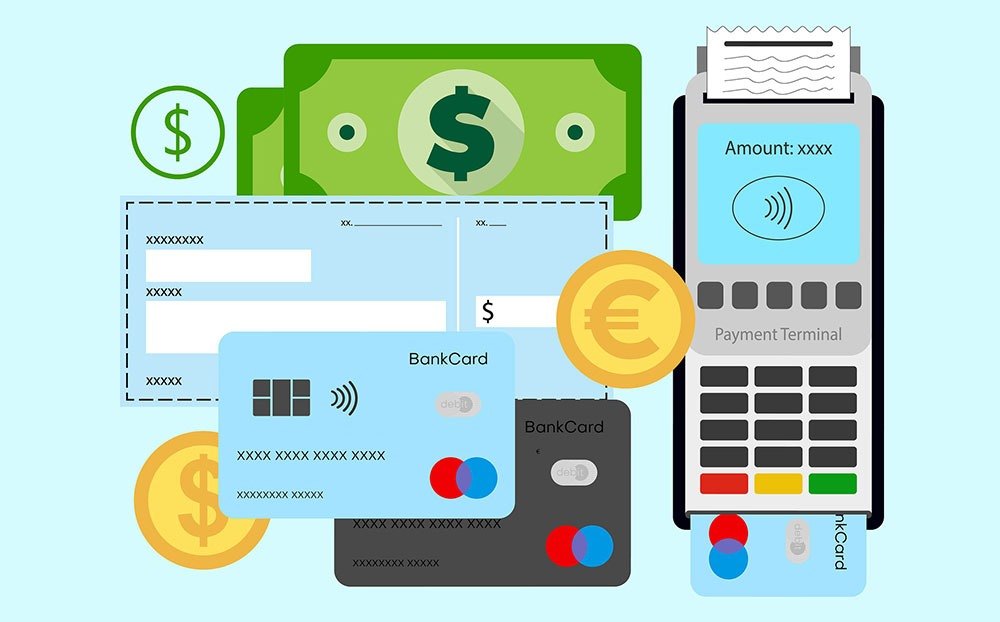 5. What's the Subletting Policy?
As we mentioned earlier, there are different landlords, and some might understand that you will be out of town for a while, meaning that you can sublet the apartment while you're gonna. On the other hand, in some term leases, it might be unclear what's the subletting policy. If the lease doesn't prohibit subletting, it's safe for you to sublet the apartment while you're gone. However, before renting, we recommend asking the landlord what's the policy regarding the subject. This way, it will be very clear whether or not subletting is allowed, especially if you're out of town often.
6. What's Your Ideal Tenant?
Although it might be inconvenient for you to ask this question, we highly recommend going for it as you'll easily understand the landlords' expectations. If the landlord states that their perfect tenant is female, a white person, or someone with no kids, it's clear that the landlord is discriminatory, and we highly advise you to stay away.
Besides getting a direct hint on the persona of the landlord, it will help you predict further communication making it easier for you to if needed, eliminate the apartment.
7. Is There Parking?
One of the possibly crucial questions is about the parking situation. Especially if the apartment is in a highly dense area. If you and other tenants of the apartment (roomie, friend, or a spouse) both have cars, make sure you can meet the government requirements while fitting in the parking area. The landlords should thoroughly explain permit and license requirements.
While searching for an apartment for rent Brooklyn, most will overlook this question, which can be more than crucial. Renting an apartment with no parking area can result in multiple complications leading to an excessive waste of money you'd want to avoid at any cost.
8. What's the Guest Policy?
Humans are social beings. However, some like to mingle more often than others which can be problematic if you want to hang around with your friends on a weekly basis since some landlords simply prohibit guests.
Did you know that certain landlords tend to freak out even if your girlfriend/boyfriend is around the apartment too often? To avoid problems, evictions, and frustration, ask the landlord what their guest policy is.
Besides discussing their expectations, make sure there is a specific clause in the lease term referring to the guest policy. The last thing you want to endure is knowing about the guest policy too late, leaving no way for you to find another apartment.
Summary
In general, renting a place can be very frustrating, especially if you have no prior experience on the subject, resulting in picking out the wrong place.
The most crucial part is getting to know your landlord before renting. The best way to do that is to ask the aforementioned questions to ask a landlord before renting.
Also, make sure to do a background check on the landlord before renting since there are different landlords out there.