Brooklyn is one of the five NYC boroughs that has a lot to offer. If you are thinking about relocating here it good to know what are the benefits of living in Brooklyn. It is safe to say that Brooklynites love living here, especially because there are a lot of green spaces, which you cannot find in Manhattan, for example. There are also beaches here, rich nightlife, art galleries, museums, great schools, and businesses. This is why this borough is ideal for young professionals as well as for families with kids.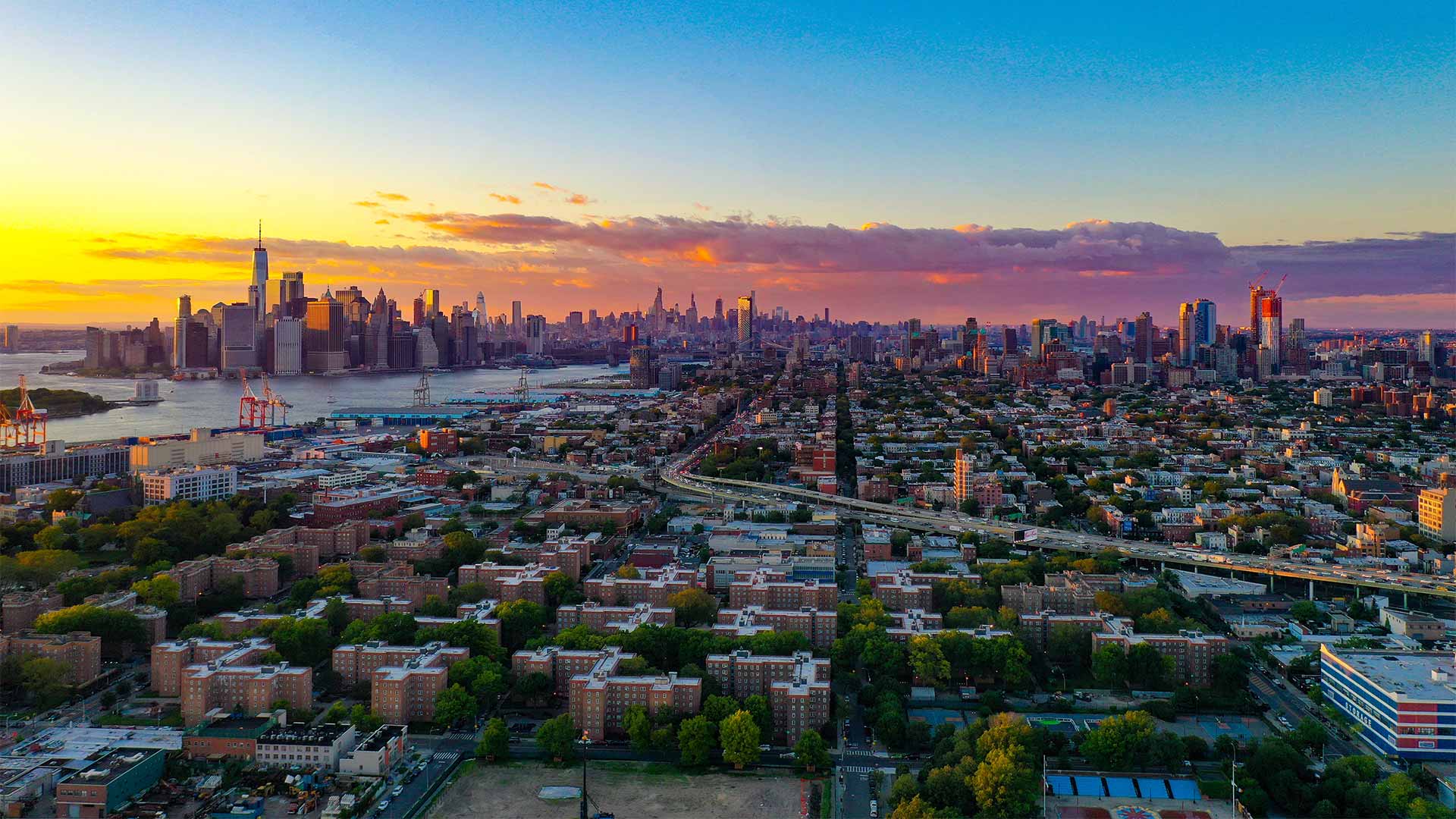 Brooklyn has great neighborhoods
Brooklyn is an exciting place. Because of its long history, there are many facts about Brooklyn that are hard to believe. Also, there are a lot of great sight scenes and friendly neighborhoods in Brooklyn that you'll enjoy for sure. Whether you want to move to Brooklyn on your own or with your family, and whether you want to be close to your job or a perfect school, you will find all that you need right here in Brooklyn. Plus, there are a lot of rental apartments available in Brooklyn, and that's great news for all of you out there looking for an affordable place to rent. So, go ahead and check out rental listings Brooklyn and find your dream place.
Park Slope
This neighborhood is an excellent choice for families with kids or young couples who are starting a family. It is close to some of the best private schools in Brooklyn, and only a short walk away from the Central Library. It is also close to Prospect Park, a favorite place of almost all Brooklynites. There are a lot of great apartments for rent in Park Slope Brooklyn, so feel free to check them out.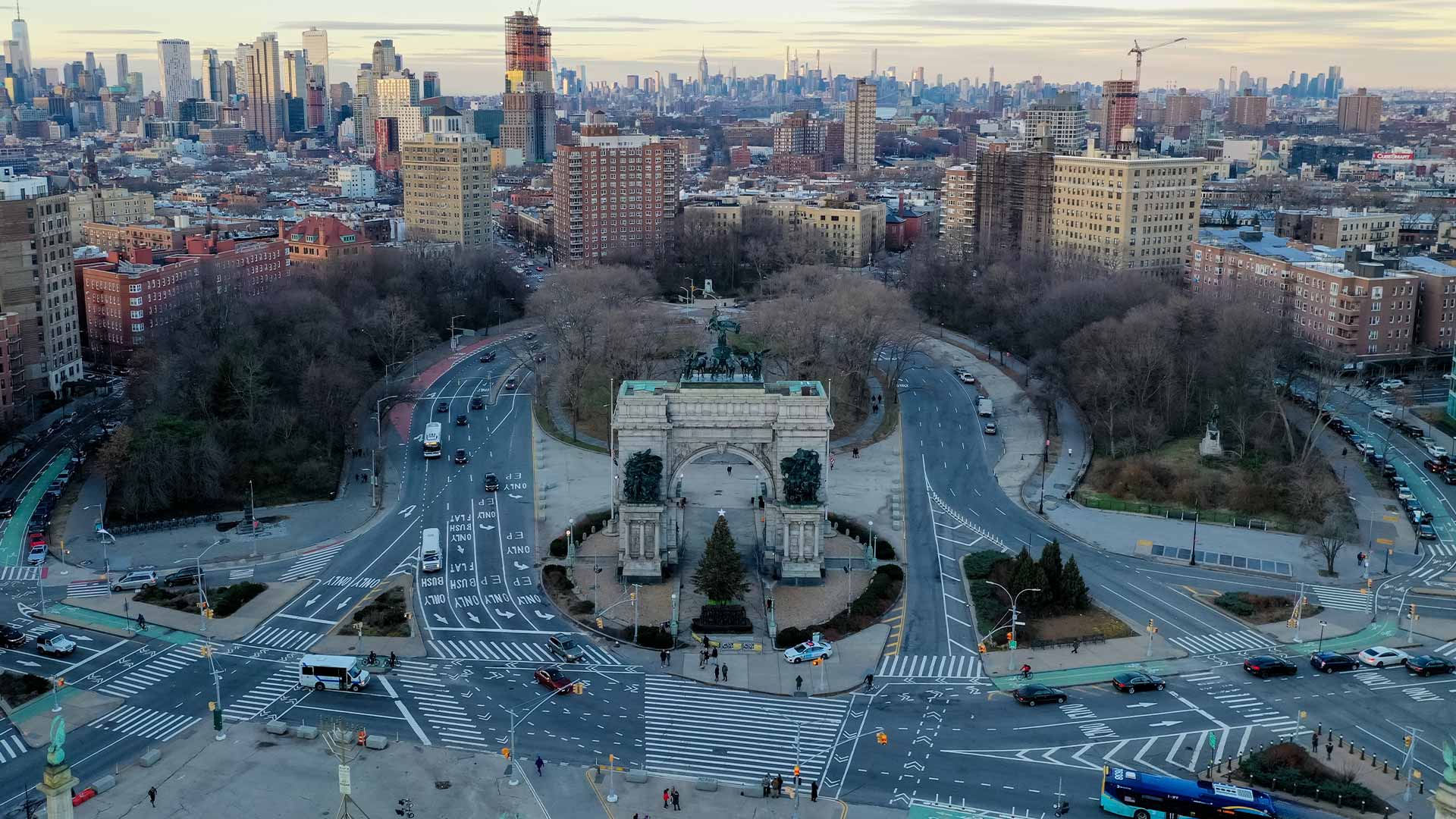 DUMBO – Down Under the Manhattan Bridge Overpass
A neighborhood known as DUMBO has a lot to offer. Known as the center of the Brooklyn Tech triangle due to numerous technology startups, you can rest assured that you will be able to find a job here in Brooklyn. It also offers amazing views of the Manhattan Bridge, which you will be able to enjoy all the time. Next to this, it has a lot of art galleries, so art lovers should consider moving to this neighborhood.
Williamsburg Neighborhood
If you want to experience Brooklyn`s nightlife, enjoy visiting dance clubs, art galleries, and fantastic restaurants, this is the perfect neighborhood for you. It has even earned the nickname little Berlin due to the widespread hipster culture and rich nightlife.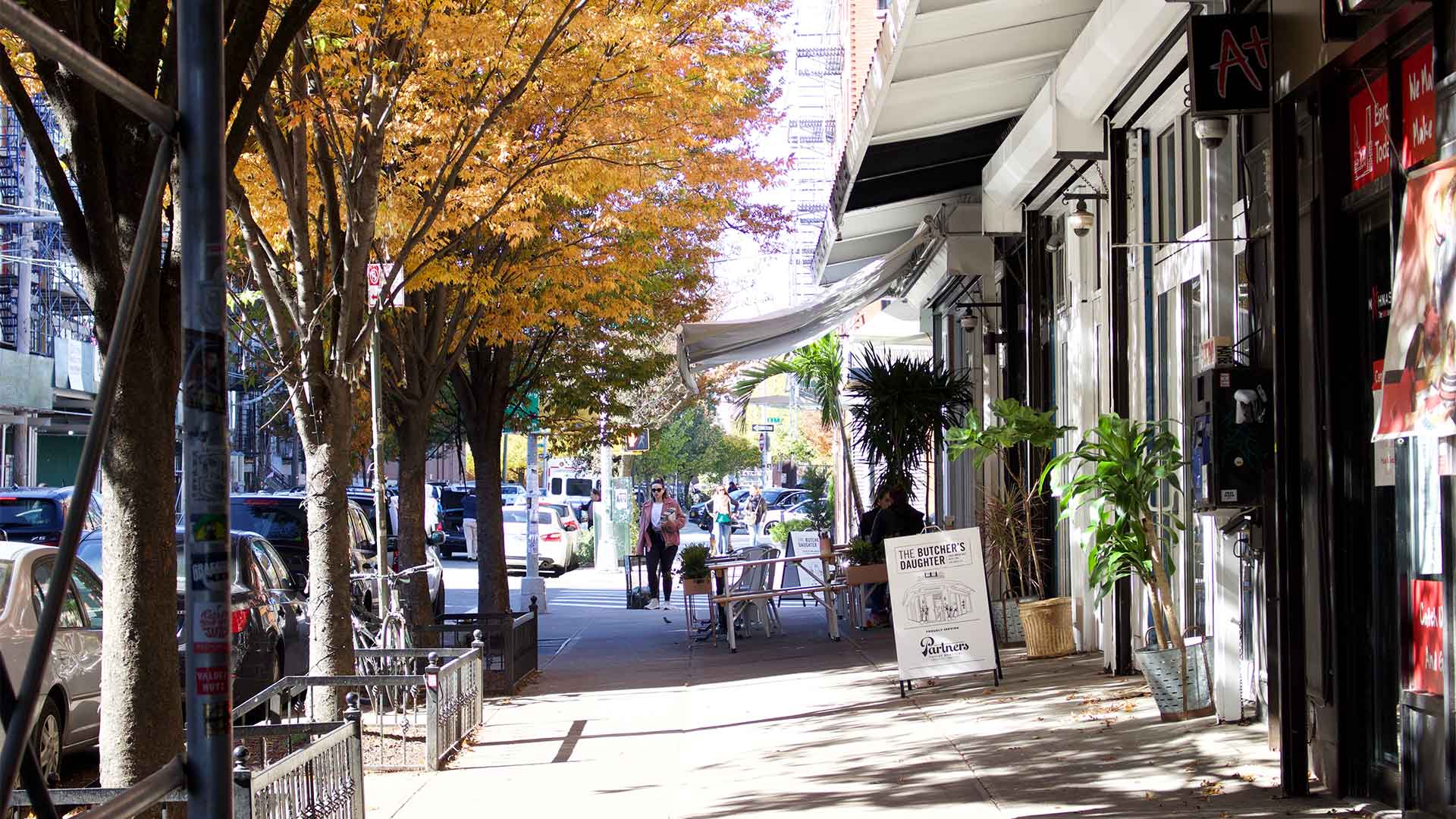 You won't need a car in Brooklyn
With over 170 subway stations in Brooklyn, you won`t need a car to get around the borough of the city. The NYC subway is the fastest and the most efficient way to navigate the city. Yes, you might hear Brooklynites complain about the public transport, but the truth is it will get you where you need to be, it is on time, and it is cheap. You can go anywhere you want to go for just $2.75 per ride.
You can get a bike instead
Did you know that the first bike path in America was opened right here in Brooklyn? This was in 1894, and Brooklyn now has over 300 miles of the bike path. It is safe to say that you can get pretty much anywhere by bike in Brooklyn. This is great for your health, and your finances as well.
Other options include cabs (which are green in Brooklyn and not yellow), ferry, and buses. This means that there are plenty of ways to reach your destination. If you don`t already own a car, there will be no reason to buy a new one once you move here.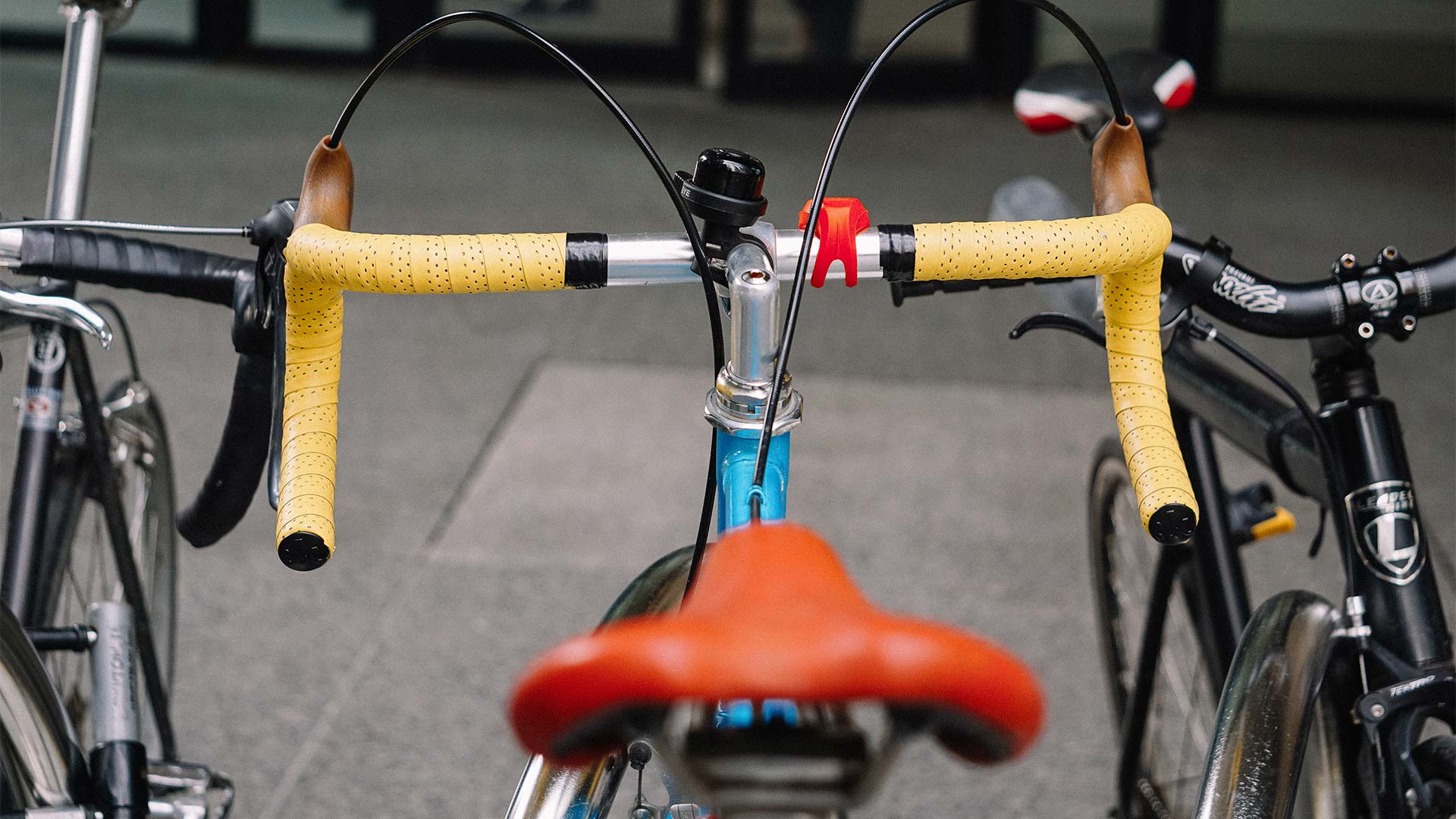 You can experience all four seasons here in Brooklyn
If you don`t like to live in places where it is either hot or cold all the time, then living in Brooklyn is the right thing for you. Here you will experience cold winters, hot summers, mild autumns, and sunny springs. Of course, this calls for a proper wardrobe, as wearing warm clothes will protect you from snow and wind. You will be able to enjoy snow in numerous parks, but also you will enjoy your summer on one of the beaches in Brooklyn. This is one of the best benefits of living in Brooklyn.
All the foodies love living in Brooklyn
Brooklyn truly has a lot to offer when it comes to food. Japanese, Italian, Greek, Lebanon, and many other cuisines can be found right here. Although people fall in love with Italian pizza the most, we highly recommend that you visit Smorgasburg on weekends. Smorgasburg features dozens of local vendors outdoors or indoors at different locations on the weekends. You can visit it indoors in Williamsburg, for example, during the winter, and in Prospect Park during the summer. Let your taste buds enjoy. This is also one of the fun things you can do in Brooklyn with your family, as it makes for a great trip.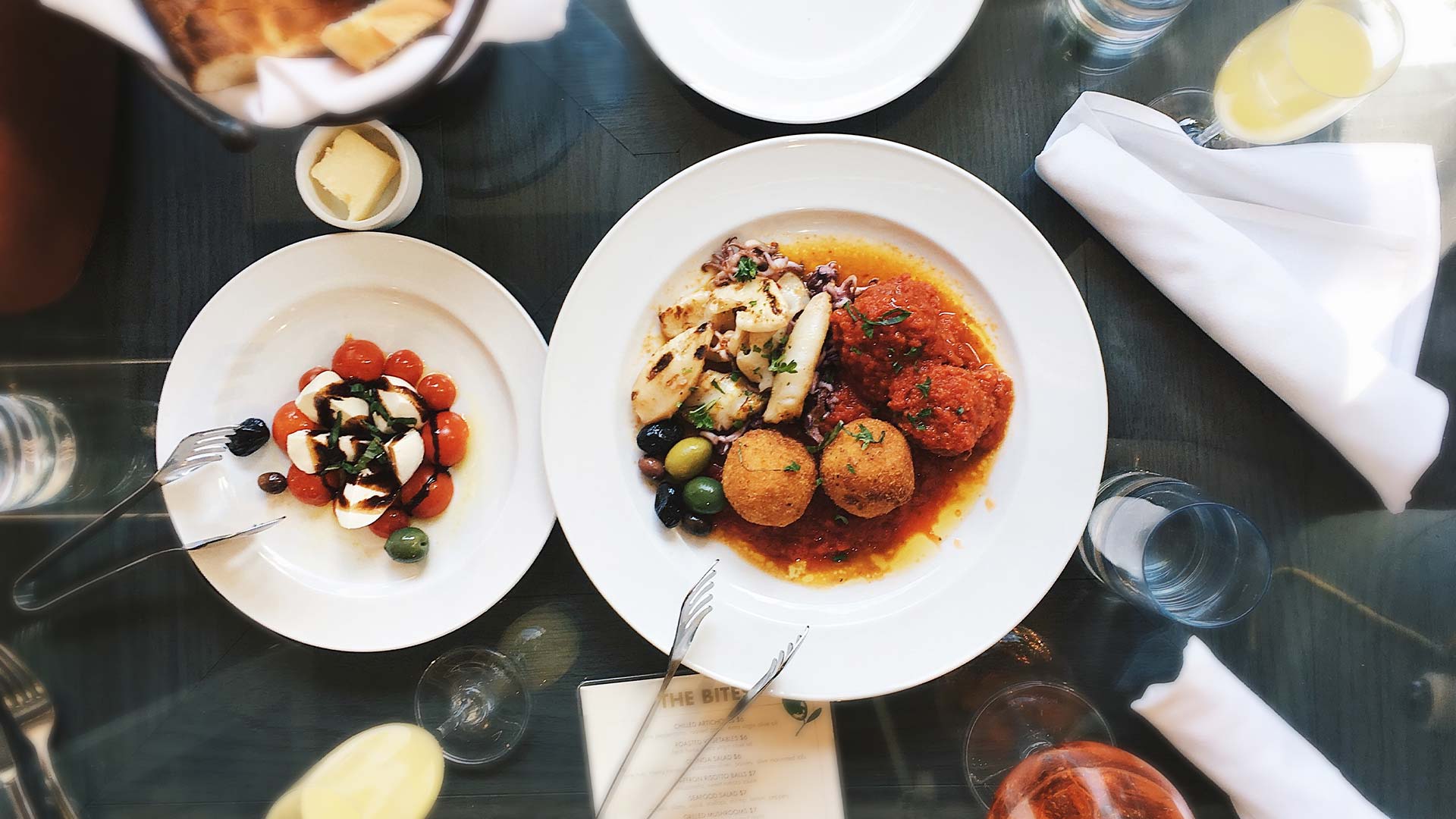 Brooklyn is home to many great parks
The Prospect Park will win your hearts with its lake, zoo, both baseball and soccer fields, Litchfield Villa, and so on. You can even get married at the Boathouse or the Picnic House, as these are some of the most favorite wedding venues in Brooklyn. In the summer, you can enjoy outdoor concerts which are completely free.
The Brooklyn Beach bar will become one of your favorite places in Brooklyn, as everybody loves it. It has its beaches, excellent restaurants, sports facilities, and playgrounds that your kids will enjoy. You can spend your entire weekend here and not feel bored at all as there is a lot of content for the entire family to enjoy.
Brooklyn has wonderful beaches
The three beaches in Brooklyn are Coney Island, Manhattan Beach, and Brighton Beach. Coney Island Beach is the most famous one, and it attracts the most tourists. If you want to experience a relaxing day at the beach where there is no crowd, you should opt for Brighton Beach. Also, Manhattan Beach is less crowded than Coney Island, and locals call it Little Odessa, for the excellent Russian dining places.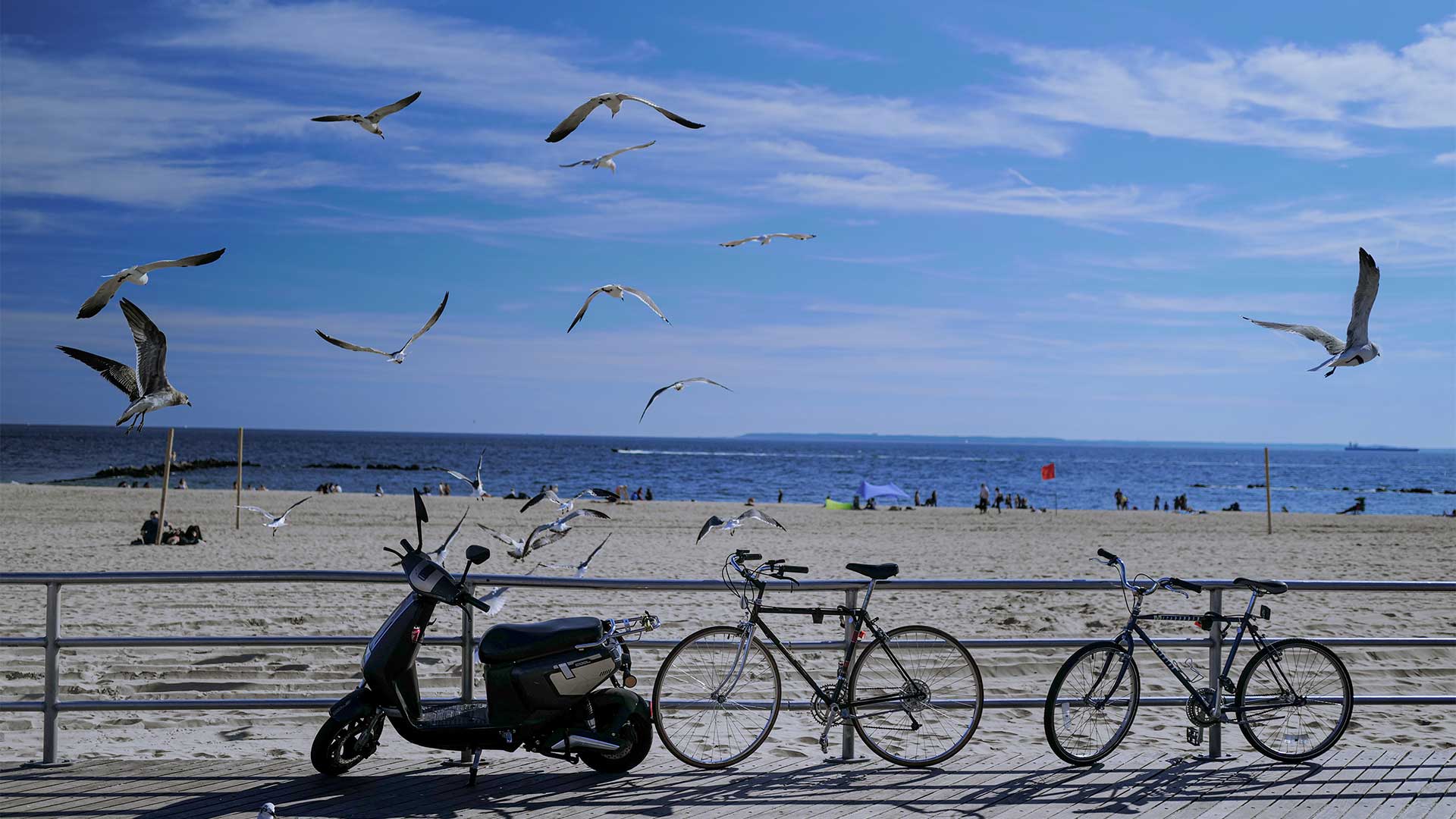 The shopping experience in Brooklyn is top-notch
Fulton Mall, City Point, Atlantic Terminal, and other shopping malls will give you a supreme shopping experience in Brooklyn. You can find anything you need right here, plus you can enjoy tasty meals at some of the best restaurants in the area. If you need something for your home, IKEA is just around the corner waiting for you to choose the right pieces of furniture. Enjoy.