Moving is a pretty stressful process, especially if you plan on moving with your family and have little children. In addition, many people work long hours, meaning that they can only move on weekends which is problematic because of the lack of time to unpack and take care of setting up everything in your new home. So, taking care of everything you possibly can is advised before stepping into your new home. One of the main things you need to figure out is how to rent an apartment in Brooklyn- quick and easy. And if you plan on moving to New York, one of the world's biggest cities, the whole thing can get even more complicated.
It seems that more and more people are moving to Brooklyn because of its rich culture, attractions, and very welcoming residents. However, finding an apartment for rent Brooklyn can be very challenging even for the most experienced people meaning that you will have to go thru a long and tiring process. Luckily, this can easily be avoided, meaning that we've come up with a guide we'll gladly explain in the following article. So, if you are wondering how to rent an apartment in Brooklyn – quick and easy, check out the text below. 
Find a Neighborhood
Although Brooklyn is part of New York, it somewhat represents a city itself, which is why you should first determine which part of Brooklyn you want to live in. Your preferences are one of the main, if not the main, aspect of the move since you're choosing a place and your new surroundings for a longer time. So, what are the factors you should take into consideration? For instance, if you have children or are in the process of making a family, we highly advise you to explore neighborhoods with the best schools in Brooklyn and, of course, the best hospitals.
In addition, like in every city, there are certain safe parts of the city and others where you'll have to move and live with caution. Therefore, safety is another important factor that will help you differentiate good neighborhoods from "bad" ones. The best way to evaluate the safety of the neighborhood is by exploring the crime rate, which is easily accessible. All you need to do is type in "crime rate in …" in your internet browser.
Also, try to find a couple of options in the same neighborhood. Seeing only one apartment is a big risk, so it's always better to have at least a couple of options available.
Conduct a Budget
In order to rent an apartment in Brooklyn – quick and easy, after exploring which neighborhood you'd like to live in, it's time to conduct your budget. Without conducting your budget, there is no way that you can find the best possible apartment since the last thing you'd want to realize mid-move is that you don't have enough funds to cover the rent and the deposit, meaning you'll have to loan money or give up on the apartment at the last moment.
So, before going for a tour of the apartment, it's wise to set up your budget. And remember, it's really important to leave at least 20 percent of the budget for unexpected expenses and possible complications.
We know that 20 percent of your budget does sound like too much, but remember that these funds are only used in emergency cases, so having additional money is always a plus, especially when it comes to moving to places like Brooklyn.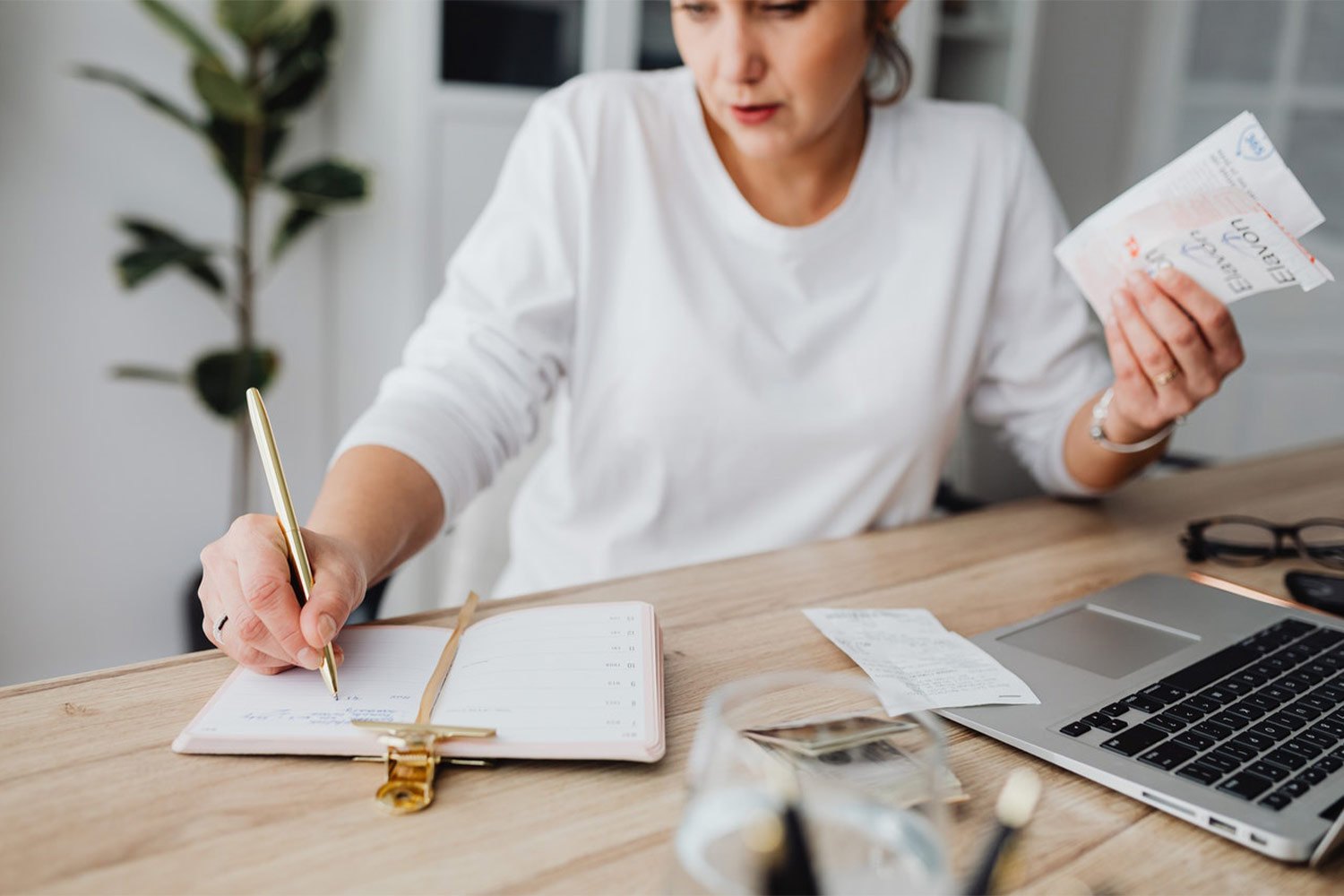 Protection
Next, you need to think about protecting yourself from potential scams that are pretty common, especially in New York. There are different ways to protect yourself from potential scams, but the best protection is always prevention. Watch out for rude landlords simply because this is a good pointer to how will your tenant-landlord relation look like in the future. Also, if the landlord states one price over the phone and another during the tour, chances are the price is going to change gradually over the future period.
Additionally, we recommend performing a background check on the landlord, which you can do with a simple Google search as numerous websites and groups all over the internet are specialized for this cause.
Touring
The final step while renting an apartment in Brooklyn is apartment hunting or live touring every option on your list. Suppose you have a couple of options at hand depending on the specific situation you're in. We strongly advise that you bring a notebook with you and write down anything you find important alongside any flaws of the apartment, including mold, bugs, and bad furniture. With this systematization, it will be far easier for you to decide which apartment suits your needs best and, for example, which apartment does not fit into your budget. In any case, it is always best to make a list of pros and cons in order to make the best possible decision. However, for inexperienced folks renting an apartment might like a complicated and time-consuming matter. If that's the case, you might want to consider hiring professionals to do the job for you.
Hire Professionals
Hiring a professional real estate agent is always a good choice as long as you have enough money to support this decision. Experienced professionals will help you find perfect Brooklyn apartments for rent quickly and easily. However, keep in mind that there are numerous shady real estate agencies out there whose only agenda is to make as much money from you as possible. So, make sure to find a legit and reliable agency with lots of experience and a good work ethic. In any case, we hope our article helped and good luck with finding an apartment in Brooklyn.