Moving with a family can be overwhelming, considering finding the right neighborhood, and hunting for a suitable apartment. If you are moving to Brooklyn, looking for a safe, family-friendly neighborhood with the best schools is the most important thing you should do. With approximately 66 neighborhoods, Brooklyn is three times larger than Manhattan, and there are plenty of top-rated both public and private schools located here. Here's a list of some neighborhoods with the best schools in Brooklyn: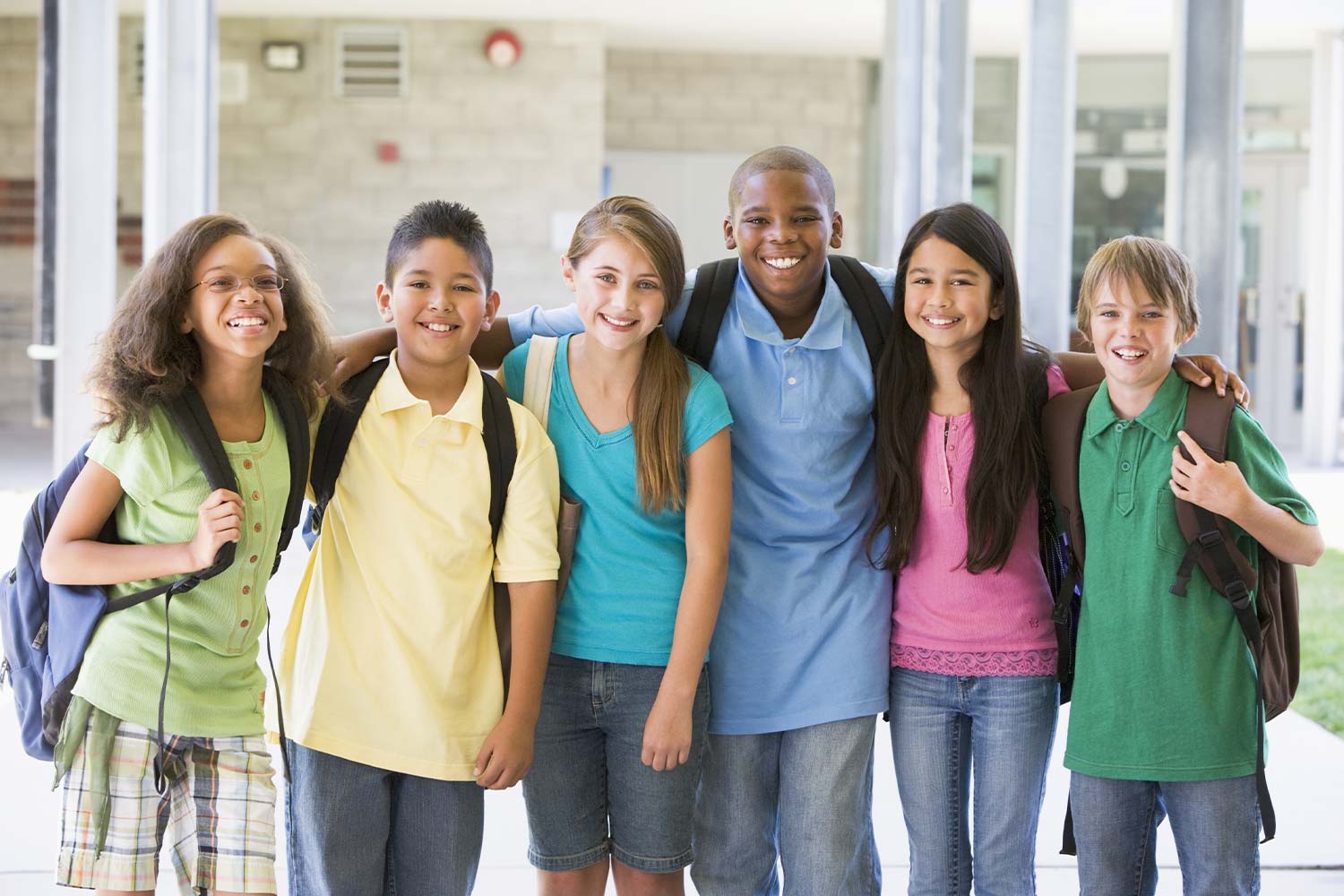 Brooklyn Heights
Brooklyn Heights is an exclusive residential area, bounded by Old Fulton Street near the Brooklyn Bridge on the north, Atlantic Avenue on the south, Cadman Plaza West on the east, and the East River on the west. This is a quiet neighborhood that features a few streets with "slow zones" where the speed is limited to 20 mph, making them safer for pedestrians.
The majority of Brooklyn's elite private schools are located here, like the famous St. Ann and the co-ed Packer Collegiate Institute. Many families from other boroughs of the NY send their children to those schools. The public elementary schools are also highly rated and in demand. Brooklyn Heights also has museums, historic buildings, Brooklyn Bridge Park and other parks, and family-friendly events, for keeping young learners occupied.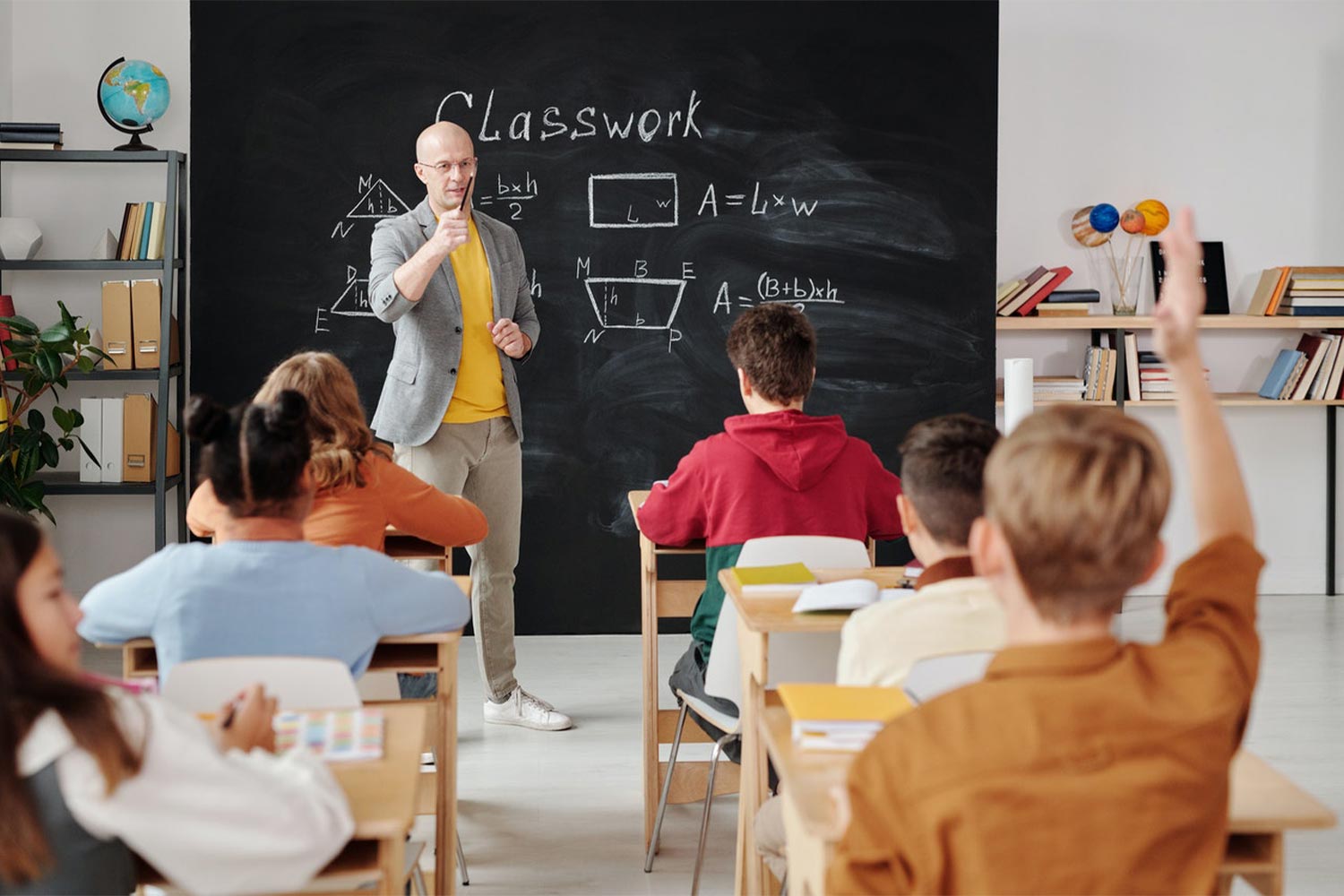 Park Slope
It's located in northern Brooklyn, close to Manhattan, and most of its population are young families. There are a lot of great apartments in Park Slope, but the rent is more expensive here than in other neighborhoods. But it's worth every penny to live here. It's a family-friendly neighborhood with beautiful brownstone houses, tree-lined streets with wide sidewalks ideal for long strolls, and access to Prospect Park, where you can go birdwatching or host a picnic. To most people, this is the best place to live in Brooklyn, because it's safe and has an excellent school system. There are several great playgrounds in the area, and the annual parades for Halloween and St. Patric's Day are simply amazing.
Park Slope has some of the best public and private schools in New York City, highly rated for student performance.
In William Penn Elementary School, which serves grades K-5, children learn to think thoroughly and learn independently and responsibly. The school does a great job of challenging top students and giving additional support to students who need extra help. Children with special needs are integrated into the regular classroom with full-time support.
Local favorite public schools are P.S. 321, which has been rated as one of the best elementary schools in NY, Millenium Brooklyn High School, P.S. 107, P.S. 39, and P.S. 118. The most favorable private schools are Berkeley Carrol School and Poly Prep Country Day School.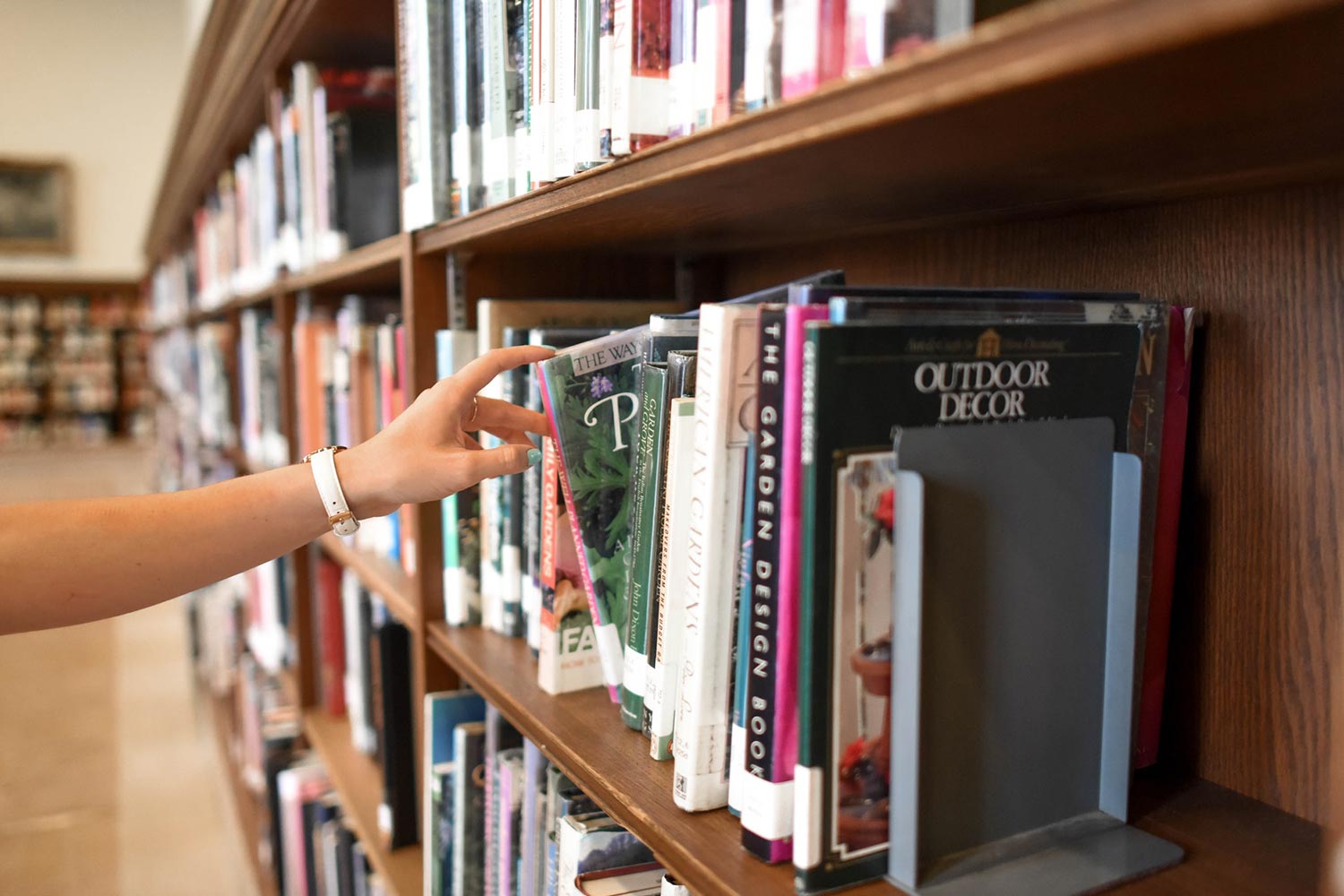 Williamsburg
This is another family-friendly neighborhood that is considered a good place for moving with your family. It borders Greenpoint to the north, Bedford-Stuyvesant to the south, Bushwick to the east, and East River to the west. In recent years, it has changed from a regular hipster area to an area more appealing to families, with a lot of options for Williamsburg apartment rentals. It's populated with diverse ethnicities and offers an interesting mix of old and new buildings. The residents are peaceful and friendly people.
The food is legendary here, from restaurants that offer different cuisines, to popular and inexpensive street food. A variety of parks and green places provide plenty of outdoor activities for children and adults. One of the largest Brooklyn libraries is located here, the Williamsburg Library, and it offers lots of events and online programs.
Some of the best schools are located in this neighborhood, like Williamsburg Northside Elementary School, New Explorations into Science, Technology & Math School, and Success Academy Williamsburg.
Cobble Hill / Boerum Hill / Carrol Gardens
These small neighborhoods are next to each other and share similar vibes and features. Cobble Hill is located next to Boerum Hill and Brooklyn Heights, with Carroll Gardens to the south.
Cobble Hill is one of the most beautiful neighborhoods in Brooklyn. Located just south of the Brooklyn downtown, it's very close to all attractions that downtown has to offer but away enough from the noise and the city hustle. Some of the highest-performing public schools are located in this area: P.S. 29, P.S. 261, and P.S. 38.
P.S. 29 John M. Harrigan is located in Cobble Hill, and offers education for pre-K and K-5 students. It's a public school, but it's progressive enough to compete with any private school in the area. The students connect studies with real-life and participate in discussions and decisions in the classroom. The school promotes writing, so there's a journalism club where the students can write articles for "P.S. 29 Post". Parents also take participation in school clubs and programs.
Popular Charter school Success Academy has 45 schools in New York City, and one of them is located in Cobble Hill.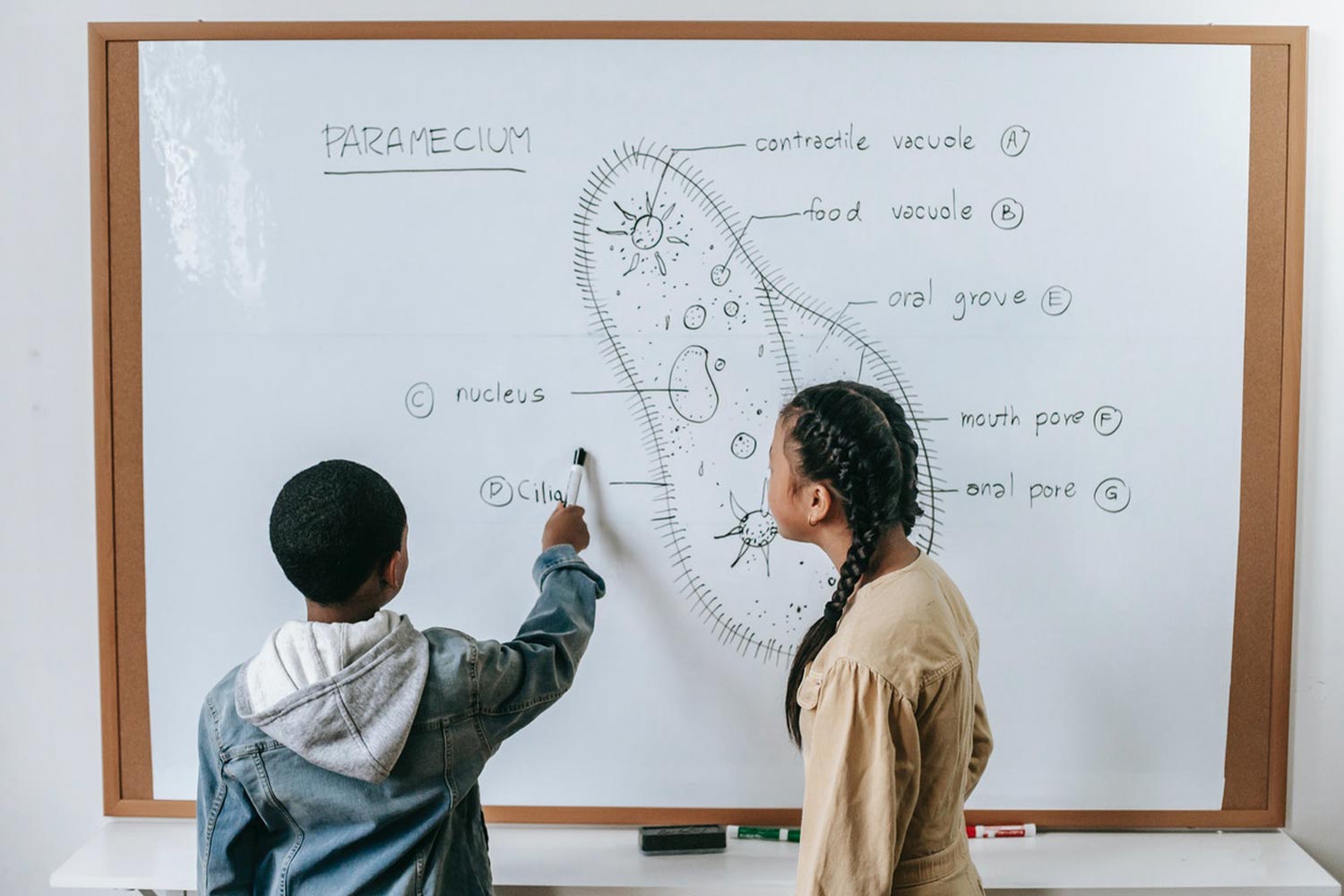 Boerum Hill
The Boerum Hill School for International Studies has a dynamic and supportive learning community and stands in opposition to racism, classism, discrimination, and any other forms of oppression.
There are a lot of French-speaking residents in this area. So, the private International School of Brooklyn, located in Carrol Gardens, provides dual-language programs in French and Spanish for pre-K learners to eighth grade.
Like many other top-rated Brooklyn schools, public schools are sometimes overcrowded, and some of them are considered for relocation.
If you settle in these neighborhoods, some of the best Brooklyn public schools will be just nearby: Brooklyn Technical High School, Brooklyn International High School, P.S. 11 Purvis J Behan Elementary School, and P.S. 8 The Robert Fulton School. Lots of parks and playgrounds make these neighborhoods very convenient for children.
Summary
All of the neighborhoods mentioned above provide the highest standards regarding safety, attractions, and opportunities for kids and families. So whatever you choose, you won't be sorry. When you choose the neighborhood you'd like to live in, start looking for an apartment to rent.
Finding the best apartment you can afford is not that easy. So, consider hiring a reliable apartment rental agency Brooklyn to help you find your dream apartment. With the help of a professional renting agency, your life is going to be a lot easier. Professionals know how to help you find the perfect apartment in Brooklyn. So, don't hesitate to contact us and check our offers on Brooklyn rentals in the Brooklyn neighborhoods with the best schools for your children.