Finding a new apartment is an exciting period in life. It is a fantastic opportunity to find exactly what you need at a price that won`t break the bank. There are a lot of benefits of living in Brooklyn. So, we will assist you to find the perfect apartment in Brooklyn, as we want you to have the best possible renting experience.
Define your budget
Finding the perfect apartment in Brooklyn is only impossible if you are not quite sure about your budget. The aim is to find an apartment that suits your needs, at a reasonable price that you will be able to pay off without too much hassle. So, before you start looking for the Brooklyn apartments, define your budget, and see what you are dealing with. When you get familiar with your finances, you won`t have an issue disregarding an apartment based on the rent. Likewise, it will help you sign the lease on the apartment that you liked, as you will know immediately if you can afford it.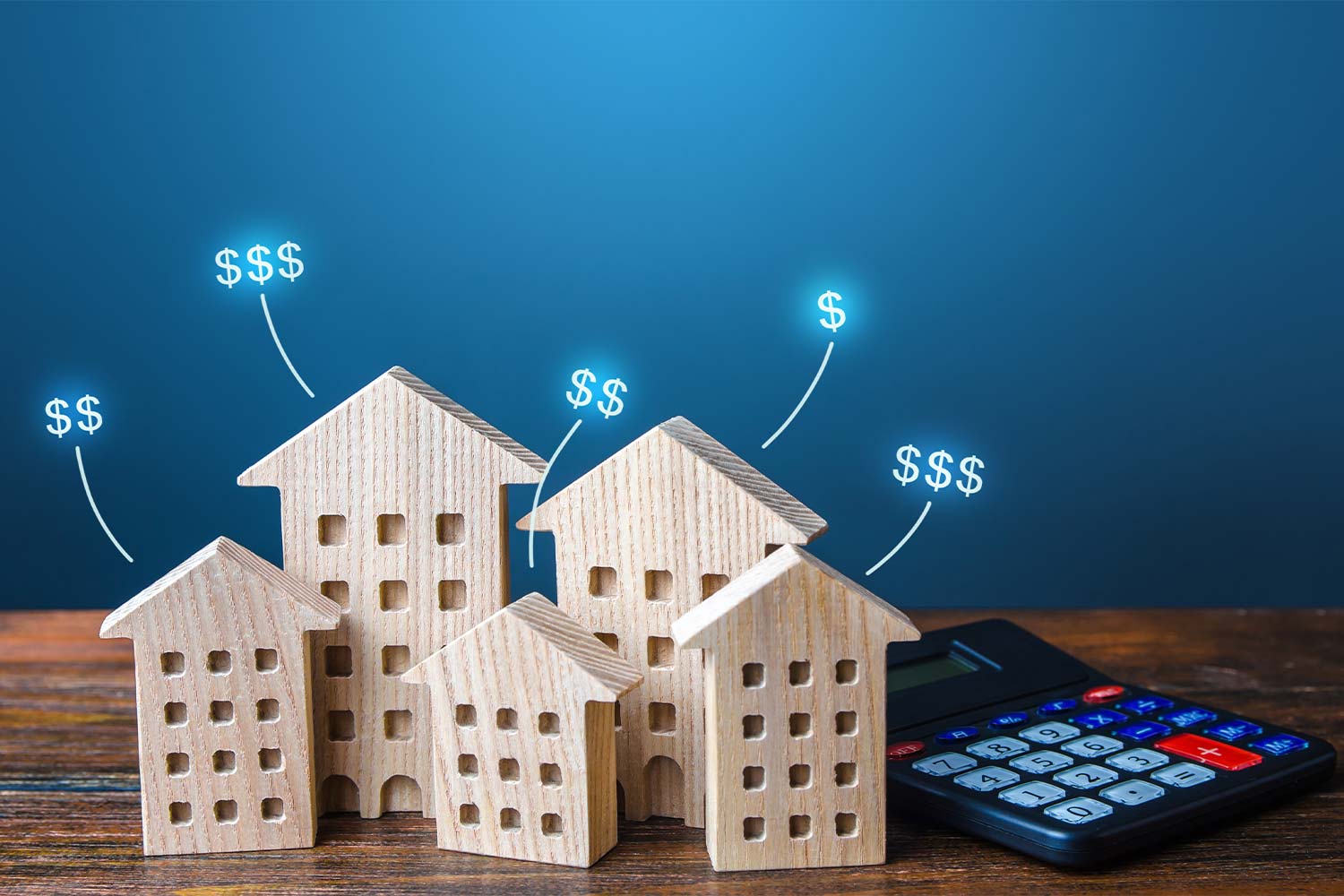 Save money
Defining your budget and saving money go hand in hand. Especially if you are renting an apartment in Brooklyn for the first time, you need to set enough money for the first and last rent, safety deposit, broker`s fees if any, and the leasing process. Once these are paid, you will proceed with paying just for utilities and rent, but it is a long way until then. Hence, when you decide on relocation, we advise you to start saving money. While Brooklyn is not as expensive as Manhattan, for example, it is certainly not among the cheapest NYC boroughs.
Determine your needs and wants
When you want to find a perfect apartment in Brooklyn, you need to define your needs and wants. Your needs are everything that you need, like closeness to certain amenities. Perhaps you want to live near your job, grocery stores, post office, or a healthcare facility, etc. Or you want an apartment with an open space dining room as you want to welcome and entertain your guests in that area. Place this on your needs list. On the other hand, define your wants, such as a terrace with a view, or a separate kitchen from the dining room.
Of course, your perfect Brooklyn apartment may not fit all of your needs and wants. What is important is that you are aware of them and that the apartment fits most of them. If necessary, you will make a compromise, but make sure that most of the needs are satisfied.
Choose a neighborhood
Brooklyn is home to some outstanding neighborhoods. Some of the most beautiful ones are Dumbo, Park Slope, Cobble Hill, Brooklyn Heights, Downtown Brooklyn, and many others. What is important is that you make a shortlist of neighborhoods you want to live in. Whether you want to be close to your job, your kids` schools, beautiful parks, or anywhere, in particular, Brooklyn has it all. This way you'll be able to answer the question is Williamsburg, Brooklyn the right fit for you, for example.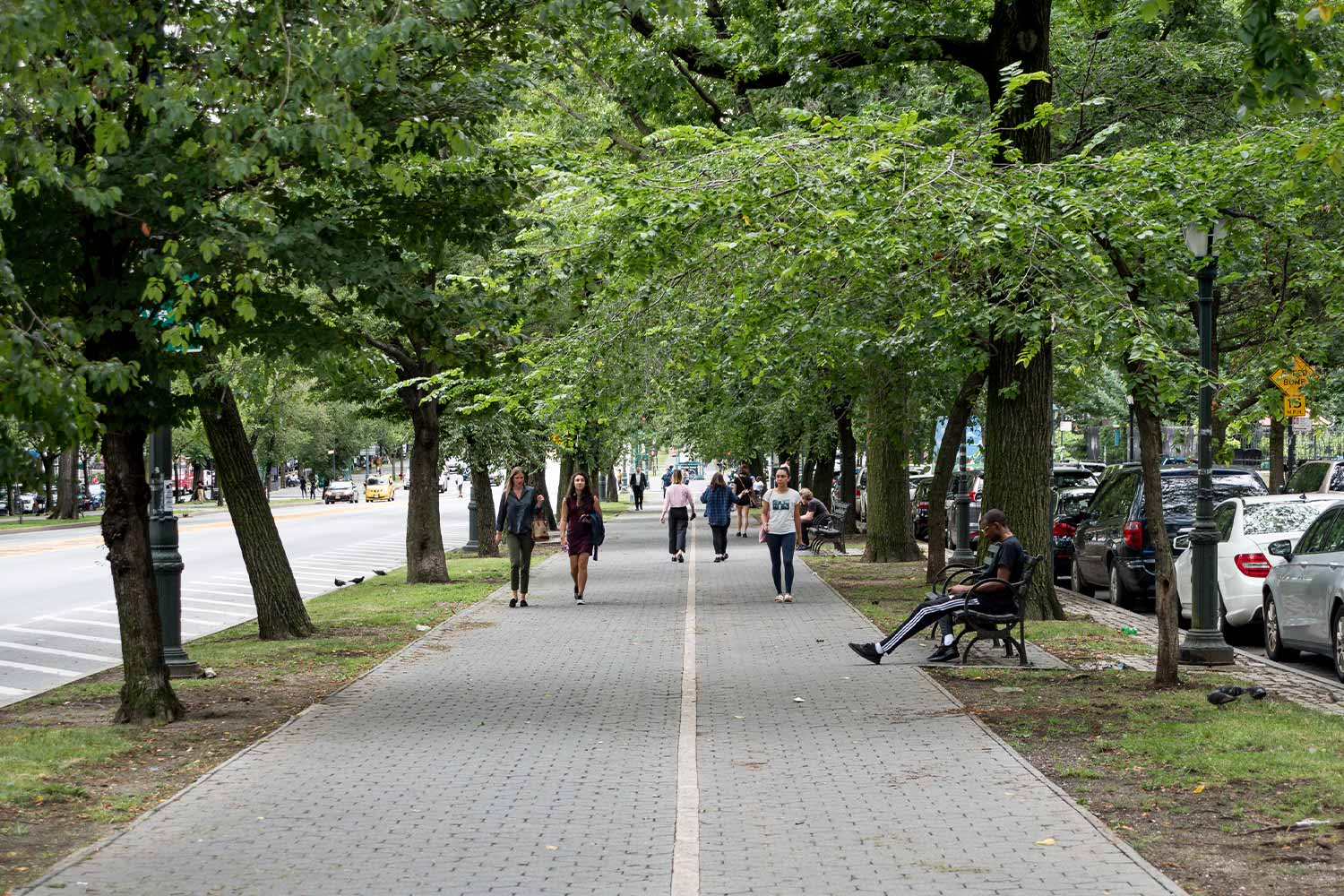 Visit the neighborhood in person
While Google can offer hundreds of images of your new neighborhood, there is nothing like visiting it yourself. If possible, head straight to Brooklyn, stroll down the neighborhoods, and try to get a feeling of what it is like to live there. Observe whether it is crowdy, noisy, or there is too much traffic going on. The more time you spend in the neighborhood, the better you will be able to judge whether it is for you or not.
Hire a broker
Hiring a broker is the easiest way to find perfect Brooklyn apartments. When you state your financial situation and your preferences, an experienced person familiar with the market in Brooklyn will help you find what you need.
Prepare all the documents you will need
Finding a perfect apartment requires you to be ready and not waste time collecting the paperwork. Here is what you will need to provide to be able to rent an apartment:
Confirmation letter from your company that you are their employee. If you are not employed, you would need a guarantor that will vouch for you. The most common guarantors are parents.
Last three pay stubs, as well as bank statements.
Reference letters – Ask your previous landlords to write you a reference. Ideally, they would state that you are a dream tenant, who pays the rent on time.
Have these documents ready and you will not lose precious time and nerves when you find the perfect apartment in Brooklyn.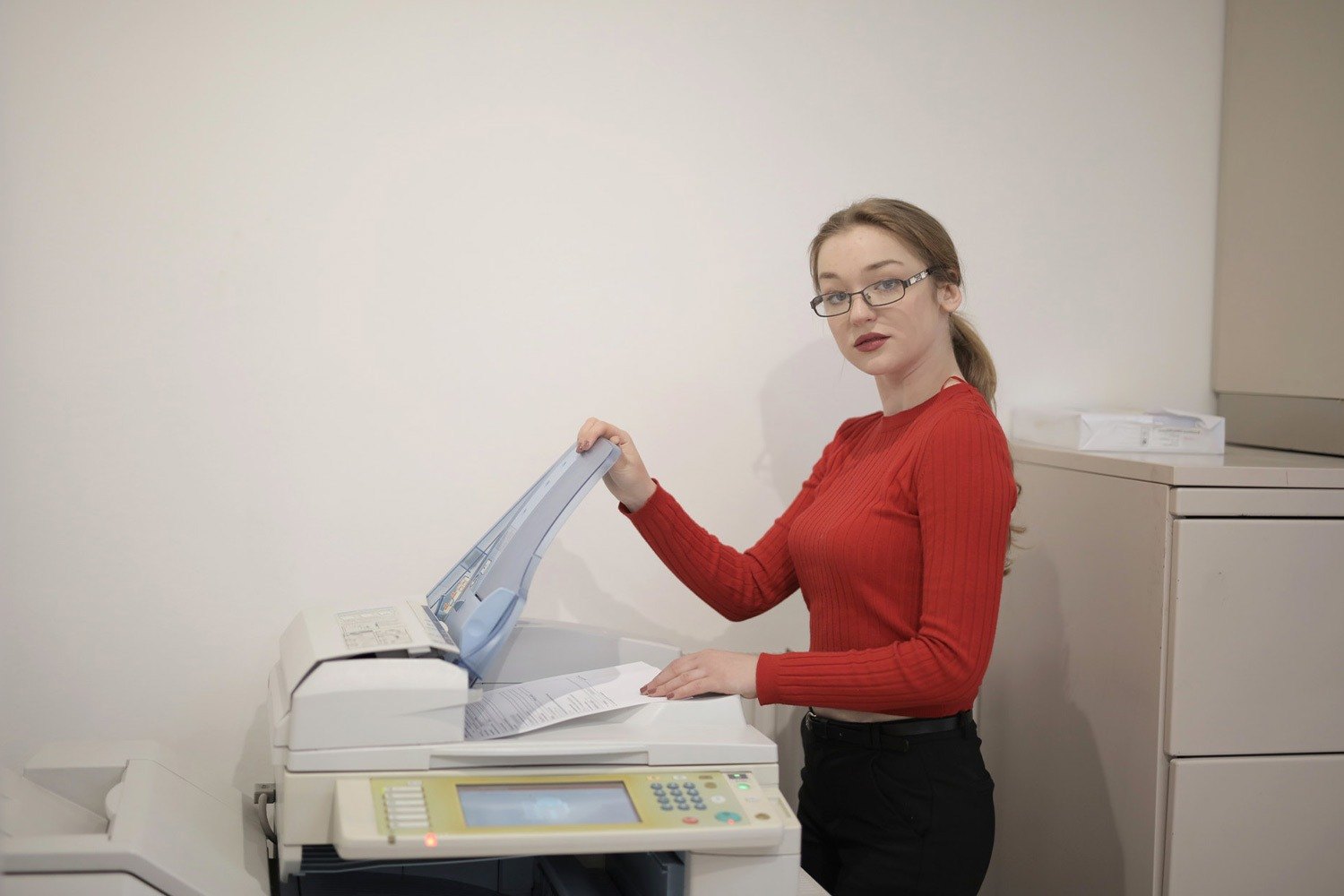 Start on time
Start looking for apartments on time. Whether you are looking for an apartment through a booker or rental site, you need to start searching more than a month in advance. Six weeks before your relocation, start searching through the rental ads. Get to know the market, compare prices, and see what you can expect for what price. It will help you tremendously to set your budget and choose among the best neighborhoods to rent in Brooklyn 2022. A month in advance, intensify the search and there is no reason to worry that you will not find what you are looking for.
Take apartment tours
Contact a reputable rental agency Brooklyn and book a viewing of an apartment. Don`t skip on apartment tours. They are the only way you will be able to see whether there are any downsides to the apartment. Also, don`t hesitate to look into every corner of the apartment. The only way you will fully enjoy your perfect Brooklyn apartment is if you know the flows it has. Look for signs of mold, vermin, bedbugs, or any damage to appliances, doors, furniture, etc.
And, remember before you sign the lease it would be ideal if you could take photos of the apartment. In this way, you will ensure that the existing damage will not be signed as your fault. Brooklyn is a safe, vibrant, and historically-rich borough that has a lot to offer. Enjoy looking for your perfect apartment, as this is the best way to find it.