Brooklyn, with a population of more than 2500000 residents, is one of five boroughs in NYC. Furthermore, Brooklyn is the second-most densely populated county in the entire country. Recently, the trend of moving here is gradually rising. New Yorkers seem to love this part of this city since it's far enough from all the city fuss while offering an urban feel. Brooklyn is known for its vast number of attractions. We have the famous Brooklyn Bridge, Brooklyn Museum, Brooklyn Botanic Garden,  Prospect Park, Coney Island, and many more. There are many neighborhoods to choose from in Brooklyn. The most popular are Brooklyn Heights, Green Point, Fort Greene, Cobble Hill, Dumbo, Bed-Stuy, and Williamsburg.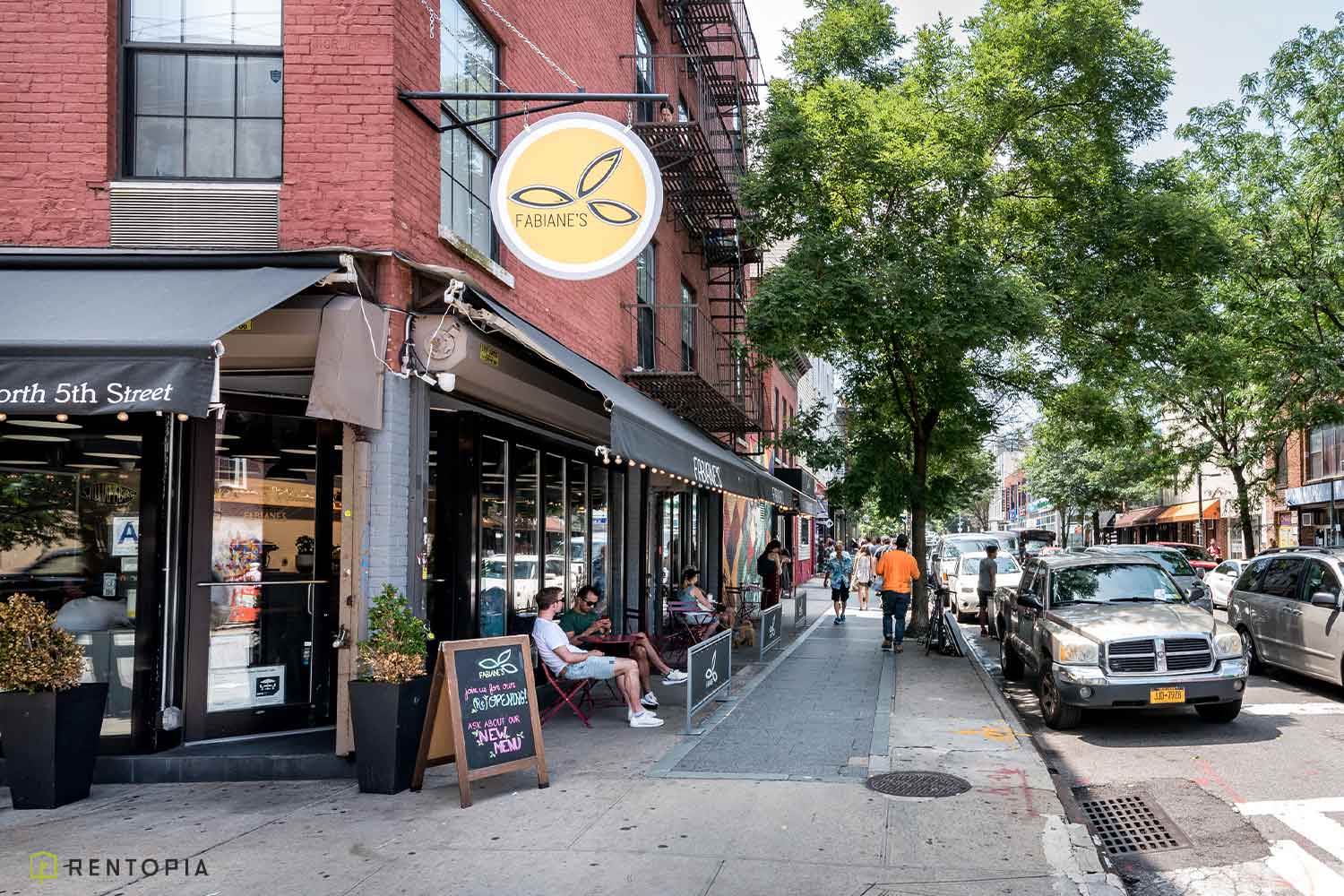 Williamsburg
There are many benefits of living in Brooklyn, and Williamsburg is, without a doubt, one of them. Located in Brooklyn, Williamsburg is bordered by the East River to the west. With a population of 152000 residents, it consists of various zoning districts, including manufacturing, residential, commercial, and mixed-use buildings. Williamsburg became a part of New York City when Brooklyn originally evolved to be a part of the five boroughs in 1898.
As for living here, you've most likely heard that Williamsburg is often described as the residence of hipsters. Artists, foodies, musicians, designers, fashionistas tend to call this beautiful place home for decades. Thus, this neighborhood is the home to many artists. They all started moving here way back, from the 70s to the 90s, mainly because Williamsburg was way more affordable than other neighborhoods in Brooklyn. By 2000, the artist population rose to more than 3000 people. On the other hand, Williamsburg is home to various cultures, including people from different backgrounds.
Safety
If you are wondering about the safety and crime rate here, you'll be pleased to know that the crime rate here is gradually lower. This trend seems to have been present for decades. The main reason for the low crime rate is that Williamsburg is currently patrolled by the 94th Precinct and the 90th Precinct of NYC. Did you know that the 90th Precinct has a lower crime rate in all categories of crime rate? It has decreased by 73 percent between 1990 and 2020. So, if you plan on moving here with a family, you'll be pleased to know that safety is among the best perks of Williamsburg, which places Williamsburg at the very top of the list of the best neighborhoods to rent in Brooklyn 2022.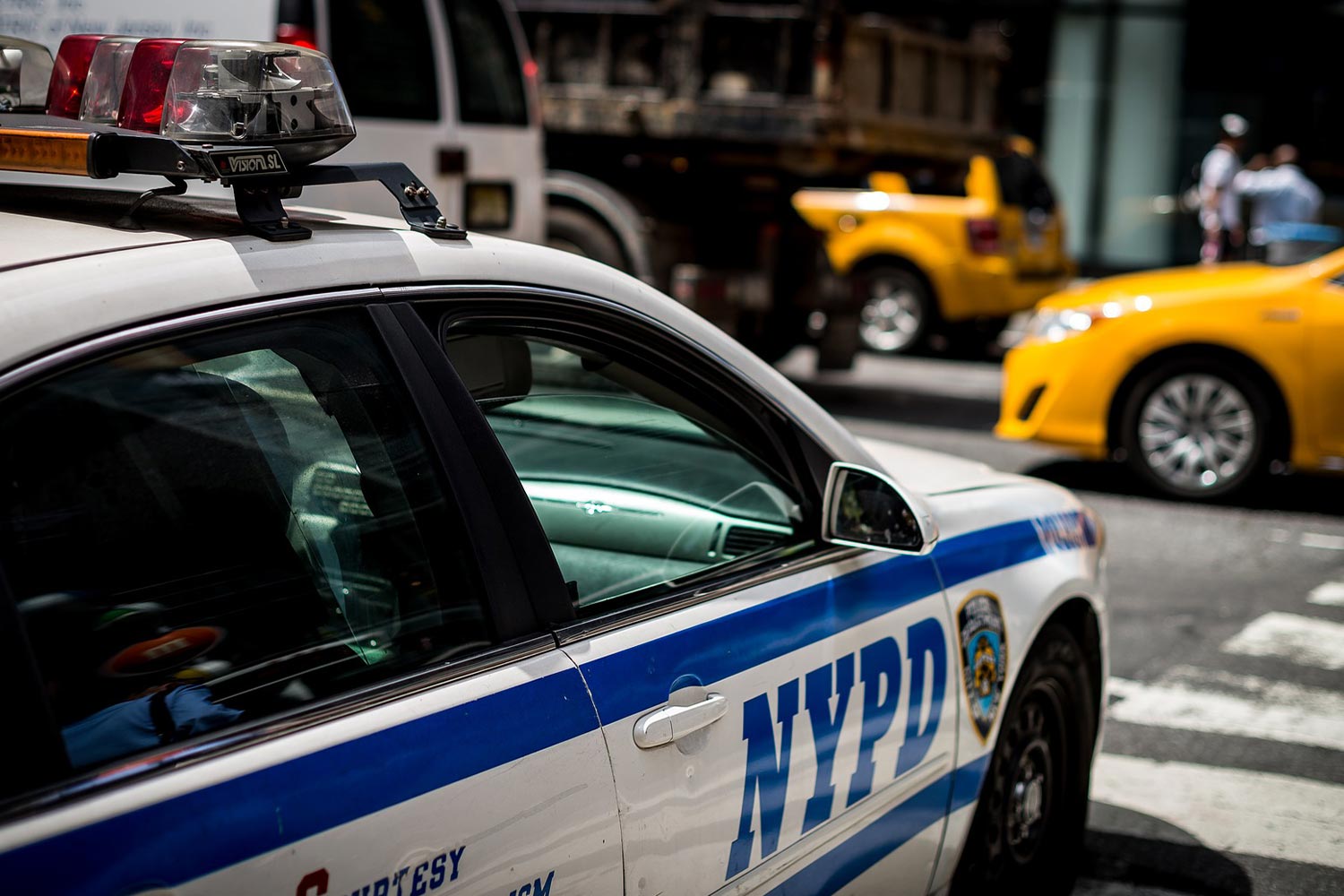 Entertainment and Food
Although most perceive Manhattan as the place of best restaurants, entertainment, and nightlife options, Williamsburg is a specific place in Brooklyn that will prove them wrong. Williamsburg is the home to many Michelin-starred restaurants that are very trendy and host a variety of cuisine options. As a matter of fact, Williamsburg has a large cafe and dining scene. Furthermore, suppose you love clothing and fashion. In that case, you'll be pleased to know that this neighborhood features various streetwear and vintage shops alongside international brands and local indie stores. You can get unique clothes that will make you stand out from the crowd.
Outdoor Fun
If you want to enjoy a weekend in the park and relax from the busy and tiring week, Williamsburg is a great choice for relocation. This neighborhood blends the best of both worlds. Compared to other Brooklyn neighborhoods, Williamsburg offers plenty of outdoor and green spaces for you to enjoy. Make sure to check out Domino Park, East River Park, and McCarren Park. In any case, one thing is for sure; if you choose to move here, you won't lack green spaces.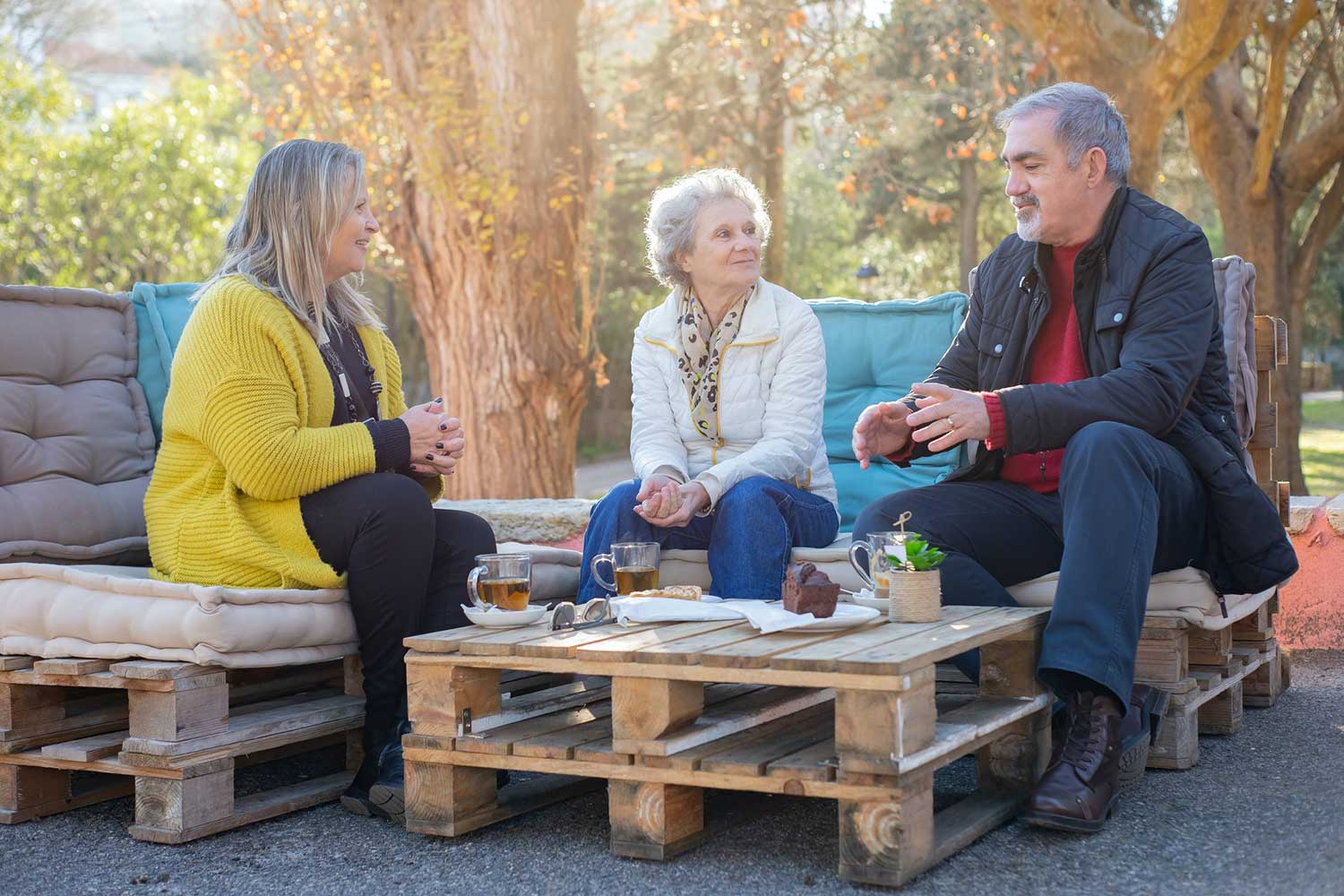 The Art Scene
As we mentioned earlier, Williamsburg is the home to many artists who started moving here back in the 70s. Now, Williamsburg has one of the largest art scenes in Brooklyn. If you visit Williamsburg, you'll see how art is incorporated into residents' daily lives. It is why the neighborhood is so unique compared to other parts of Brooklyn. Hand-painted murals all over the building here. Additionally, you can find plenty of incredible art galleries and exhibitions to visit. There are Sideshow, Soloway Fine Arts, The Journal Gallery, Moiety, and the famous Williamsburg Art and Historical Society.
Location
Another great perk of moving to Williamsburg is its specific location since coming from Manhattan, Williamsburg is the first stop in Brooklyn on the subway (L) train. This very densely populated neighborhood has an incredibly rich culture, artistic and ethnic heritage. Williamsburg is among our top choices of best neighborhoods in entire Brooklyn. If you find an apartment that fits your budget, we advise renting it right away. The market is very competitive and many people dream of moving here.
Finding an Apartment
As we mentioned earlier, the market is very competitive since many people are looking for an apartment to rent here. It's because Williamsburg is great for all age groups, including young professionals, retirees, and families. So, find an apartment Brooklyn rental agency to help you out. Make sure to check the platforms for renting apartments and apartment listings Brooklyn on a daily basis and plan your move thoroughly. Also, watch out for shady landlords and make sure to ask them all the right questions before finally deciding to rent the apartment. Although the prices of rentals might seem very expensive, we assure you that moving here is definitely worth it, especially if you want to get away from the city fuss while still living in a very urban area.
If it's your first time moving, there are various guides online on how to pack your belongings and ensure everything goes in order. Don't be shy and ask family and friends for help.
However, if you have too much on your plate and simply don't have time to concentrate on the move, we recommend hiring professionals to help.
Hiring Professionals
Hiring professionals might seem pricey. However, if you think it thru, it's better to hire a professional moving company than waste an excessive amount of time, money, and energy on the entire moving process, which is among the most stressful events you can experience in your lifetime. Keep in mind that there is a vast number of shady and expensive firms posing as certified. So, do your research thoroughly and explore all available options before deciding on the right company.
The same goes for finding an apartment. Hiring a reliable and professional Williamsburg apartments rental agency is vital for finding your dream apartment.
Thank you for reading. We hope you enjoyed our article. Good luck