Moving is never easy as it requires us to make a lot of decisions and we never know what the future has in store for us. Choosing Brooklyn for living is a perfect choice since there are many benefits of living in Brooklyn. Park Slope is one of the most beautiful and safest neighborhoods in Brooklyn that you will find so easy to live in it. We have created this useful guide to moving to Park Slope so that you can enjoy every moment of your relocation. Tree-lined streets, amazing architecture, plenty of greenery will make you feel truly at home in this neighborhood. Most importantly, you will be able to have a culturally diverse life right here, without having to go anywhere else.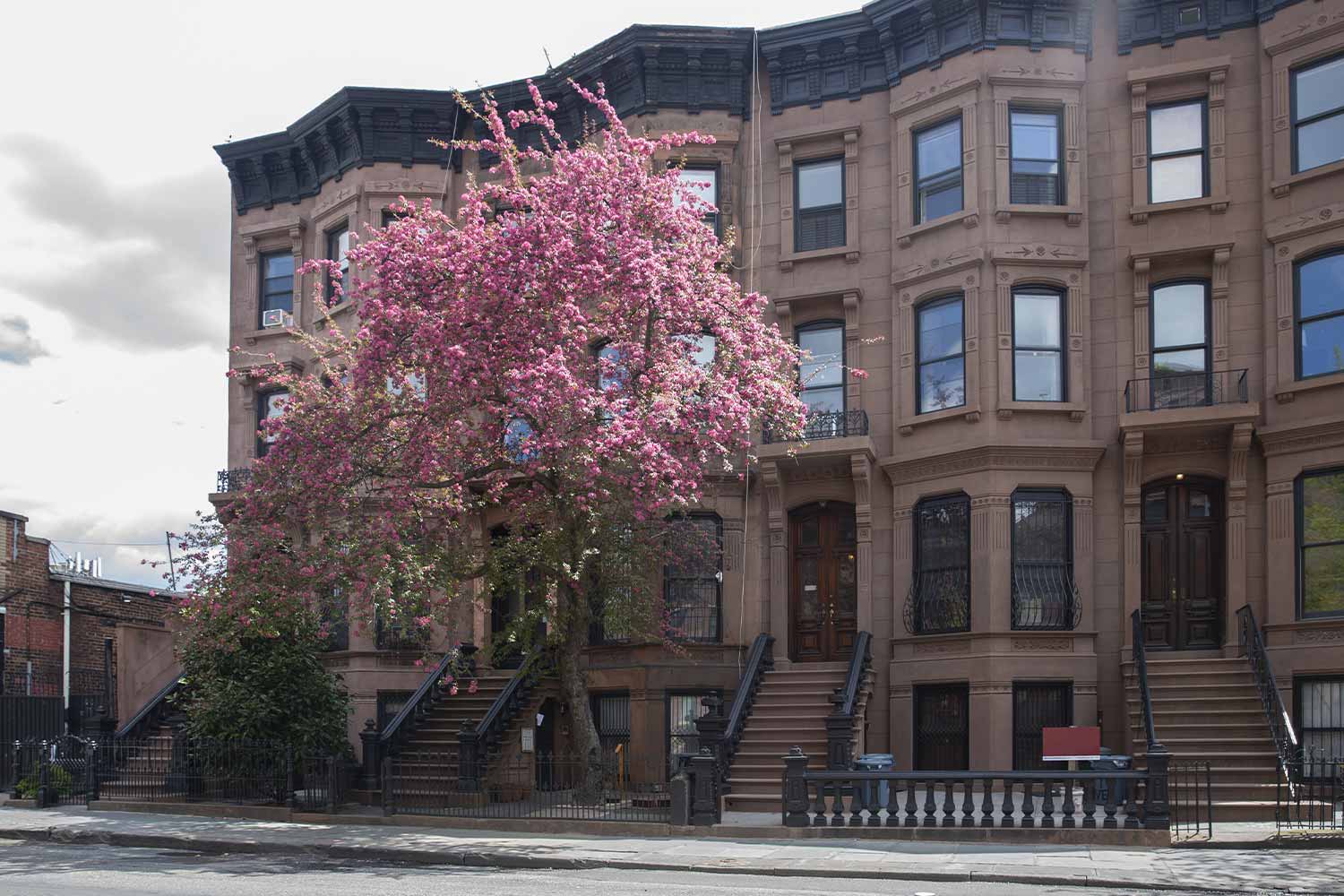 Park Slope has great schools
If you are in doubt about whether you should move to Park Slope and you have school-aged children, you should not be. Park Slope has some of the best elementary and middle schools in New York. Proper elementary and middle school education is the core foundation in your kids` lives. You will not make a mistake by moving to this beautiful Brooklyn neighborhood. You will have the option to choose from a wide variety of high-quality schools which makes Park Slope the perfect choice for your next family home.
Park Slope is safe to live in
If you are looking for a neighborhood in Brooklyn with a low crime rate, Park Slope is the right neighborhood for you. It has been ranked as the safest neighborhood in Brooklyn, with an even 40% of lower crime rate than the nation`s average. This is a laidback community where you can enjoy your evening walks without any fear. This makes Park Slope an ideal neighborhood for young professionals, families with kids, retirees, etc. Along with other phenomenal features of this neighborhood, safety is the number one factor you should take into consideration when moving.
Prospect Park
What Central Park is for Manhattan, Prospect Park is for Park Slope. Moving in Park Slope allows you to enjoy the Prospect Park opportunities all year round. Whether you are moving with your family or on your own, this park offers a plethora of outdoor activities in 586 acres of green space. Don`t forget to visit the Prospect Park Zoo, Brooklyn Botanical Garden, Brooklyn Museum, the Boathouse, or the `dog beach` where your furry friends can swim. The Prospect Park is a fantastic place to spend your afternoons walking, jogging, enjoying yourself with kids, listening to music in summer as there are numerous free concerts, etc.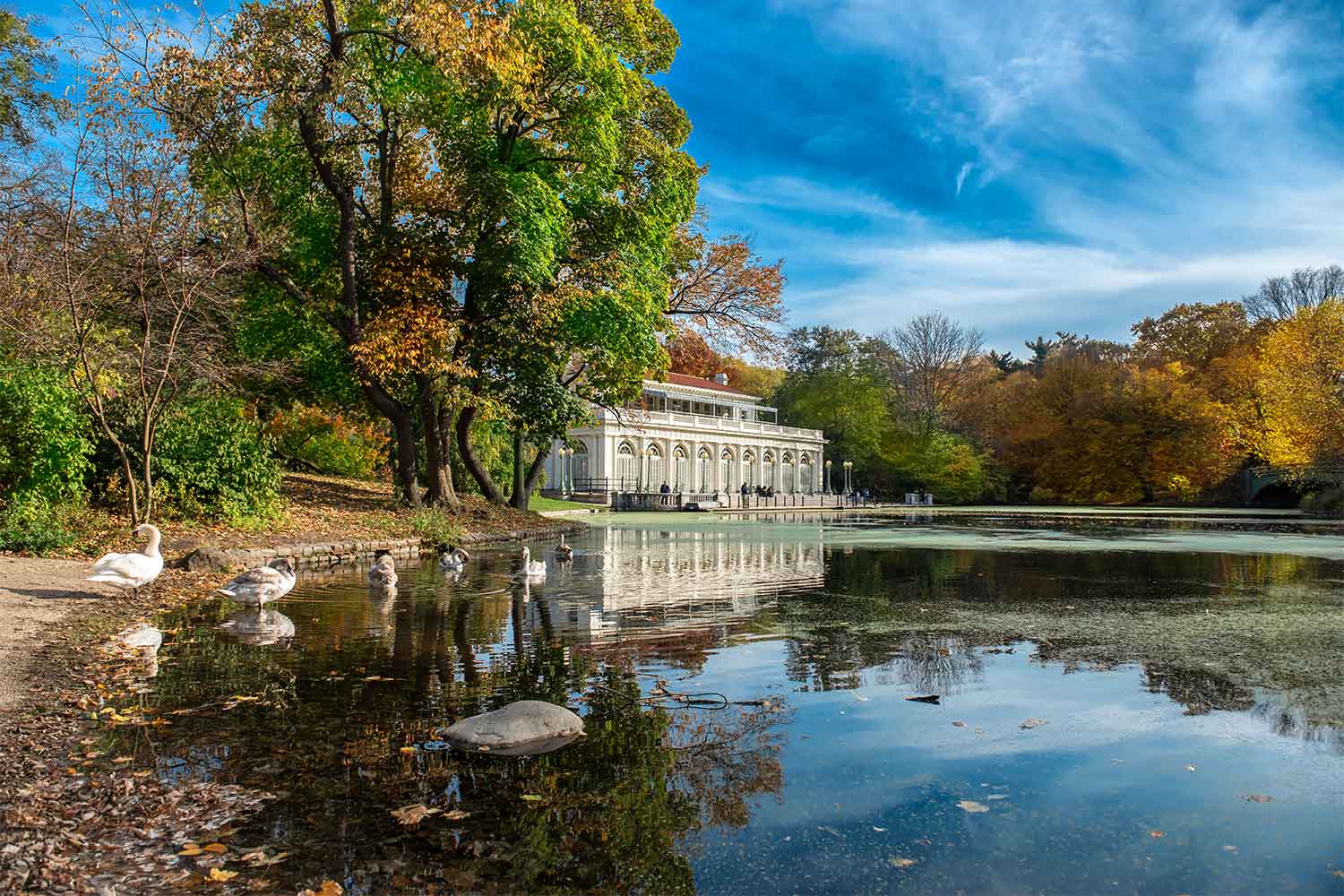 The Fifth and Seventh Avenue are worth visiting
Park Slope`s Fifth and Seventh Avenue are famous shopping and dining areas. With plenty of amazing restaurants where you can taste worldwide cuisine, trendy bars, and coffee places, you will not regret moving to Park Slope. You will also love shopping here so much that you won`t even need to head over to Manhattan to purchase anything. Everything you might need is right here in these Avenues waiting for you and your family. On your day off, enjoy strolling, shopping, and dining here as these are some of the best places in the area.
You have plenty of options to get to Manhattan
If you work in Manhattan, you may have your fair share of concerns when it comes to living anywhere else in NYC. However, you can rest assured that with little commute time you can make it. A subway will take you to Manhattan in 33 minutes, while a taxi will do it in 17 minutes. You can drive your car and reach Manhattan in less than 20 minutes, but then you will need to find a proper parking space which is never quite easy. Taking a bus is the least favorable option as it will take you more than an hour to get to Manhattan, so only use this option if you have some spare time on your hands.
Park Slope in numbers
Around 114 thousand people are living in Park Slope, with a median household income of $157,900. The poverty rate in this neighborhood is 7% which is low when compared to 16% worldwide. Currently, we can see a drastic increase of 28% in renting prices, as the average rent for a 1-bedroom apartment increased since last year and is now $3,150. On the other hand, you can rent a 2-bedroom apartment in Park Slope for $2,950.
Find a perfect apartment in Park Slope
Moving is a fantastic opportunity to find a place that fits your needs. There are plenty of apartments for rent n Brooklyn NY available. Our advice is to make a list of your wants and needs before you contact an apartment rental agency Brooklyn and sign a lease on a new apartment. Think about what would you like your new place to have. That can be an extra room so that you can work from home, an open space dining room so that you can entertain your guests, or vicinity to school, job, or amenities.
You can also find a roommate Brooklyn to split costs. Think about your future needs as well. If you are planning to start a family anytime soon, you will need a bigger apartment that is closer to school and kindergarten. When you place all of your wants and needs on paper, that will be like a map pointing you to the right apartment.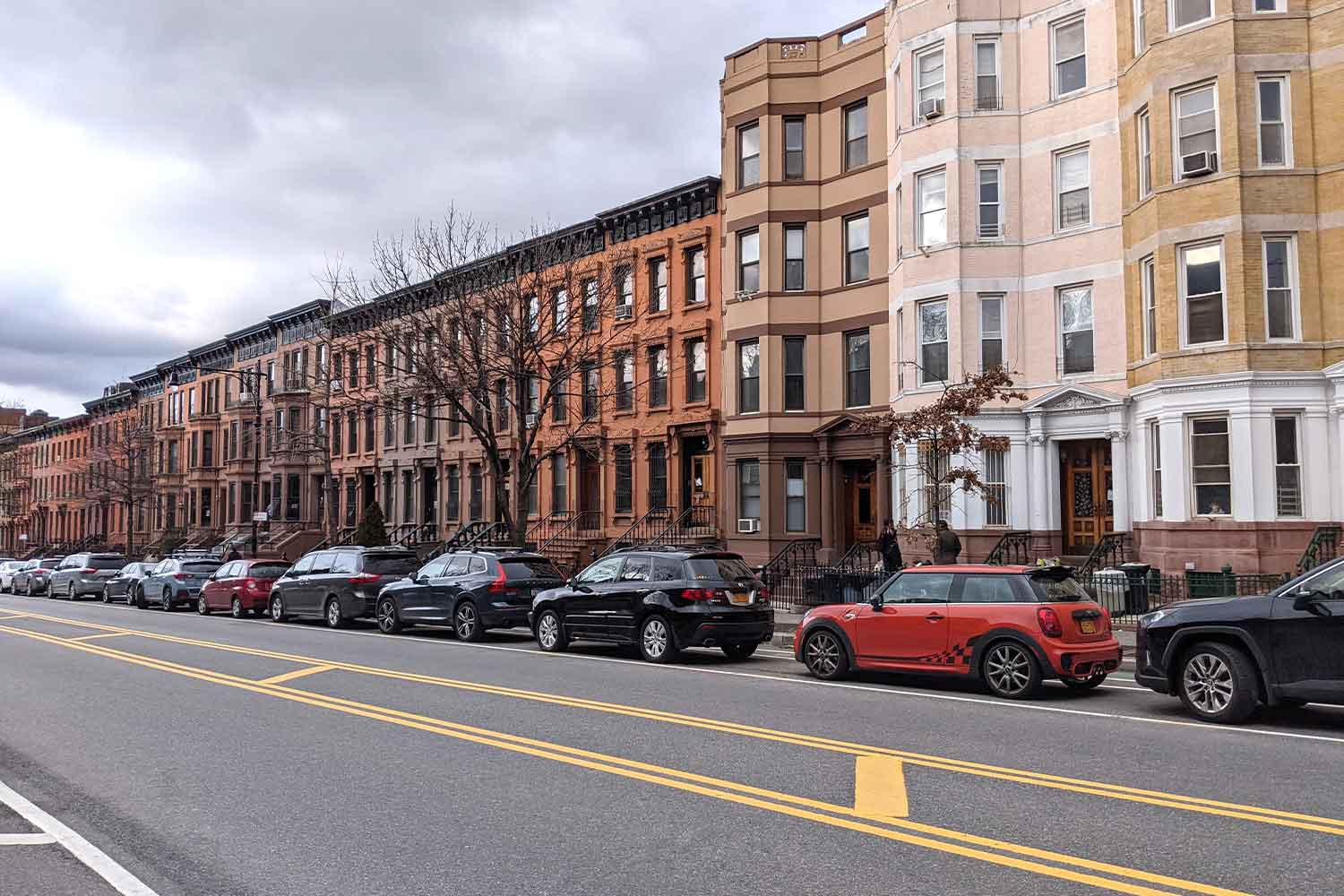 Hire reliable movers when moving in Park Slope, Brooklyn
No matter how well you know a neighborhood, moving is rarely easy. You need to find and rent a new apartment that should fit most of your needs, organize transport for your belongings, and say goodbye to your friends and family members. Hiring movers make the entire process much easier and will give you plenty of time to orchestrate your relocation the way you want it. Hire reliable movers and they will pack, transport, store, and unpack your belongings with care and experience. In case something happens to your belongings, you will have insurance to cover the loss or damage to your items as well.