Moving is usually a stressful experience, especially if you have no experience in the subject, meaning that it'll take up a vast amount of your money, time, and energy, especially if you're not used to it. However, it's not all about moving. Chances are you'll have to take plenty of time to find and rent an apartment. This isn't an easy task. Even if you're an experienced renter, sometimes you can't avoid renting the wrong apartment. There are too many decisions to make, locations to choose from, and of course, checklists to go thru.
In addition, renting an apartment is tricky since there are too many things that can go wrong during the process. In fact, renting the wrong apartment with too many faults happens very often, which is why you need to put a lot of thought into finding the perfect place. However, this is not always easy, especially for inexperienced folks. So, if you want to read how to avoid renting the wrong apartment, check out the following text below.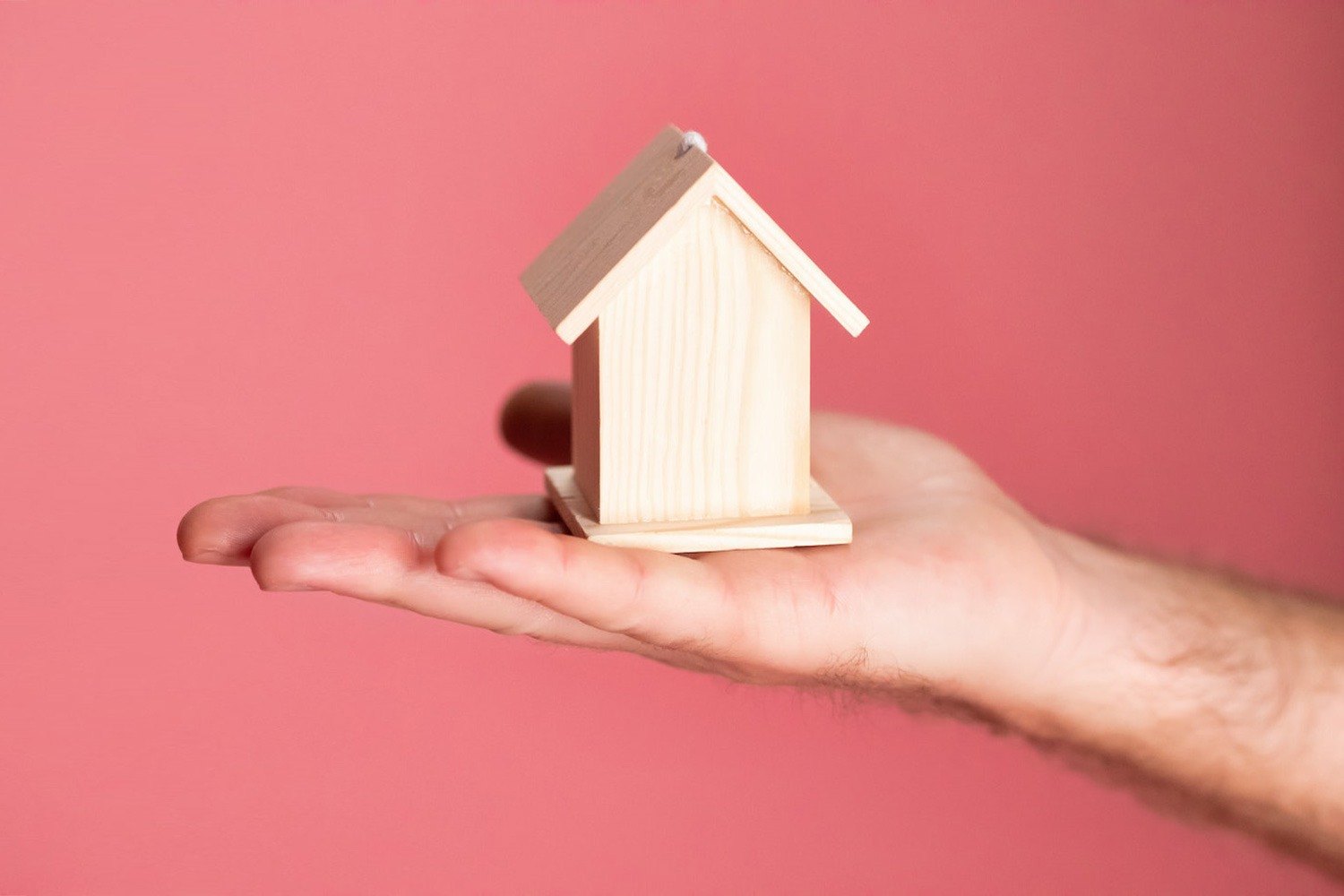 Location
You need to know that the location of your choice can make a big difference in how you feel when it comes to renting an apartment. Although the right kind of location won't make up for a bad apartment, we highly recommend putting some thought into finding the right kind of setting, especially if you plan on moving with your family. For instance, if it takes too long for you to get to work, chances are, after some time, you will get sick of driving for multiple hours a day, which is why you should explore all available locations before making the final decision. So go ahead and check some of the best Brooklyn neighborhoods for raising a family. If you don't know the area, you can always use the internet and ask your family and friends do they have some knowledge about the place.
Safety
If you have chosen the location and the neighborhood of your new apartment, the next thing you should consider is the safety of the place. For instance, if the windows of nearby windows and homes are shattered, chances are, it isn`t a very safe place. Make sure to explore the crime rate, especially if you plan on moving with your kids. The last thing you want to experience is realizing that the place you plan on raising your family in isn`t safe, meaning that you`ll spend quite some time worrying. Who would want that? Luckily, there are a couple of ways how to check out the safety of the place, including, as we already mentioned, checking out the crime rate, doing the safety cameras work in the nearby areas, and paying attention to how many street lights are there which is a pretty good pointer of the safety there.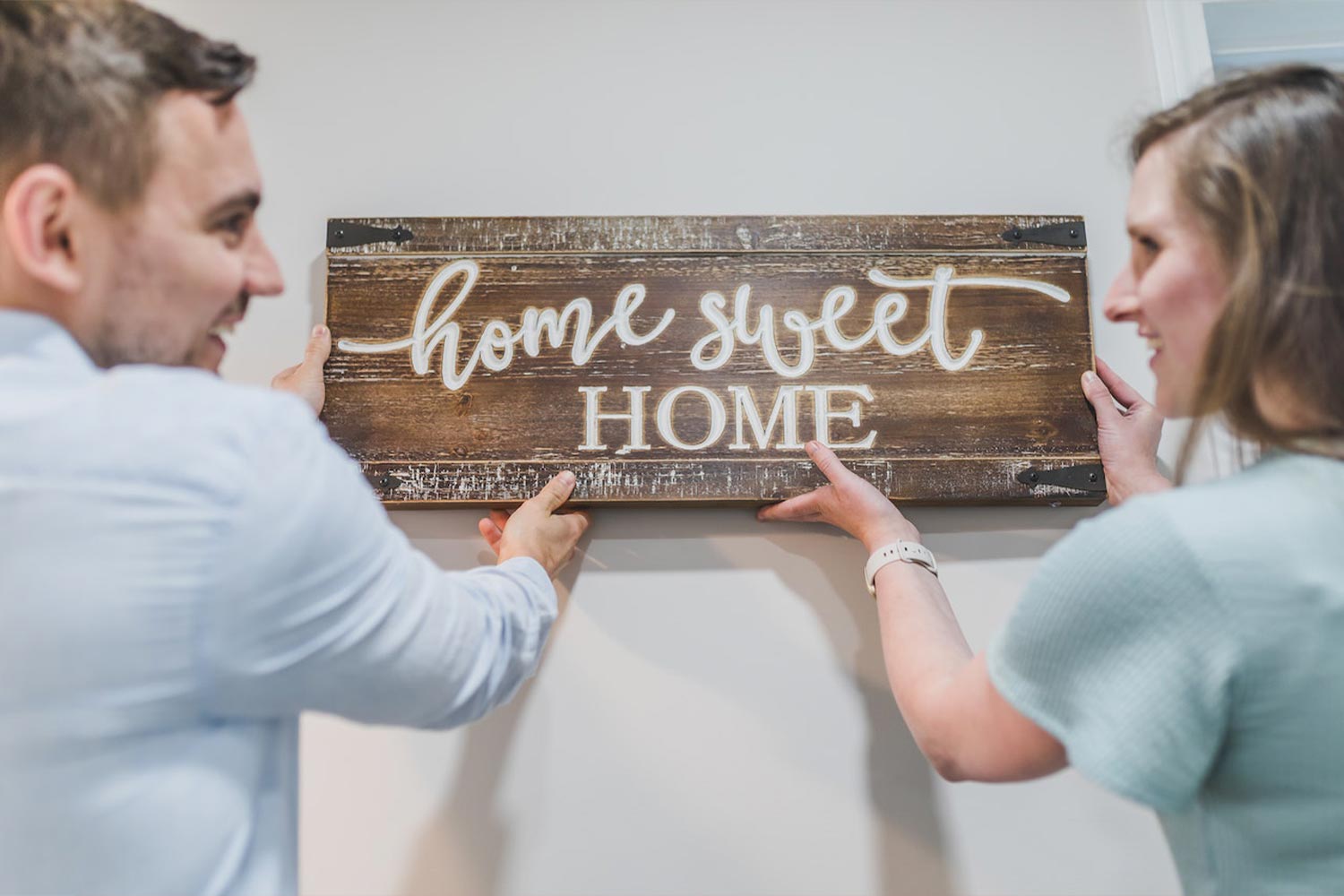 The Commute
The commute to work you and your family members will have to endure is another important factor we already mentioned in the previous text. You should take that into account from the very beginning. We recommend factoring in traffic, parking considerations, and the weather. For instance, if you plan on using public transportation, we highly recommend that you take a look at the nearby stops, the average commuting time, etc. The last thing you want to experience is getting stuck in traffic every day. Another problem might be possible future construction works that can interfere with your day-to-day life. Besides being simply tiring, long commuting time can have a massive toll on your mental health. Now, we understand that the euphoria of renting a brand new apartment might make you careless, but we strongly advise you to take a good look at your environment before actually signing the lease.
Amenities
Another thing you should think about is neighborhood amenities which are extremely important if you have kids or plan on having any in the near future. You might want to take a good look at the nearby gym, laundry or dry cleaning service, bakery, venues, restaurants, etc. Even though you might think that this is not that important, you'd be surprised how much the lack of certain amenities can kill your mood when you realize that you have to walk more than a couple of blocks to take care of some chore. So, before signing the lease, make sure to explore neighborhood amenities.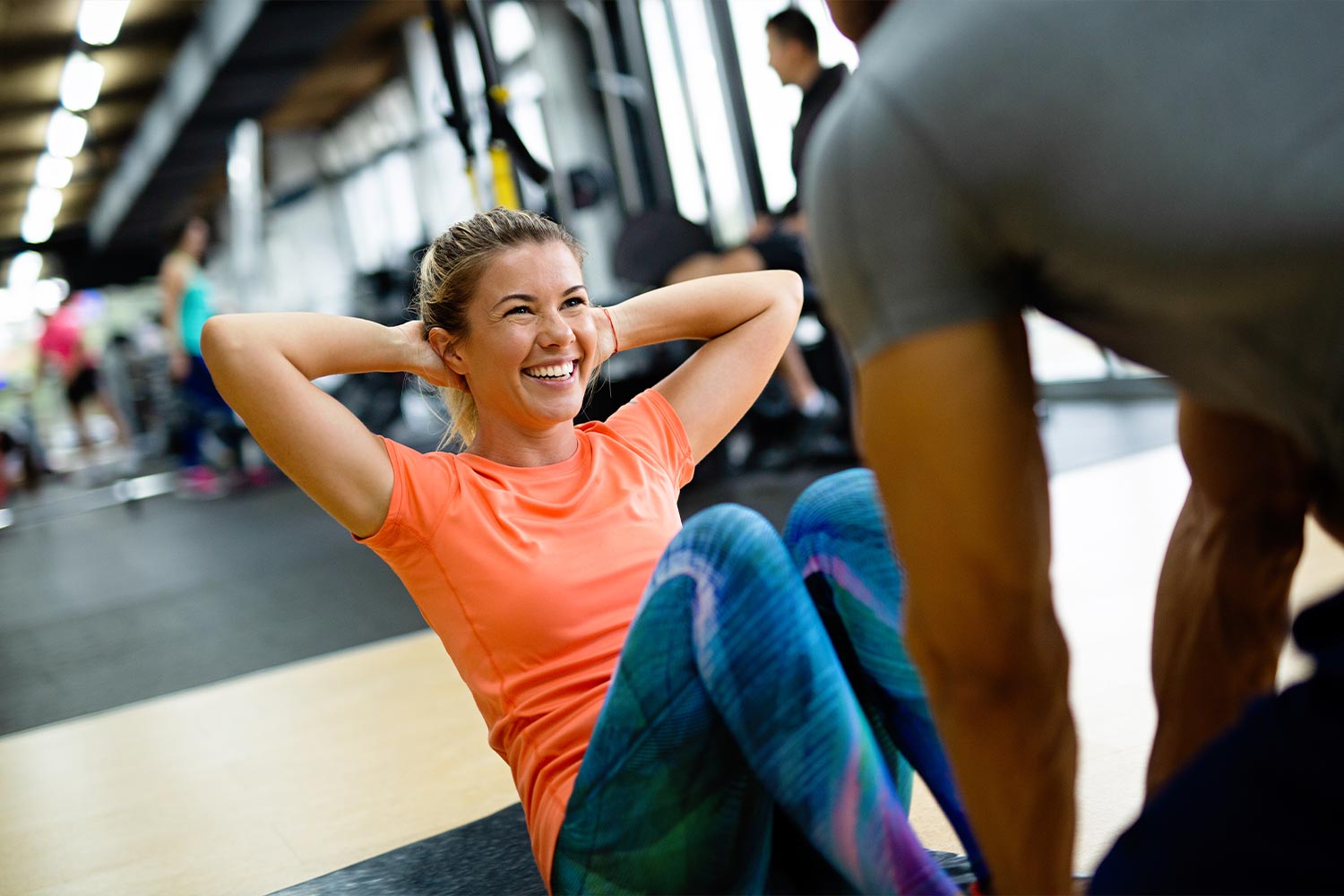 Also, make sure to explore all the green spaces nearby as for some these are necessary, while for others, there is a complete waste of space. Make sure that the apartment you want to rent has enough green spaces since lots of gray areas can cause depression, especially in the winter, when everything is always gray anyway.
Details
Now that we`ve covered what factors are the most important when looking for an apartment that will help you avoid renting the wrong one, it`s time to talk about all the details you shouldn`t overlook.
Make sure to check out all the windows and doors for cracks, gaps, and alignment since every window should fit the frame perfectly. Even though a small gap might not seem like a big deal, this can make a big problem on cold winter days. In addition, the gap is ideal for insects and pests to come in.
Try door locks and knobs, and we recommend trying all of them to see if they`re safe to use or if some need to be fixed.
Take a look at the water pressure, and don't forget all the faucets. Take a look at the humidity and toilets, and check out the safety measures.
Summary
As we said before, finding the right apartment in NYC can be complicated. Questions like what size apartment should I get, or how to find the perfect apartment in Brooklyn require the right approach. Perhaps, finding an agency for Brooklyn apartment rentals to help you make the best choice is the right thing to do. Anyway, thanks for reading, and good luck with renting in NYC.